Few hours after veteran actor Mark Gil passed away, his body was cremated. His body was cremated in the Heritage Park Chapels and Crematorium in Taguig City.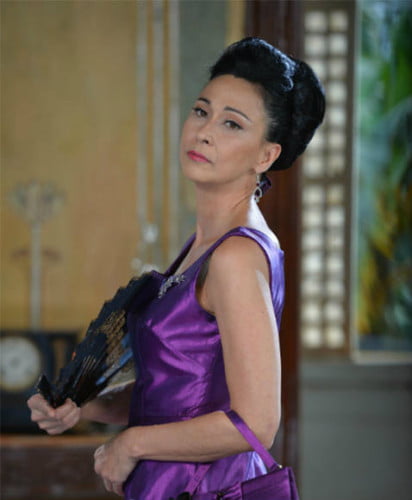 Mark have passed away Monday, September 1, 2014 at about 8 am. He was just 52 years old. He have passed away because of liver cirrhosis. This is based on Pep.ph.
See also: Mark Gil Passed Away at 52.
Few months after he disappeared in Philippine television, there are speculations on his health. On the last time that his son Gabby Eigenmann was interviewed in Pep.ph, he said that his father is okay. Though he also accept the fact that his father is not getting any younger, he made sure that his father is okay at that moment. The said interview was published in August 20, 2014.
Based on other information got by Pep., they have found out that Mark Gil knew about his health. But then, he only knew that there's actually a large mass in his liver just recently.
Until then,he have been told by his doctors that he can't be operated anymore. It's also his own decision not to be confined in the hospital.
He passed away in the house of his sister who is Cherie Gil. He have lived there for a while because of the fact that his house with wife Maricar Jacinto Eigenmann, is still not through.
It was also known that Mark have passe away with his other hand holding the hand of his wife and the other in the hand of his son named Gabby.