Kapamilya actress Nikki Gil finally speaks up on his recent break-up with fellow Kapamilya host and singer Billy Crawford during her first interview addressing the controversial split.
The 26-year-old singer-actress speaks with ABS-CBN reporter Mario Dumaual shortly after a press conference held on Wednesday during the launching of Nikki Gil as endorser of the clothing brand "Maldita."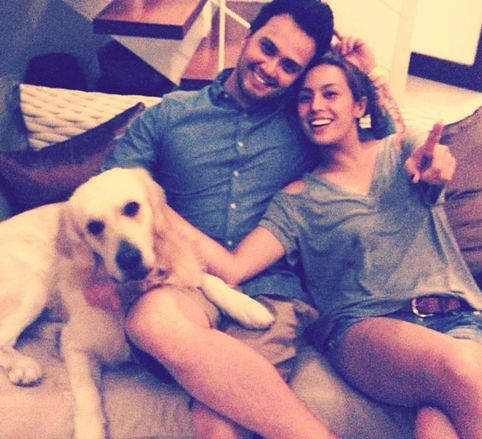 The actress was quoted as saying, "Durog ka pa rin, durog pa rin ang pagkatao mo." Those are the words that came out from the mouth of Nikki Gil, in describing the heartbreak of separating from boyfriend of five years.
Nikki Gil, earlier referred to herself as a "wreck" as she recalled the time immediately after the split. She expound this by saying that, "I would say I can only really discuss my story, what I went through as a person. Of course a lot girls can relate to it." she said.
She added further that, "Talagang at some point, I was [a wreck]. Because it's still five years, it's still a heartbreak. Durog ka parin, durog pa rin ang pagkatao mo," she said. "Pero the challenge there," Gil emphasized, "is how fast you can pick yourself up and walk away." Gil stated.
Nikki Gil also explains why she has managed to move easily with her break-up with former boyfriend, Billy Crawford by stating the following, "Sabi nila, 'When you know what you deserve, you don't look back.'" Gil said.