The results of the May 26, 2013 National Police Commission (NAPOLCOM) examination will be available here once it will be release by the government agency in-charge of the examination.
UPDATES: May 2013 PNP Entrance Examination Results (JULY 25 Released)
Update: May 2013 NAPOLCOM Exam Results Top 20 Passers
Update: Police Inspector List of Passers
Related: Superintendent Promotional Exam Results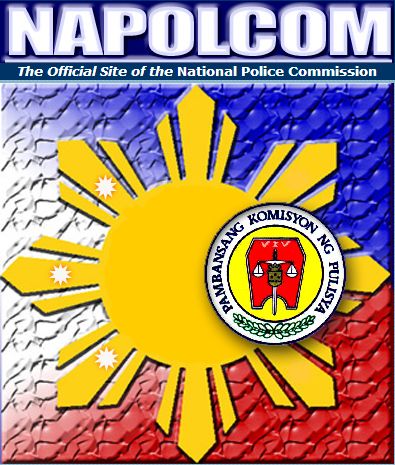 Related Article: NAPOLCOM Entrance Exam Online Registration Starts July 27
There are 33,398 examinees to took the PNP Entrance and Promotional Examination in 1n a total of 17 testing centers nationwide. Based upon the calculations of our insider at NAPOLCOM, the expected release of the exam results will be withing 2-3 months from the last day of exam.
Out of the 33,398 examinees, there are 13,767 took the PNP Entrance exam while 19,631 took the exam for various promotional test categories. We will update this post as soon as we get information from NAPOLCOM.
Aside from the online availability of results online, NAPOLCOM will also notify nationwide results via post at the commission's central office located at 371 Senator Gil J. Puyat Avenue, Makati City. All Regional list of passers will be posted also in each of the NAPOLCOM Regional Offices.