PCSO LOTTO DRAW: Suertres Result December 1, 2018
SUERTRES RESULT December 1, 2018 – Here is the official result of the draw for PCSO Suertres Lotto today, Saturday, December 1, 2018.
Daily, thousands of Filipinos are into lotto betting. The Philippine Charity Sweepstakes Office (PCSO) hold several lotto games every day. One of those with daily draws is the Suertres Lotto.
For today, December 1, 2018, here is the official Suertres Result:
11am:

4-9-0


4pm:

7-4-2


9pm:

0-8-3
The Suertres Result is obtained every 11:00 am, 4:00 pm, and 9:00 pm daily. The jackpot prize is at Php 4,500.00.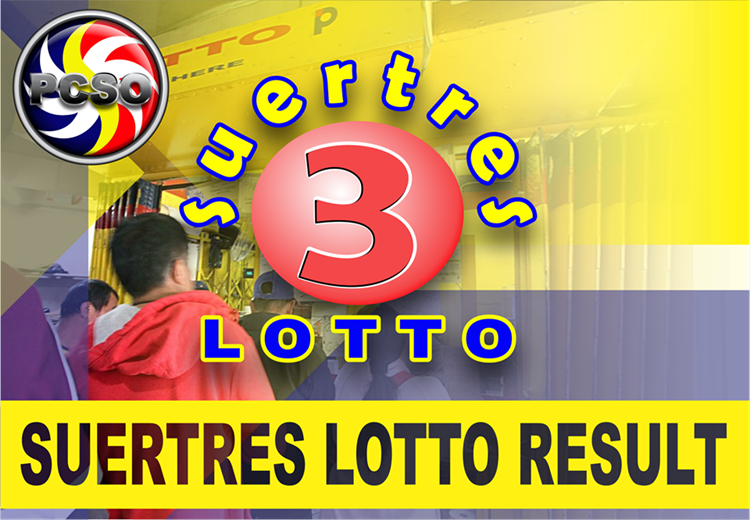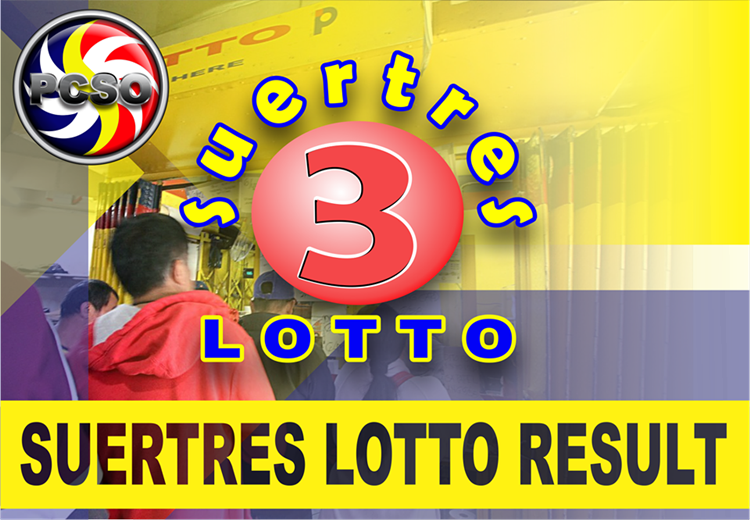 In Playing the Suertres Lotto…
The player must be 18 years old and above. The same rule applies with the other lotto games of the PCSO.
The age requirement aforementioned is also observed in the claiming of the jackpot prize or the monetary reward.
Choose from numbers 0-9 in every column. A total of three digits will make up your lotto combination.
If you don't have a combination in mind, you may use the Lucky Pick.
Getting the Suertres Result winning combination in exact order makes you win the P4,500.00 jackpot prize. If you have chosen to play the Rambolito system, you may win:

3 Different Digits ——————————   6 Combination   ———- Php 750.00
1 Pair (Same Digit), 2 Different Digits —–   3 Combination   ———- Php 1, 500.00
Aside from the Suertres Result, another PCSO lotto game that has a daily draw is the EZ2 Lotto. It has a jackpot prize of Php 4,000.00.
The PCSO also has major lotto games with multi-million jackpot prizes such as the 6/58 Ultra Lotto, 6/55 Grand Lotto, 6/49 Super Lotto, 6/45 Megalotto, and 6/42 Lotto.
According to PCSO, here is the list of the current jackpot prizes of the major lotto games as of November 29, 2018:
6/58 Ultra Lotto: Php 

49,500,000.00

6/55 Grand Lotto: Php 109,731,108.00
6/49 Super Lotto: Php 15,840,000.00
6/45 Mega Lotto: Php 72,438,031.00
6/42 Lotto: Php 19,189,361.00