What will happen to the future of comedy in the Philippines?
With all the restrictions and the vigilance of woke people, the future of comedy in the Philippine entertainment industry has become blurry.
Indeed, comedy has evolved over the years. Back when the movies and TV shows were in "black and white," people enjoyed slapstick which is an exaggerated physical portrayal of what people normally do. In this kind of comedy, the comedians can exaggeratedly hit or beat another comedian.
Then, people started loving the stand-up comedy. A comedian stands in front of the audience and does his or her skit. Sitcoms in the 80s and 90s were big hits and then, many comedy movies dominated the blockbusters lists all over the world.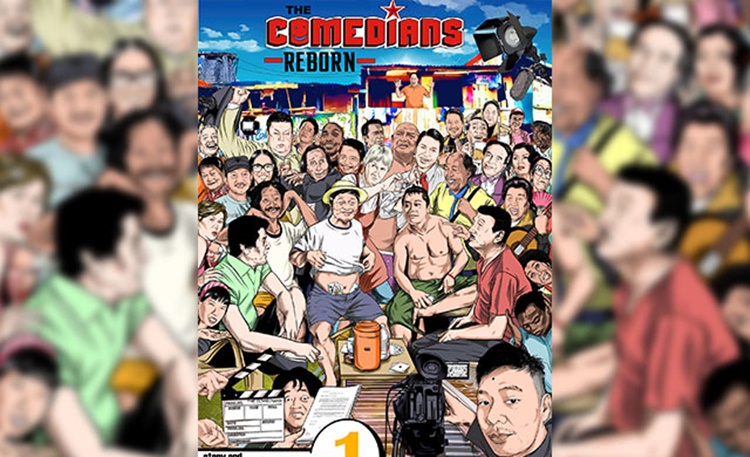 Nowadays, comedy seems to be tiptoeing. During the acceptance speech that Michael V had for his award from the 2023 Philippine Film Industry Month of the Film Development Council of the Philippines (FDCP), he aired his predicament about how comedy has changed. Henyo Master Joey de Leon agreed with what Bitoy said and he used this to answer his bashers.
Based on the article in PEP, here's what Bitoy said during his speech:
"Oh, this one I had to write this down. Kasi mahirap na, baka magkamali ako — ma-bash ako, mag-viral pa ako.

Maraming salamat, FDCP. Direk, thank you very much. At ang idol ko, nakita nyo, gumawa pa ako ng show na ang title, Pip-ito Manaloto. I just want to make an announcement na after receiving this award ngayong gabi, nagbabalak na po akong magpalit ng career.

I will probably sign up with Vivamax para mag-full time na ako na sexy star dahil hirap na hirap na po akong maging komedyante. Ito pong sasabihin ko, I'm sure, maraming kapwa ko komedyante ang makaka-relate.

Every year, every generation po, mas nagiging mahirap magpatawa. We get more and more restrictions when it comes to making jokes and punchlines.

Nowadays, hindi ka na puwedeng mag-joke tungkol sa superhero na African-American na bading na suic!dal na pulis na may kapansanan.

Kahit po ang punchline mo ay tungkol sa pagiging superhero at walang kinalaman sa race, sa gender, sa mental at sa physical health ng isang tao — yun at yun po ang pupunahin ng mga netizens na mga dalubhasa na ngayon."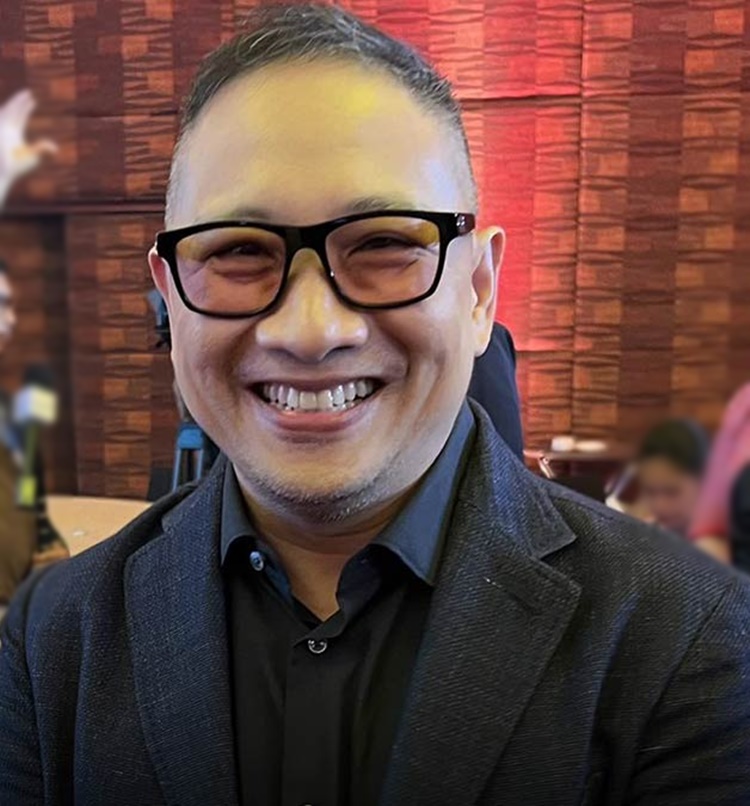 What is the standard of comedy now? Do comedians need to explain a certain joke after the punchline?
Indeed, it is difficult to be a comedian nowadays. The entertainment industry has no exemption when it comes to individuals' and groups' awakenings when it comes to various advocacy that they are pushing.
Comedians are being bashed and criticized for their punchline and critics are pointing out that it is because the jokes are already inappropriate. What is the thing that separates the appropriate and inappropriate joke?
A joke's main purpose is to make a certain audience laugh. Being funny is subjective. There are jokes that are hit in a certain audience while some groups do not find these skits funny.
With all the restrictions, what will be the future of comedy in the Philippine entertainment industry? All I can say is that if you can't take the heat, get out of the kitchen. If you don't like a comedian or his brand of humor, then, go find a comedian who suits your taste.
For more updates, follow us on Facebook, X (Twitter), and Instagram.