Sylvia Sanchez goes back to doing teleserye
Seasoned award-winning actress Sylvia Sanchez revealed the reason why she accepted the security guard in the new series Senior High.
Sylvia's versatility in acting is one of the admirable things about her. She has done various roles in series and movies that showed her caliber as an actress. The seasoned actress sort of had an acting break for two years but she is back now for a new project.
Her latest acting stint is Lydia, a security guard in a drama-thriller series featuring a star-studded cast.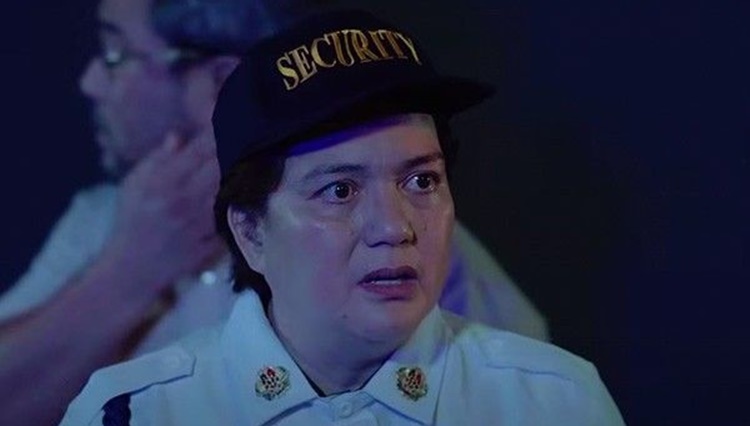 In a recent media conference for this new project, based on the article in The Philippine Star, Sylvia Sanchez was asked about her role which appeared to be a "minuscule" one considering the big roles she portrayed in her past projects.
Sylvia said that actually, her Lydia character is not small at all. "Malaki ang role na yun," she said. Then, the seasoned actress shared that it was a conscious effort for her in the past two years not to accept projects that were offered to her.
She said that after the series Huwag Ka Nang Mangamba, she decided to take a break. Although there were offers for her, the actress said that she turned them down. The reason was that the characters were the same and that she wanted to stay away from mother roles.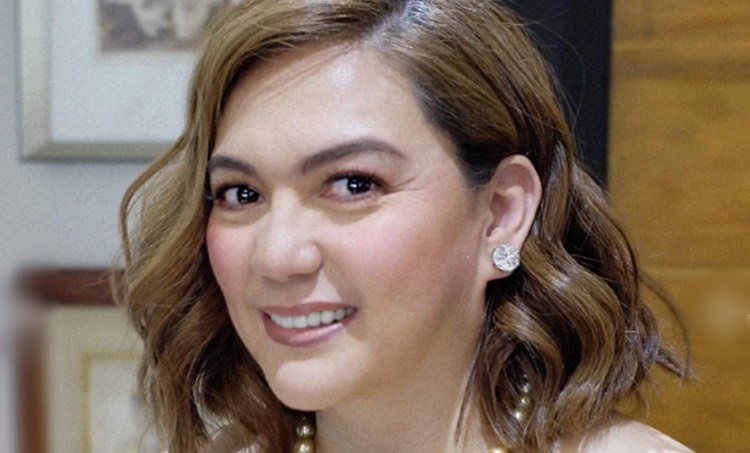 Then, she received an offer from Dreamscape to be the security guard in Senior High and she wholeheartedly accepted this. Sylvia said that this is a good role. "Security guard siya pero huwag lang siyang sinasabahing security guard lang kasi ang security guard na yun 'pag pumutok, tatahimik lahat," she said.
Sylvia Sanchez was also very hands-on in the characterization of her character. She even had to do a slouchy posture to make her stomach look bigger than the reality.
For more updates, follow us on Facebook, X (Twitter), and Instagram