Pia Wurtzbach recalls the time she won the Miss Universe crown
Miss Universe 2015 Pia Wurtzbach revealed what she felt during her crowning moment eight years ago.
Pia is the third Pinay Miss Universe and her victory was indeed a big celebration for Filipino people. Although she won, it is known to many that it was a nerve-racking experience for her and Pinoy pageant fans.
It was because of the wrong announcement at first. To recall, host Steve Harvey called Miss Colombia who got the crown but it was corrected and the real winner was Miss Philippines.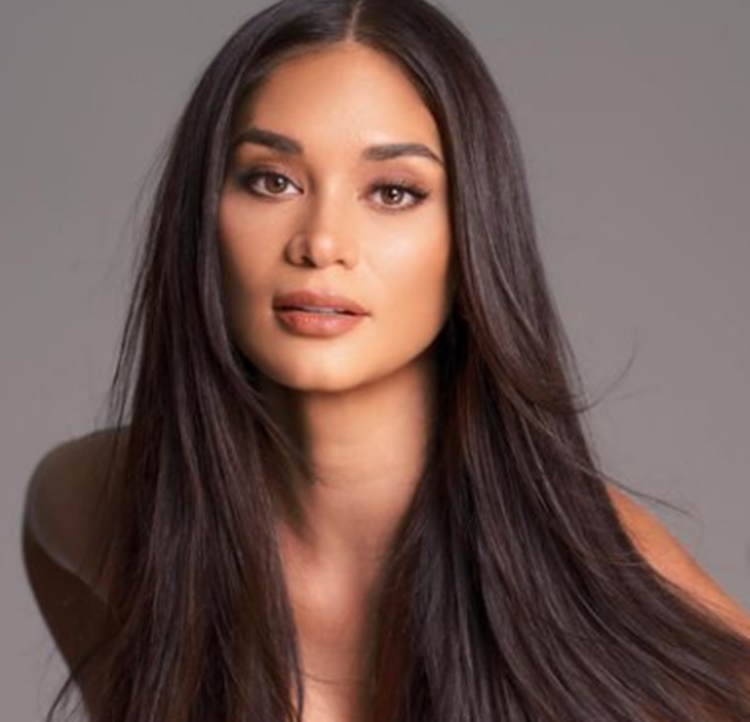 In a recent interview, based on the article in The Philippine Star, Pia Wurtzbach recalled what she felt at that time. "When I was standing there in the middle, and it was just me and Miss Colombia, I felt genuinely, really genuinely, so bad," she said.
The former beauty queen said that she was thinking about how she could celebrate at that time when she knew it was not a good thing for Miss Colombia. She pointed out that it was not how she wanted to win and any candidate would definitely feel the same.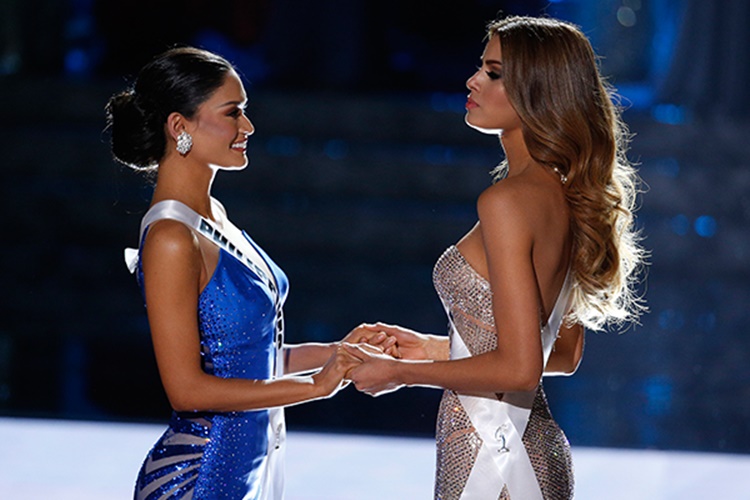 "Like I know how it feels like to lose. I lost many times. And then (Miss Colombia) losing this way, it doesn't make you go 'Yeah, like Philippines, like what?' There's a girl standing right beside me who's humiliated — like it's not a celebratory moment," she continued.
Before winning the Miss Philippines – Universe title, it took Pia three national pageants. She is the epitome of a very determined woman to get the crown that she wants.
Although she was feeling awkward at that time, she saw her fans cheering for her and there were also those who were upset.
Previously, Pia shared that she wanted to change her answer to the Miss Universe question about the reopening of American bases in the Philippines.
For more updates, follow us on Facebook, X (Twitter), and Instagram.