Makabayan Solon Seeks Probe on Massive Layoff of Nestle Philippines of Their Employees
A Makabayan solon seeks probe of the massive layoff of Nestle Philippines where 140 employees were allegedly fired.
In the House, a motion was introduced calling for a probe into Nestle Philippines' firing of 140 employees. The Makabayan Bloc claimed in House Resolution 1067 that Wyeth-Nestle and Wyeth Philippines Progressive Workers Union (WPPWU) violated their Collective Bargaining Agreement (CBA) by not allowing their 140 workers to report to work at their Canlubang facility on May 18.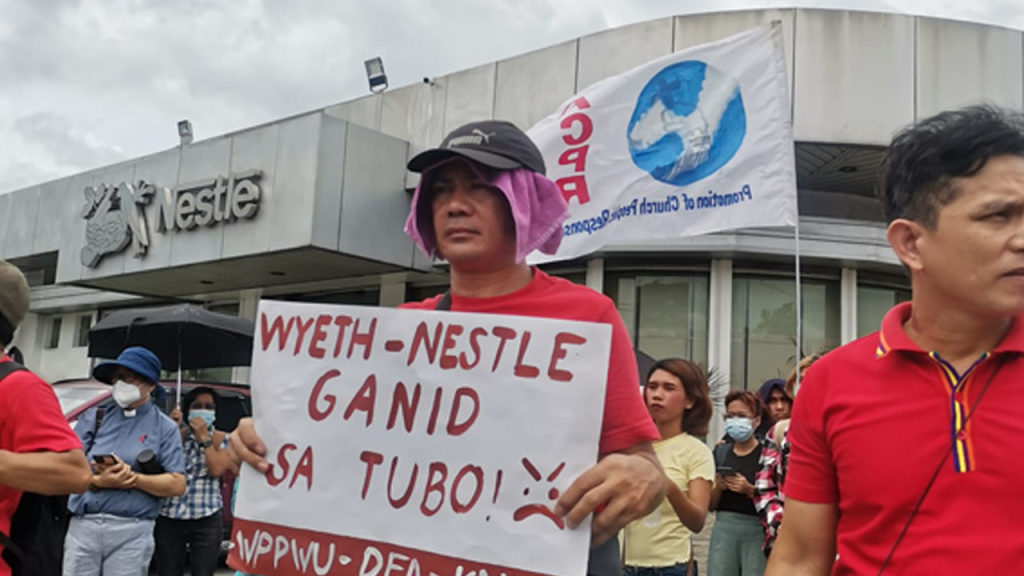 "This should be investigated urgently by the Department of Labor and Employment and the Congress because not only 140 workers will go hungry, including their families," said ACT Teachers Rep. France Castro.
"Cost cutting at the expense of workers is unacceptable. While Wyeth earned billions due to the productivity of the workers," Castro added, based on the Politiko article.
Gabriela Partylist Rep Arlene Brosas was adamant since there is a collective bargaining agreement, there should have been a discussion between the employees and management. Wyeth Nutrition stated that they did not impose a lockout and that the increased terminations were the product of a "cost-saving and cost-competitiveness strategy."
"We recognize the effects of this development on our affected employees and their families. We have exerted all efforts to minimize the impact on our employees and ensure fairness, while we pursue the sustainability of the factory," explained the company.
It ensures that affected workers can get greater separation pay than is allowed by law. They also have initiatives in place to assist employees who have been let go by the corporation.
READ ALSO: Departing OFWs Given Priority for Plastic Drivers License Cards, Says LTO
What are your thoughts on this article? Just feel free to leave your reactions in the comment section.
Thank you for taking the time to read this. We aim to give the freshest and in-demand content to our visitors. Come back next time at Philnews for more updated news.