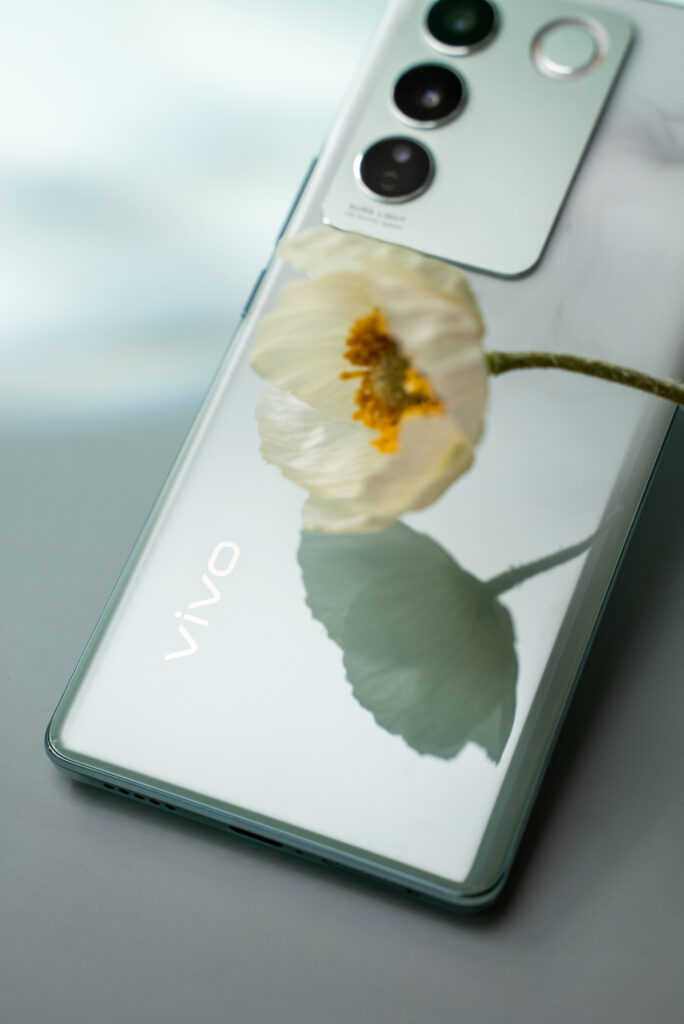 PHILIPPINES, MARCH 24, 2023: This generation deeply values self-expression and this is often seen through their aesthetics and style. Today, they don't limit it to just their outfit, but it also transcends to what they do, what they believe in, and their overall lifestyle. 
As a brand that aims to bring technology that matches users' needs today, vivo brings the newest vivo V27, a series of smartphones where you can flex your style with a powerful performance into one premium device. 
Sophistication at its finest
Elegance and confidence, that's what we see when we meet sophisticated people. Well, it's because they know what they want. They are true to who they are and only go for something that matches their own unique aura. If you feel like you are this person, the newest vivo V27 Series has something that suits you. The vivo V27 5G  underwent the industry's first jadeite glass process giving it the jade-like finish like you are holding a precious jewel in your hands.
Apart from the exquisite gem design, vivo took inspiration from the glistening green lagoon of El Nido, Palawan to give off a touch of calming nature. With this relaxing vibe, the vivo V27 5G will surely give a chill and effortless yet expensive touch in your style.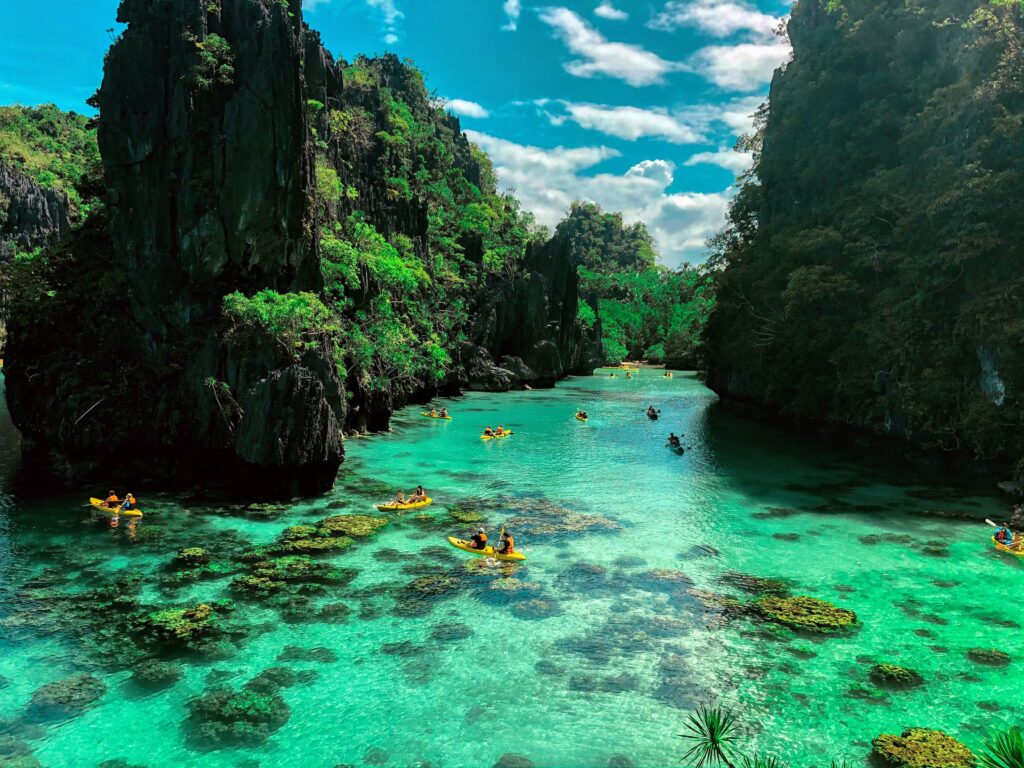 Elevating its color, the vivo V27's Emerald Green variant carries vivo's signature Photochromic 2.0 technology giving it a mystical color-changing effect. This version is more reactive to light which makes the color-changing process faster than previous V Series models.
Adding to its sophistication is the visual fluidity brought by the upgraded camera module design and the Aura Light. This is the unique ring that illuminates soft light when you capture photos and videos. If you look into it, the Aura Light is definitely a more visually appealing addition along with the rear cameras compared to the regular phone flash.
An aesthetic of elegance and grace
We all have this friend that leaves us speechless with the elegant aura they effortlessly express.  Whether it's their hairstyle, perfume or simply the way they talk, one thing is for sure, their every move is full of grace. 
Are you that friend? If you are, the vivo V27e variant will make you subtly standout in the crowd with the Lavender Purple colorway.
To complete its elegant appearance, the Lavender Purple variant has gone through a special nanoscale lithography process to create an intricate streamer feather pattern which creates a graceful and fluid effect which complements an elegant person like you. 
Simple yet strong 
No one can ever go wrong with a simple look. With minimalist aesthetics getting more popular nowadays, a simple style is a go-to for many people. What's more, this also gives a timeless classy style that everyone wants to have. Pair this with a smartphone that has a clean design to effortlessly match your vibe like the vivo V27e Glory Black variant. Its solid black color  gives off a strong and bold aura but suggests luxury and class. 
The vivo V27e Glory Back got a small but sweet surprise for you. When put under the light, its design reveals little shimmers that depict a majestic night sky full of stars projecting beauty in mystery.
Slim and Lightweight for Comfortable Feel
Why choose between style and comfort when you can have both. The vivo V27 Series  prioritizes users' comfort on top of its premium design. The vivo V27 5G variant boasts a 7.36mm 3D curved screen (the thinnest in vivo's V Series history) with 120Hz FHD+ AMOLED screen display On the other hand, the vivo V27e variant sports a 7.7mm slim flat frame. Feel it for yourself and experience a comfortable grip even with just one hand.
Premium inside and out
The vivo V27 Series is even worth-flexing with its innovative camera features and powerful performance inside. Dubbed as The Aura Portrait Master, this series boasts a first in the industry with its camera feature, the Aura Portrait Algorithm that can give you studio-quality  photos and videos anytime and anywhere. It is equipped with its own light source along with the SONY IMX766V for high quality photos even in  poor-lighting conditions. It is also equipped with the EIS+OIS Dual Ultra Stabilization to ensure that your videos are blur and shake free.
Availability
The vivo V27 Series is now available for pre-order in vivo's e-store nationwide priced at Php 24,999 for vivo V27 5G and Php 16,999 for vivo V27e variant. To know more about the vivo V27 series, visit vivo's official website or follow vivo on its official social media pages on Facebook, Twitter, Instagram, YouTube, and TikTok      
The vivo V27 Series is also available for installment plans via Home Credit and all major credit cards with zero percent interest. Hurry and don't miss the chance to see and feel the premiumness of The Aura Portrait Master, the vivo V27 Series in your own hands!
 ###
About vivo
vivo is a technology company that creates great products based on a design-driven value, with smart devices and intelligent services as its core. The company aims to build a bridge between humans and the digital world. Through unique creativity, vivo provides users with an increasingly convenient mobile and digital life. Following the company's core values, which include Benfen*, design-driven value, user orientation, continuous learning, and team spirit, vivo has implemented a sustainable development strategy with the vision of developing into a healthier, more sustainable world-class corporation.
While bringing together and developing the best local talents to deliver excellence, vivo is supported by a network of R&D centers in Shenzhen, Dongguan, Nanjing, Beijing, Hangzhou, Shanghai, and Xi'an, focusing on the development of state-of-the-art consumer technologies, including 5G, artificial intelligence, industrial design, imaging system, and other up-and-coming technologies. vivo has also set up an intelligent manufacturing network (including those authorized by vivo), with an annual production capacity of nearly 200 million smartphones. As of now, vivo has branched out its sales network across more than 60 countries and regions and is loved by more than 400 million users worldwide.