Social Media Accounts of a TNVS Driver Used for Extortion after Phone Got Stolen
Transportation Network Vehicle Service (TNVS) driver loses phone while sleeping and social media accounts were used by suspects for extortion.
A TNVS driver in Pasay City misplaced his cell phone after falling asleep inside his car. The suspects also exploited his social media account to ask his pals for money. According to the complaint, the driver, "Joey," felt weary and stopped the vehicle to nap.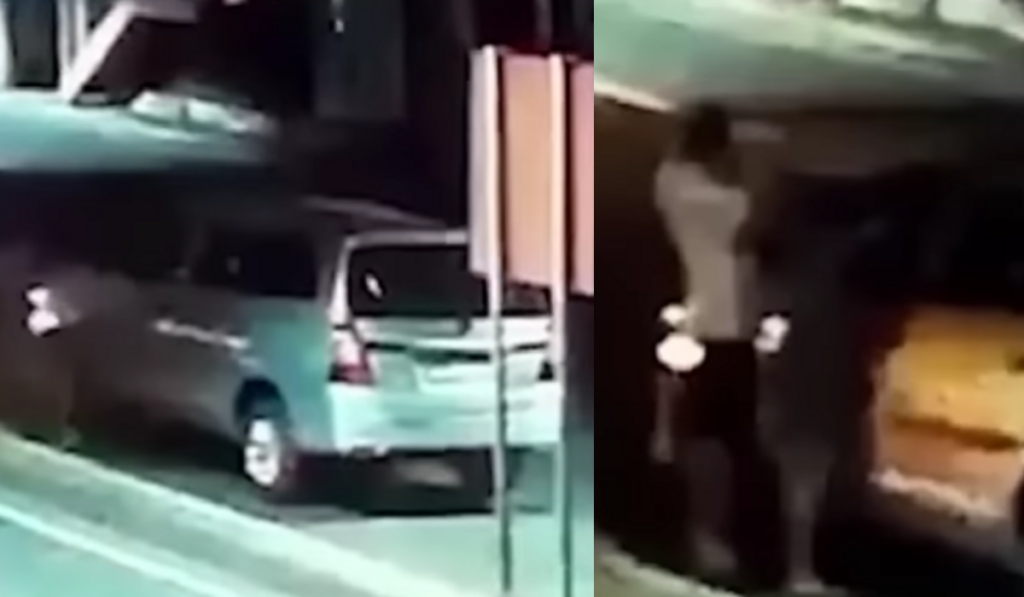 According to the driver, he chose to stop at the Andrews Avenue emergency bay since it is a bright, bustling place with many people passing by. Joey briefly opened the driver's side window before closing it.
However, two men sneak into his automobile before 3 a.m. when he is sleeping. The suspects clung to the driver's side of the vehicle, where the victim's smartphone was located. Based on the report, they took a few seconds to successfully retrieve the cell phone and depart.
Joey awoke to find his cell phone missing. Joey, on the other hand, tracked his cell phone not far from the Pasay area. CCTV also showed two suspects walking away from the scene of the incident.
Authorities have identified the suspects but have yet to locate them. His cellphone costs over P50,000, and the sufferer is dissatisfied because it is required for his job.
The suspects even utilized his social media account to solicit donations from his pals. Police Captain Michelle Sabino, the spokesman for the Philippine National Police-Anti-Cybercrime Group, advised that a fresh social media account be created and a disclaimer be posted so that the suspects could not ask. He didn't say who he was.
READ ALSO: Kids to Lady Netizen After Beating Her in 'Truth or Dare' Game "bili mo kami softdrinks"
What are your thoughts on this article? Just feel free to leave your reactions in the comment section.
Thank you for taking the time to read this. We aim to give the freshest and in-demand content to our visitors. Come back next time at PhilNews for more updated news.