Are you a TikTok hobbyist? We can understand that. TikTok is indeed a very popular social media for now. With it, you can find various content with very interesting background music. No wonder so many people, including you, are looking for how to download TikTok MP3s.
Usually, TikTok videos can be saved in MP4 format with an interesting background song. But apparently, did you know that the TikTok video can be converted to MP3 directly without having to save the video first?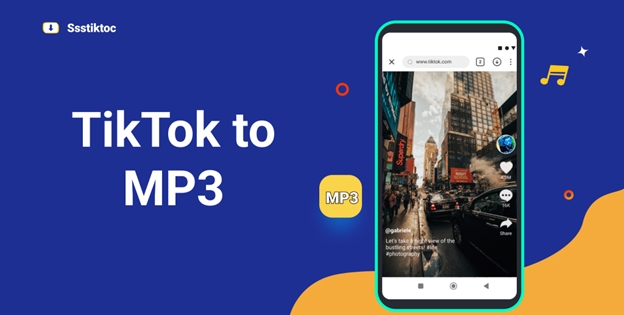 By taking advantage of SSSTikTok io's features, you can convert TikTok videos to MP3 in a flash light. +. It can also be used for the background of the video song that you want to upload.
Pros of SSSTikTok: TikTok to MP3 Downloader
SSSTikTok is a free tool that offers you the fastest way to download TikTok videos in audio MP3 format. Not only MP3 format, you can also download the videos without its watermark, and/or download them in HD quality.
Also, unlike other free tools that require you to watch a couple of video advertisements or pop-ups, SSS TikTok download site is 100% free from ads and compatible with a fast downloading speed, which definitely shortens your time in downloading them.
Moreover, since this site is an online tool, you can download any TikTok video on any device, whether it is a smartphone or computer/laptop, without having to pay any subscription prior. This also means that SSSTikTok is 100% free to use.
Other than free, register or sign in prior is also not required. Thus, your personal information is certainly not needed. Please be aware if you were to ask to provide any personal information. It might be a scam.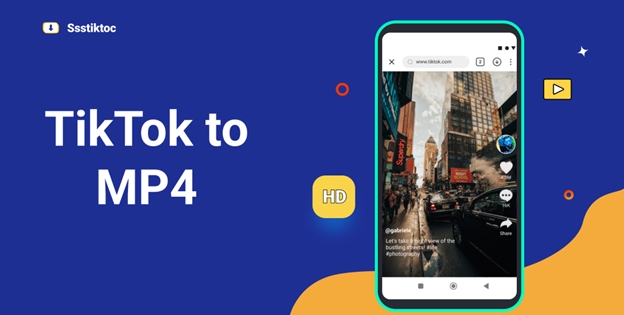 Cons of SSSTikTok
It does not have an in-built search engine, thus, you still have to find the TikTok video in its application or website, and copy the link, then paste it on the website.
However, no worries, we will guide you step by step on using it. Keep reading the following section.
not as hard as it used to be in earlier times!
A Step-by-step Guide to Download TikTok MP3
Without further delay, let's learn how to utilize SSSTikTok to download TikTok songs.
First of all, go to the TikTok application or website
Select the video you want to download
Around the video layout, you will see a Share icon, which is an arrow-shaped icon pointing to the side
Once you've tapped it, a variety of option will appear on display
Select the Copy Link button
Go to SSS TikTok video download site using the browser installed on your device
Once the page opens, you'll see a white box, saying "Paste the TikTok link here"
Paste the copied link on that box
Tap on the green Download button
Wait for the page to load the download options
After that, you'll see a preview video followed by a variety of format layout on your screen
Choose the MP3 format
Tap on the Download button again
And done!
Conclusion:
Converting TikTok to MP3 is no longer as complicated as it used to in earlier times. Just in a few clicks, you can save any trending MP3 on TikTok.
Try SSSTikTok now and you'll experience what converting video to audio in a flash-light like!