Lorraine Badoy Slammed for Red-tagging, Threatening Manila RTC Judge
Lorraine Badoy was slammed on social media for allegedly red-tagging and threatening the life of the Manila Regional Trial Court (RTC) judge.
Judge Marlo Magdoza-Malagar recently received a beating from former National Task Force to End Local Communist Armed Conflict spokesman Lorraine Badoy. Consequently, the judge dismissed the Department of Justice's petition against the Communist Party of the Philippines-New People's Army (NPA).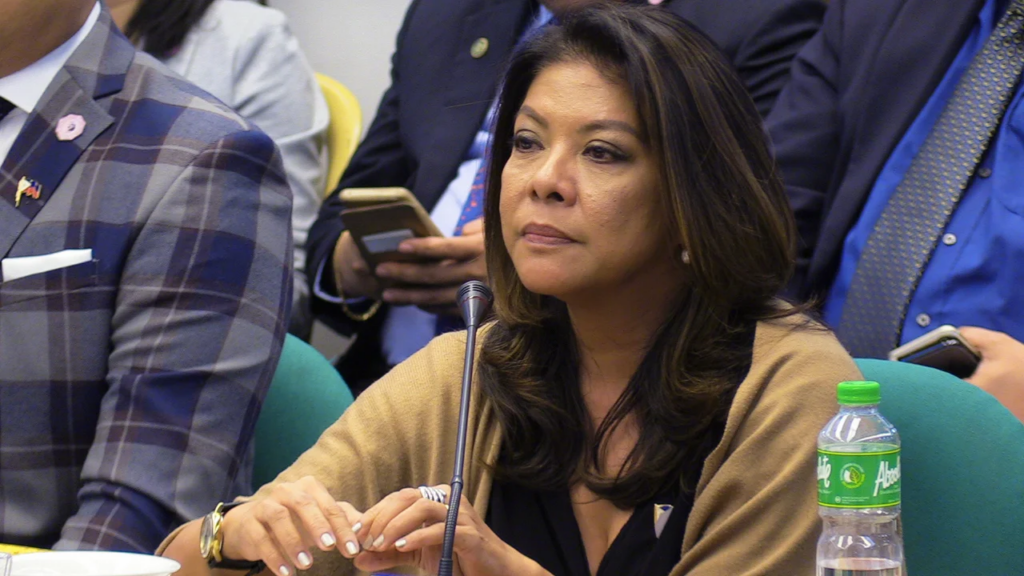 The DOJ requested that the CPP-NPA be labeled as a terrorist organization. However, the Manila court denied the motion since the group's goals cannot be classified as terrorism.
Malagar was condemned by Badoy for turning down the DOJ's appeal in the meantime. Badoy expressed her displeasure with Judge Malagar's choice in her Facebook posts.
"What she's telling us is this: Philippines, ano ba kayo? Hindi terorista ang CPP NPA NDF. Wag nyo masyadong pansinin ang pagpapatay, torture, pagpapasabog ng mga sundalo at kapulisan natin or pag ang anak mo ang pinatay, isipin mo ganito ha: PARA SA MATAAS NA LAYUNIN NG CPP NPA NDF YAN," Badoy stated.
Because of Badoy's statement, internet users attacked her for allegedly red-tagging Judge Malagar and making threats against his life. She asserted in her post that the Manila judge is a comrade of the CPP NPA NDF.
 "No, this judge who is obviously a friend of the CPP NPA NDF has a helmet as thick as the helmet of the urban operatives of the CPP NPA NDF that she can step over the dead bodies of our children and pen this shameless decision to lend powerful support and cover to these terrorists who have stolen our children from us," she said.
"So if I kill this judge and I do so out of my political belief that all allies of the CPP NPA NDF must be killed because there is no difference in my mind between a member of the CPP NPA NDF and their friends, then please be lenient with me," she added.
READ ALSO: Security Dragged Out Marcos Critics Staging Protest in New York
What are your thoughts on this article? Just feel free to leave your reactions in the comment section.
Thank you for taking the time to read this. We aim to give the freshest and in-demand content to our visitors. Come back next time at PhilNews for more updated news.