Comelec Warns Politicians Not Fall For Scammers "Sure Win" Scheme in 2022 Poll
The Commission on Election (Comelec) has warned the politicians against the modus of scammers promising a "sure win" in the 2022 elections.
The Comelec has warned politicians not to be duped by con artists who claim to be able to sway election results for a fee. As the 2022 elections approach, Comelec Spokesperson James Jimenez says his office has received multiple reports of fraudsters preying on politicians.
"Over the weekend, we have gotten a lot of reports of people trying to run a con, telling politicians that if they pay, they can win. We would like to remind everyone, the politicians especially, not to be misled into believing this is possible. This is not possible," Jimenez said at a press briefing in Manila.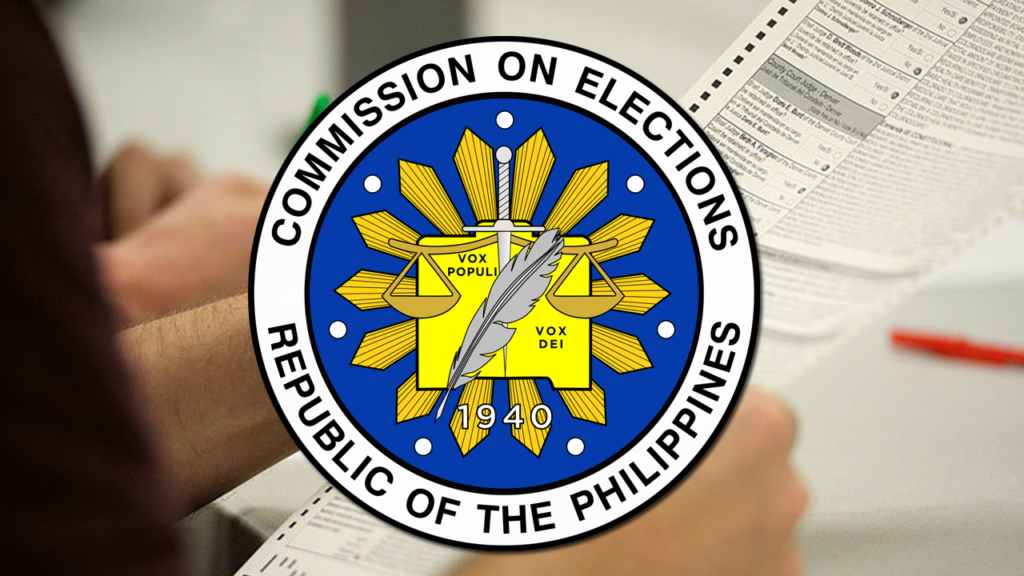 READ ALSO: PNP Joins Comelec to Remove Election Materials on Public Properties
According to Jimenez, scammers frequently pose as someone connected to the Comelec or the service provider. Scammers would frequently target candidates in single-position campaigns, he added.
"There had been coming to us about some politicians being approached by supposed operatives either by the Comelec or service providers saying that the election system can be bought," said.
"They would offer the same deal that whoever win, wins; whoever loses gets a refund. You would think that something (fiddling with the results) happened but nothing happened," Jiminez added.
The Comelec spokesperson stated that this is false, noting that this is the same type of con that has been perpetrated on naïve politicians since 2010. He went on to say that they approach both parties, especially when it comes to single-position elections, and give the same deal to both sides.
He stated emphatically that this is not impossible. Jimenez stated that they have previously conducted sting operations against these con artists in collaboration with National Bureau of Investigation (NBI) personnel.
"We would like to remind everyone, we would like to remind the politicians especially not to be misled into believing this is possible. This is not possible," Jimenez reminded.
READ ALSO: DILG Warns Individuals to Face Charges for Using Fake Vaccination Cards
What are your thoughts on this article? Just feel free to leave your reactions in the comment section.
For more news and updates, follow us on Twitter:@philnews_ph Facebook:@PhilNews and; YouTube channel Philnews Ph