Gliese 486b May Offer Clues About Atmospheres On Distant Worlds
GLIESE 486B – The 'hot super-Earth' Gliese 486b may offer clues to study the atmosphere of a rocky Earth-like alien world.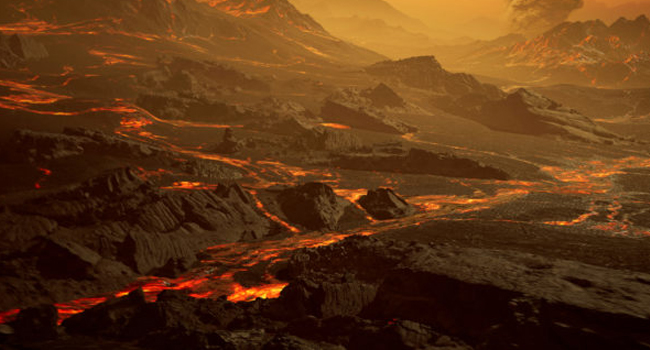 According to a report from Inquirer, the researchers said that the super-Earth is known to be inhospitable – hot and dry like Venus, with possible rivers of lava flowing on its surface.
However, its proximity to Earth and its physical traits make it well suited to study its atmosphere with the next generation of space-borne and ground-based telescopes, which will start with the James Webb Space Telescope.
These could give scientists data needed to decipher the atmospheres of other exoplanets.
"We say that Gliese 486 b will instantaneously become the Rosetta Stone of exoplanetology – at least for Earth-like planets,"
This came from a statement from astrophysicist and study co-author José Caballero of Centro de Astrobiología in Spain, who cited the ancient stone slab that helped experts decipher Egyptian hieroglyphs.
Scientists have discovered more than 4,300 exoplanets, with some having large gas planets like Jupiter; while some being smaller, rocky Earth-like worlds.
The research's lead author Trifon Trifonov of the Max Planck Institute for Astronomy in Germany said that the exoplanet must have the right physical and orbital configuration to be suitable for atmospheric investigation, based on the report.
What do you think of this report? How will you react to this? Let us know more about it in the comments below.

READ ALSO: PH To See New Native Varieties Of Ornamental Plants In 3 Years
Check out our latest news at philnews.ph or in our following social media pages
Facebook: /PhilNews
Twitter: @PhilNews247
Instagram: @philnewsph
comment(s) for this post "Gliese 486b May Offer Clues About Atmospheres On Distant Worlds". Tell us what you think abut this post by leaving your comments below.