Priest Shot To Death In Malaybalay City, Bukidnon Province
MALAYBALAY CITY – A priest from the Diocese of Malaybalay was recently shot to death in Barangay Patpat, Malaybalay City , Bukidnon.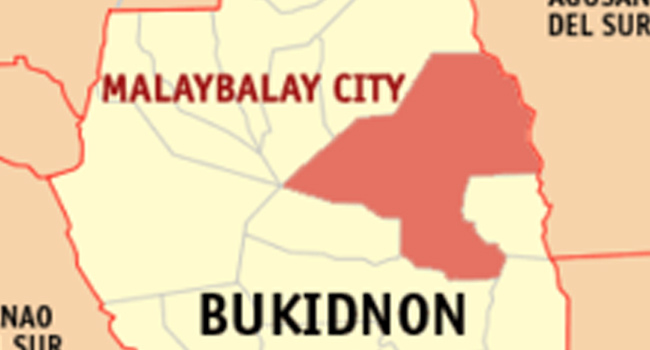 According to a report from Inquirer, cops responded the call for help from from priests at the St. John XXIII College Seminary regarding the shot priest, who was identified as Fr. Rene Regalado.
He was found already dead with gunshots on his head. Regalado was on his way back to his seminary when the incident occurred at about 7:30 PM on Sunday.
Malaybalay police chiefLt. Col. Jerry Tambis reported that the victim was bathed in his blood with gunshot wounds on his head.
Police investigator Staff Sgt Jeffrey Lloren said that priest's body was found at about three meters from his service vehicle, which is a Chevrolet SUV. The vehicle was a few meters from the gate of the Carmelite Monastery in Sitio Pal-ing, Barangay Patpat.
"His left eye had contusions as if he was mauled before his death. Father Regalado was already dead when we arrived,"
The left arm of the murdered priest was reportedly tied with a white shoelace, Lloren added.
Retrieved from the scene of the crime were a Colt .45 pistol with ten unspent bullets and one empty shell.
"The unspent bullets were extracted from the pistol, which was also left behind by the suspects,"
Lloren cannot determine if the suspects extracted the bullets on purpose and left the pistol near the head of the slain priest.
Based on the report, the priest's family in Barangay Sinayawan, Valencia City, had requested an autopsy on the body, which was taken to the Villanueva Funeral Homes in Malaybalay last night.
What do you think of this report? How will you react to this? Let us know more about it in the comments below.

READ ALSO:
Check out our latest news at philnews.ph or in our following social media pages
Facebook: /PhilNews
Twitter: @PhilNews247
Instagram: @philnewsph