What Is The Longest River In The Philippines?
LONGEST RIVER IN THE PHILIPPINES – In this topic, we are going to know and identify the longest river in the Philippines?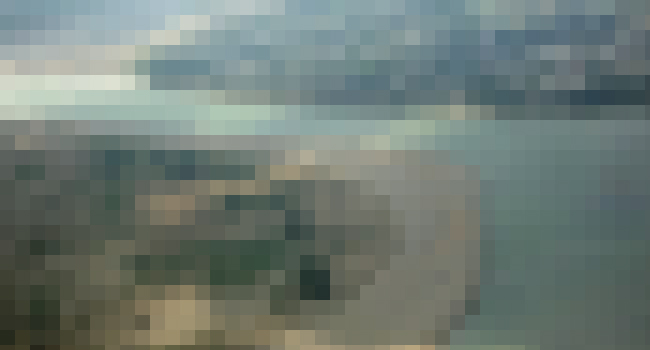 A river is a fresh body of water which flows towards an ocean, sea, lake or another river. There are cases where a river flows into the ground and becomes dry at the end of its course without reaching another body of water. There are about 412 principal river basins in the Philippines.

So, among those rivers, which one of them is the longest?
Answer

It is none other than Cagayan River.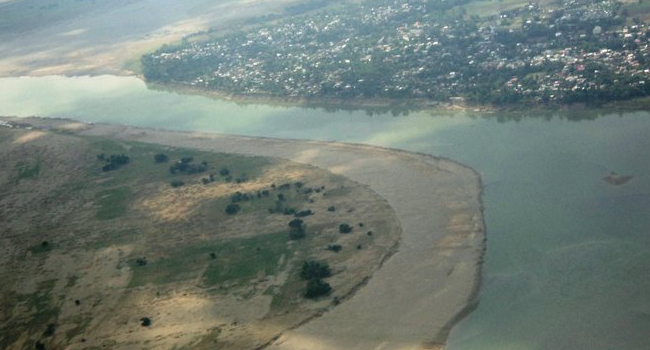 Also known as Rio Grande de Cagayan, it is also the largest river by discharge volume of water in the country.
Cagayan River has a total length of approximately 505 kilometres or 314 miles, and a drainage basin covering 27,753 square kilometres or 10, 715 square miles.
As the name suggests, it is found in Cagayan Valley region in northeastern part of Luzon Island and traverses the provinces of Nueva Vizcaya, Quirino, Isabela and Cagayan.
Its headwaters can be found in Central Luzon's Caraballo Mountains, which is at the elevation of about 1,524 metres or five thousand feet. Cagayan River's largest tributary is Magat River.

It has six major tributaries, among them include the following:
Pinacanauan
Chico
Siffu
Mallig
Magat
Ilagan Rivers
READ ALSO: What Is Gneiss? About The Metamorphic Rock
comment(s) for this post "What Is The Longest River In The Philippines?". Tell us what you think abut this post by leaving your comments below.