What Is Avicularia? About The Genus Of Flying Spiders
AVICULARIA – In this topic, we are going to know and learn about a genus of flying spiders known as Avicularia.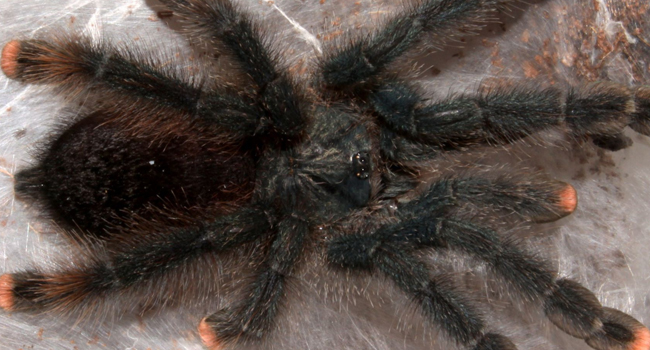 It is a genus of tarantulas in the tarantula family Theraphosidae. The genus is native to tropical South America Each species that fall under it has very distinguishable pink foot pads.
One of its well-known features is their odd way of defense. When threatened, they choose to jump or run away as quickly as possible or in rare cases, launch a jet of excrement.
There is speculation that they may be the reason behind rumors of "flying spiders" in the rainforests, which they are native to.
The genus is derived from the Latin avicula, meaning "little bird",

Here are some of the following species:
A. avicularia | Pinktoe Tarantula
A. caei
A. hirschii 
A. lynnae 
A. merianae
A. minatrix
A. purpurea| purple tree tarantula or Ecuadorian purple tarantula
A. taunayi
A. variegata
A. aymara 
A. juruensis
A. arabica
A. aurantiaca
A. azuraklaasi
A. exilis
A. fasciculata
A. hirsuta
A. metallica
A. nigrotaeniata
A. plantaris
A. rapax
A. surinamensis
A. urticans
READ ALSO: What Is Glaucomys? About The Genus Of New World Flying Squirrels
comment(s) for this post "What Is Avicularia? About The Genus Of Flying Spiders". Tell us what you think abut this post by leaving your comments below.