What Is Psychology? About The Social Science Branch
WHAT IS PSYCHOLOGY – In this topic, we are going to know and learn about a branch of social science known as psychology.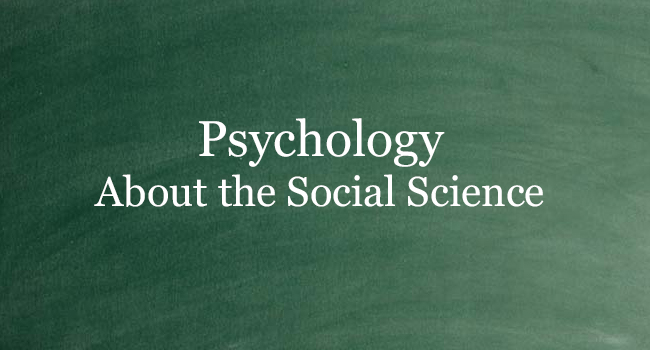 It is referred to as the science of mind and behavior. This social science branch includes the study of conscious and unconscious phenomena as well as feeling and thought.
The branch fixated on the understanding of the emergent properties of brains, as well as the variety of phenomena linked to those emergent properties.
It also aims to understand individuals and groups by establishing general principles and researching specific cases. Those who study or are specialized in this field are known as psychologists.
Psychologists explore behavior and mental processes, which includes perception, cognition, attention, emotion, intelligence, subjective experiences, motivation, brain functioning, and personality.
This also expands to interaction between people, such as interpersonal relationships, including psychological resilience, family resilience, and other areas.
The experts also employ empirical methods in order to infer causal and correlational relationships between psychosocial variables.
It is referred to as as a "hub science" in a sense that medicine tends to draw psychological research via neurology and psychiatry, while other social sciences usually draws directly from sub-disciplines within psychology.
READ ALSO: What Is Petrology? About The Scientific Study Of Rocks
comment(s) for this post "What Is Psychology? About The Social Science Branch". Tell us what you think abut this post by leaving your comments below.