Eleven Prisoners Shot Dead After Prison Break In Papua New Guinea
PRISON BREAK IN PAPUA NEW GUINEA – Eleven prisoners have been shot dead, while 36 others were on the run in a major prison break in Papua New Guinea.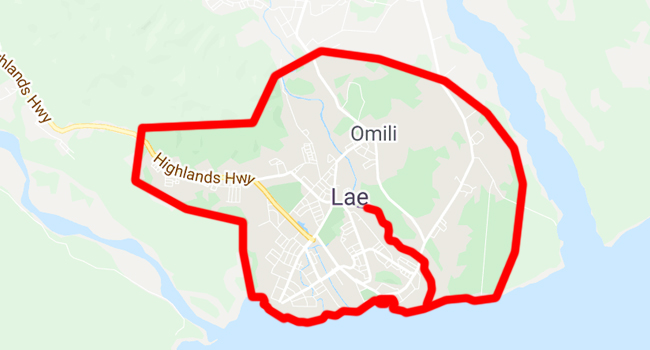 According to ABS-CBN News, the detainees escaped from Buimo prison in Lae, the second-biggest city of the nation . This followed after rushing a gate when a sick prisoner was being transferred for medical treatment.
The escapees overwhelmed a duty officer and assaulted him with a knide before running from the compound.
Correctional Service Commissioner Stephen Pokanis reported that 11 prisoners were shot dead by guards and police during the apprehension attempt against the escapees.
"We have updated our statistics, actually there are 47 prisoners (involved) — 11 dead and are at the Lae morgue, and 36 still at large,"
This is, by far, the fourth mass prison break in the Pacific nation this year.
In January, there were 16 inmates who were said to have ecaped from the facility. In 2017, a breakout in the said prison occurred and ended up with 17 prisoners killed.
Based on the report, Corrective Services Minister Chris Nagoi said that he was disappointed at the recent incident, further blaming the cops for failing to quickly show case files to prosecutors, leaving the accused languishing in jail.
"Remandees are suffering in silence as they await their trial date for months and months," 
Nagoi also claimed that most of the prison breakouts were conducted by aggrieved detainees on remand. Prisons in the country are usually overcrowded and conditions are notoriously poor. Lawlessness in the country is also rampant.
What do you think of this report? How will you react to this? Let us know more about it in the comments below.

READ ALSO: Ocean Level in Cataingan, Masbate Increases After Hit by Powerful Quake
Check out our latest news at philnews.ph or in our following social media pages
Facebook: /PhilNews
Twitter: @PhilNews247
Instagram: @philnewsph