Protocol Violator In Bulacan Challenges Cops On Socmed, Gets Arrested
PROTOCOL VIOLATOR IN BULACAN – A protocol violator in Bulacan was arrested after allegedly challenging police officers on social media.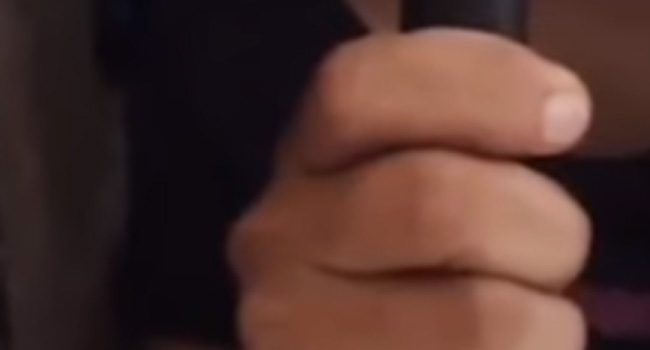 According to Bulacan, the Malolos police reported that the suspect, whose identity is undisclosed, was previously arrested for violating protocol while the province was placed under modified enhanced community quarantine or MECQ, the second strictest lockdown.
The protocol which the suspect violated was going out of his house without carrying a quarantine pass.
The suspect, then, made a post on social media, challenging the police officers to arrest him since he is again outside of his residence and is selling barbecue.
The said post on social media resulted in his arrest by the cops once again.
Based on the report, the suspect regretted makiong a post on social media and added that he violated on purpose because he had to work since he was unable to receive aid from the government.
The report came with a video which it posted on YouTube. You can check it right here:
The post gained at about 50 likes, as of the moment, here are some of the following comments:
"**** pa akala mo kampihan k ng mga friends mo sa fb haha"

Ako Si George on YouTube
"Ang tapang manghamon tas pasensya na po"

Eda Fernamndez on YouTube
"Dami kasing matapang lang sa comment section. Lels."

Sarah kai on YouTube
What do you think of this report? How will you react to this? Let us know more about it in the comments below.

READ ALSO:
– Floating Footbridge On EDSA: No Need To Worry Says MMDA
– Motorist & Backrider Without Barrier Caught on Camera Carrying Bicycle
Check out our latest news at philnews.ph or in our following social media pages
Facebook: /PhilNews
Twitter: @PhilNews247
Instagram: @philnewsph