What Is The Highest Mountain In Venus? (ANSWER)
HIGHEST MOUNTAIN IN VENUS – In this topic, we will now know and identify the highest mountain in the planet Venus.
Our home planet Earth has three highest mountains, each in different aspects,
They are Mount Everest, which has the highest altitude; Mauna Kea, the tallest mountain; and Chimborazo, the highest mountain above the Earth's center.
How about in other planets in the Solar System or specifically, as our topic suggests, the planet Venus? What is this planet's highest mountain?
Answer
The highest mountain of the hottest planet is none other than Maxwell Montes.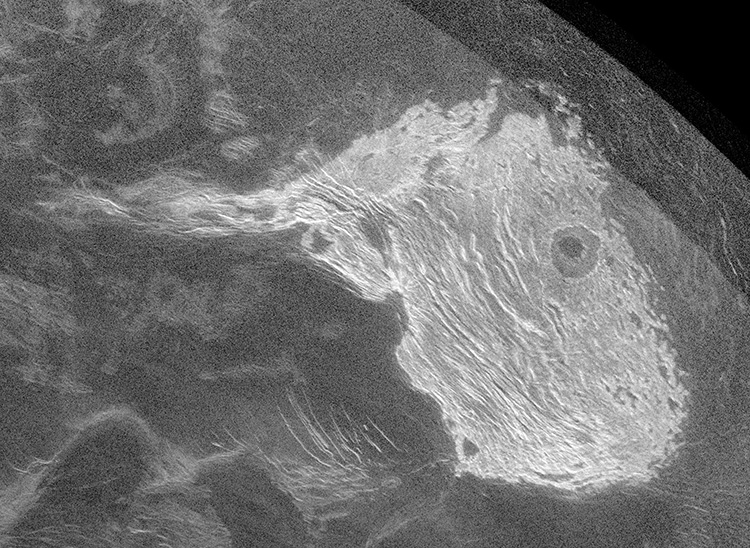 The mountain rises at nearly 11 kilometers or 6.8 miles above the mean planetary radius. Maxwell Montes has very steep western slopes on the left, while its eastern slopes descend into the Fortuna Tessera region, according to NASA.
The mountain's prominent feature is the Cleopatra crater, a double-ring impact basin, which is around 100 kilometers or 63 miles in diameter and has a depth of about 2.5 kilometers or 1.6 miles. It is located on Ishtar Terra.
Its highest peak, known as Skadi Mons, is also the highest point of Venus' surface.
READ ALSO:What Is The Scientific Name Of House Sparrow? (ANSWERS)
comment(s) for this post "What Is The Highest Mountain In Venus? (ANSWER)". Tell us what you think abut this post by leaving your comments below.