NTC warned by SolGen against franchise extension of ABS-CBN
Solicitor General (SolGen) Jose Calida warned the National Telecommunication Commission (NTC) against the extension of the ABS-CBN franchise.
The issue regarding the franchise renewal of the Kapamilya network has been hitting the headlines these past few months. Previously, Calida has filed a petition to the Supreme Court to permanently forfeit the franchise of ABS-CBN.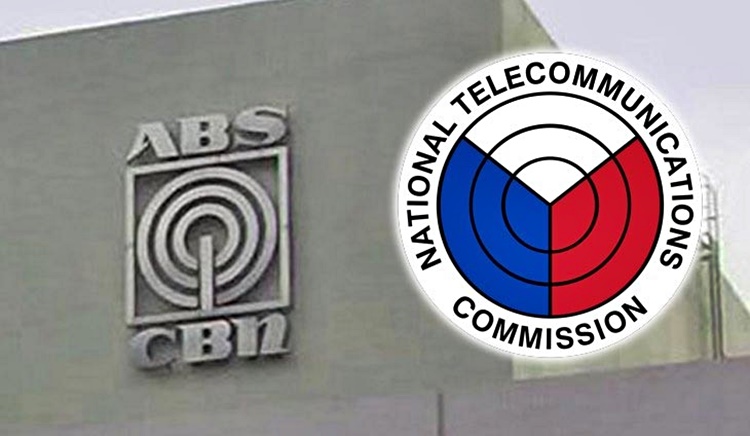 In line with this issue, the Solicitor General gave a warning to NTC that it could face charges after the provisional authority (PA) was granted to ABS-CBN Corp. and its affiliate ABS-CBN Convergence to operate.
Last March 17, the franchise of ABS-CBN Convergence has expired while on May 4, the franchise of ABS-CBN Corp. expires.
Based on the report from The Manila Times, Calida said that charges may be filed before the Office of the Ombudsman against NTC and that it should not eager in giving the PA. He said that this has no basis in law.
The SolGen added that NTC has no privilege of deciding on its own regarding this matter because there is a pending case before the SC against ABS-CBN.
The PA was issued by NTC Commissioner Gamaliel Cordoba on the basis of the legal opinion of the Department of Justice (DOJ). This allowed the company to operate based on equity.
However, the Solgen fired back to that measure that the NTC did. "Equity is only available when there is no law on a particular matter. Where the law is clear, as in this case, it must be obeyed," Calida said.
He also said that at the moment, "there is no such law giving the NTC or any other agency the power to grant franchises to broadcasting entities." The Solicitor General stressed out that PA can only be issued if a congressional franchise is granted and there is a CPC pending for approval before the NTC.
He added that without a valid and existing legislative franchise, the NTC cannot issue a PA. If the franchise renewal is not done, then it expires and this will hinder the entity to continue the operation. Based on the report, Calida said that the NTC should issue a cease and desist order and/or recall order against ABS-CBN.
What can you say about this?
READ ALSO: Grocery Store Employee Sacrifices 6-Hour Walk Every Day