Camper Busted for Quarantining On Closed Disney World
CAMPER – A 42-year-old illegal camper was arrested for trying to quarantine on closed Disney Island in Florida.
Most of the people right now are staying inside their homes to avoid the 2019 novel coronavirus. The virus from Wuhan City, China has caused the death of hundreds of thousands of people. The World Health Organization (WHo) reported that the global coronavirus total passed three (3) million cases last week.
Until now, governments and frontliners are battling the deadly virus. Scientists and researchers are on the race to find the treatment.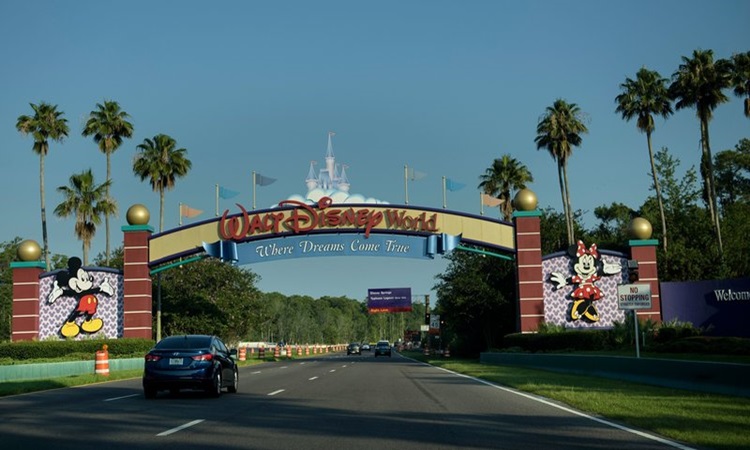 In the meantime, people are asked to stay indoors. Most of them try to stay productive during the COVID-19 crisis while others are making the most of family time during the quarantine.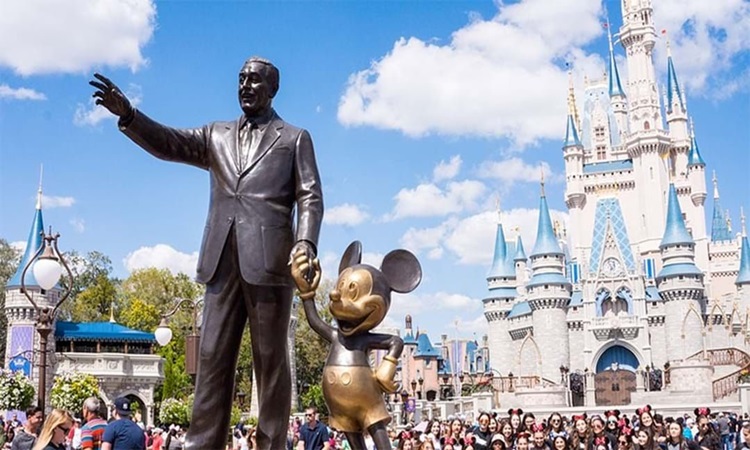 Recently, a camper made headlines after he was caught camping at a closed Disney World Island. Based on a report from RMN News, the 42-year-old man from Alabama decided to quarantine himself at the abandoned park. Richard McGuire told the cops that he didn't know he's already trespassing. He describes the park as a "tropical paradise."
"Richard stated that he was unaware of that and that it looked like a tropical paradise," the cops said.
According to the report, the illegal camper had been on Walt Disney World's Discovery Island since Monday or Tuesday. On Thursday, April 30, McGuire was arrested and banned from the private property.
A security representative saw the man using the company boat on Wednesday. The authorities charged him with a misdemeanor of trespassing. The illegal camper is scheduled for a court hearing this coming June.
What can you say about this article? Leave your comments and reactions below.
READ ALSO: Joe Alwyn Confirms He's Quarantined W/ Taylor Swift