What Are The Harmful Effects Of The Sun On Our Health? (Answer)
HARMFUL EFFECTS OF THE SUN – In this topic, we are going to identify the following harmful effects of the sun in our health.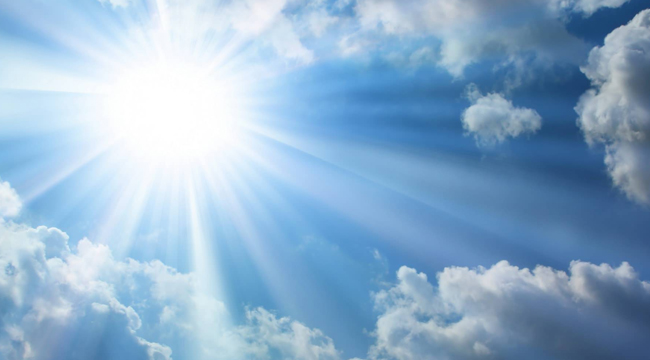 The sun is very vital for nature and for us human beings. For nature, this is where most plants get their source of producing food.
For us, it's Vitamin D that we produce by getting ourselves exposed to sunlight in which, is important to our health. However, when exposed to much, the sun can be very harmful.
Here, we are going to know and identify its harmful effects to us, according to Nature:
Sunburns

Too much exposure to the sun woud result in sunburns. Known initially as erythema, this is basically the body's reaction to the sun's exposure. We feel the painful burning sensation of the sun when the burnt part receives physical contact.

Tanning

Basically, it is a process where our skin darkens. Many wants to tan their skin but remember, sun is considered carcinogenic to humans. Both this and Sunburns would eventually lead to cancer.

Skin Cancer

The extreme result of having too much exposure to the sun. There are three types:

Basal cell carcinoma and Squamous cell carcinoma

Also known as non melanomas, these can be treated.

Melanoma

A much more dangerous type of skin cancer.
READ ALSO: What Are The Four Types Of Hair? Four Hair Types
comment(s) for this post "What Are The Harmful Effects Of The Sun On Our Health? (Answer)". Tell us what you think abut this post by leaving your comments below.