Love Horoscope For 2020 – A Bit Of Guidance From The Stars
LOVE HOROSCOPE FOR 2020 – New year, new me? Or maybe even a new year with a new love? Here's what the stars tell about your love life this year.
Even if you're still on the search for the one you're meant to be or in a committed relationship, the stars are here for you to guide you through!
Capricorn (Dec. 22 – Jan. 19)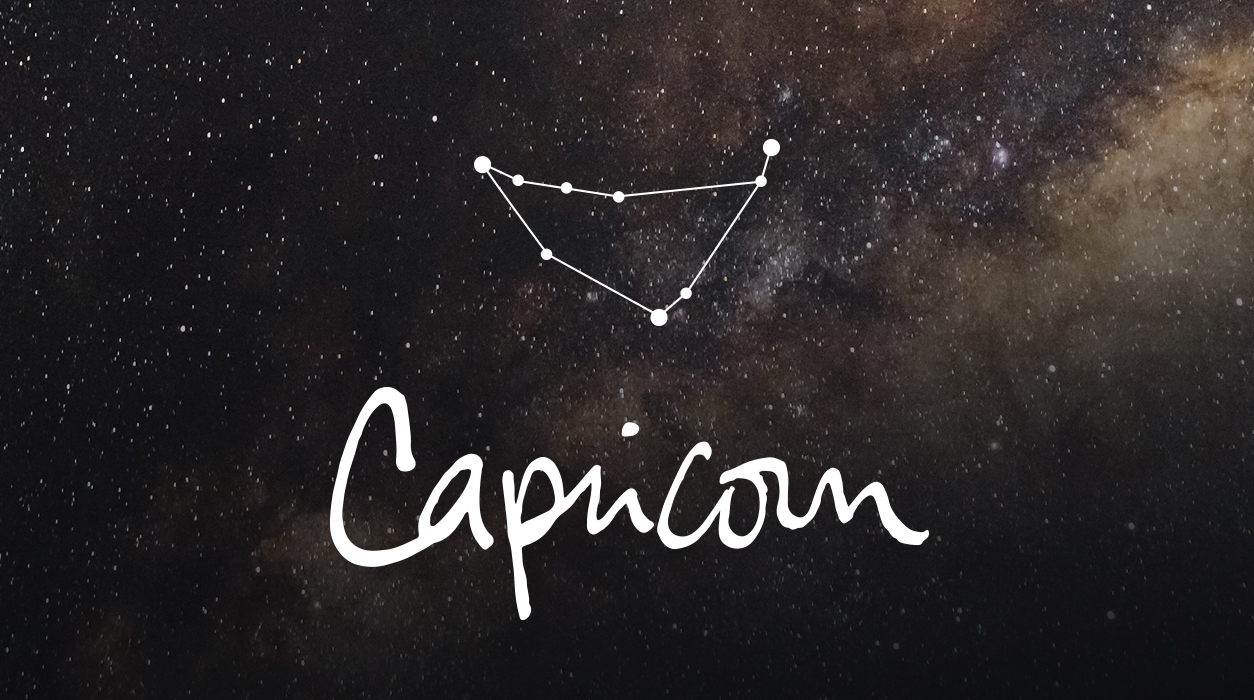 For all our Capricorn's out there, 2020 will be about havening a deeper relationship. This means finding something more profound than your regular fling.
Meanwhile, for Capricorns that are already in a relationship, this might mean taking the relationship to the next level. But, if you should never rush or force things if you're not ready.
Aquarius (Jan. 20 – Feb. 18)
If you're an Aquarius, then you're in luck! Romance is written all over the stars. It's the kind that leaves you feeling bliss.
This year, you will be experiencing the feeling of young love. It would be sweet and innocent and could come from a person from your past of somebody you would meet in the present.
You'd also cross paths with someone you would find physically attractive. But remember, don't do anything that you might regret later on.
Pisces (Feb. 19 – March. 20)
The stars may Shine for Aquarius this year, but you, dear Pisces, your love horoscope for 2020 will have your own shining light. Soon enough, admirers will notice that glow.
Along with this, your sensuality would be through the roof. But, Don't act too impulsively as it might lead you to certain unpleasant scenarios.
The good news here is, there's a lucky chance that you'd meet a love interest this 2020. Plus, this love would be one that brings you luck.
Aries (Mar. 21 – Apr. 19)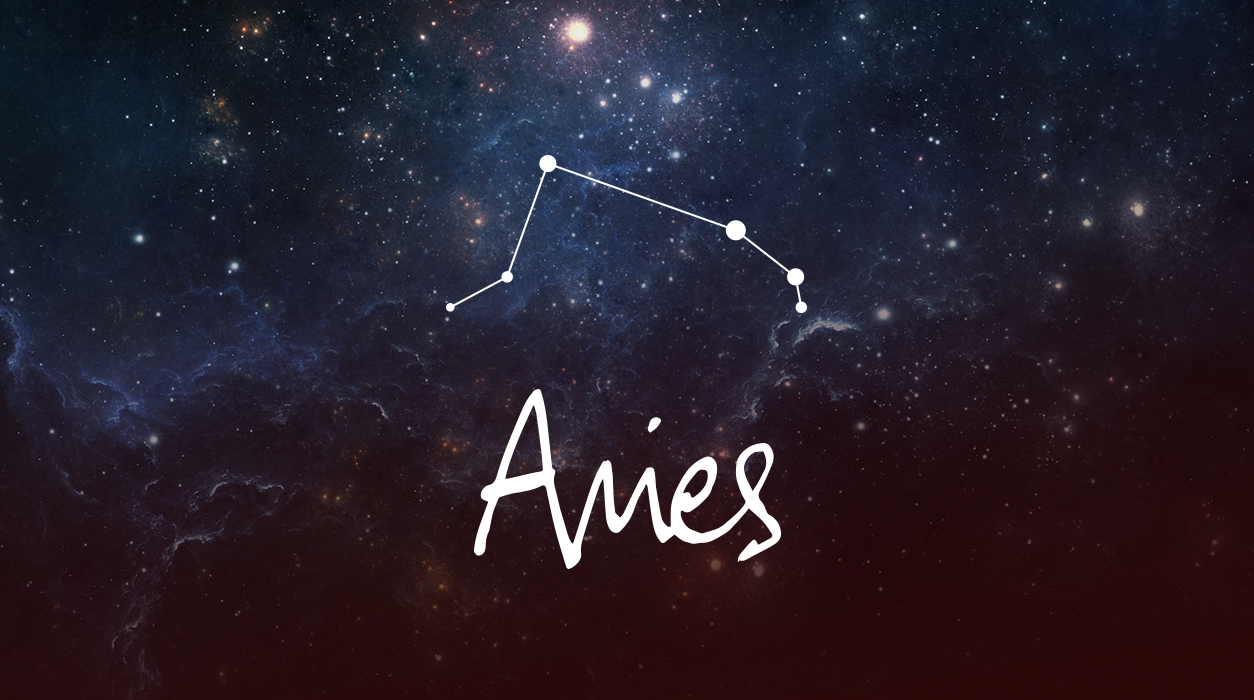 If you're single this year then you're in luck. This is the year where you get to meet new people through different areas of your life. It could be in your work, friends, or personal. Take advantage of this!
Don't get stuck at home watching Netflix, go mingle, flirt a little. Some romance might just come your way if you get yourself out there.
Taurus (Apr. 20 – May 20)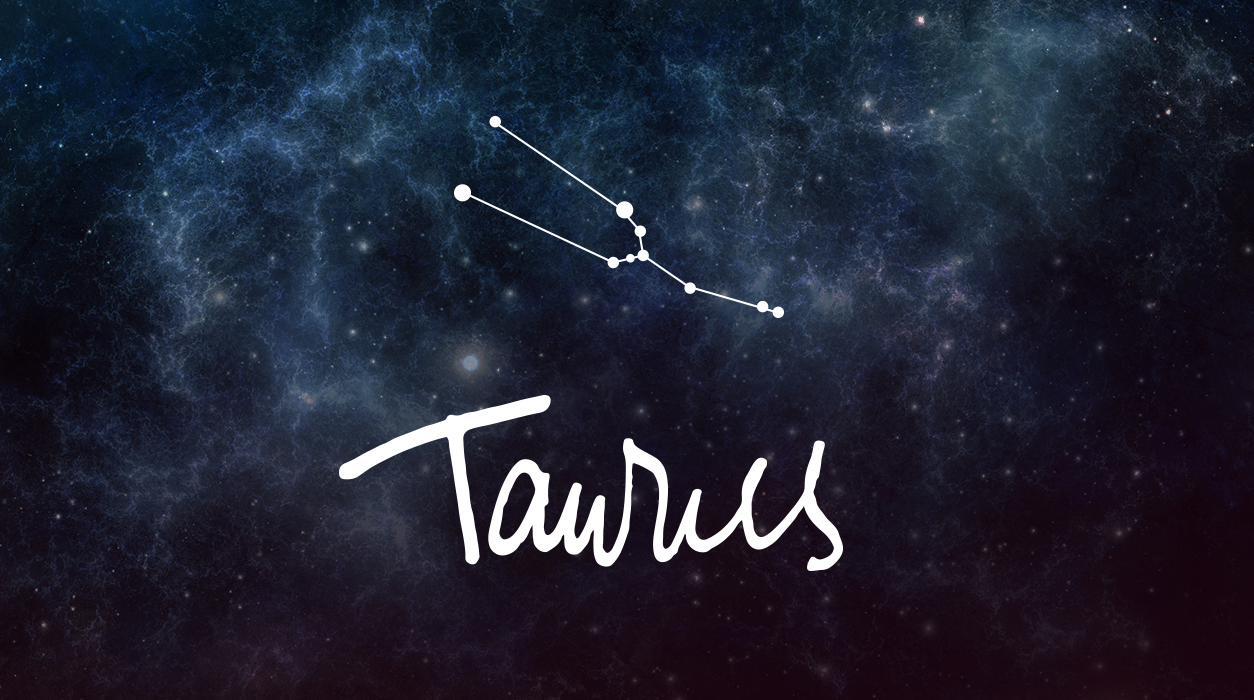 This year, you need to let loose and have more fun! Why? It's because your love horoscope for 2020 states that this is the year you get lucky in love. You are in a good place in life even if you don't realize it.
Things will be falling into place. That's why you need to get more adventurous when it comes to love. If you're single, you could attract someone that rides your vibes. It may seem like a fling, but give it some time and you'd be surprised.
Meanwhile, for those in a relationship, look into the practical side. Look into things that you have both swept under the rug. It may be hard work but the best things in life are worth the effort, especially love.
Gemini (May 21 – Jun. 20)
For single Gemini's you would be feeling more vibrant energy. This will cause you to get an outburst of confidence making you more outgoing and attractive.
In turn, people would notice your new aura. It's beaming, radiant, and people would be drawn towards you. Take advantage of this and knockdown closed doors and start socializing.
If you're already in a relationship, focus on security and comfort. This means having a more mature relationship and having a growing desire for stability.
Cancer (Jun.21 – Jul. 22)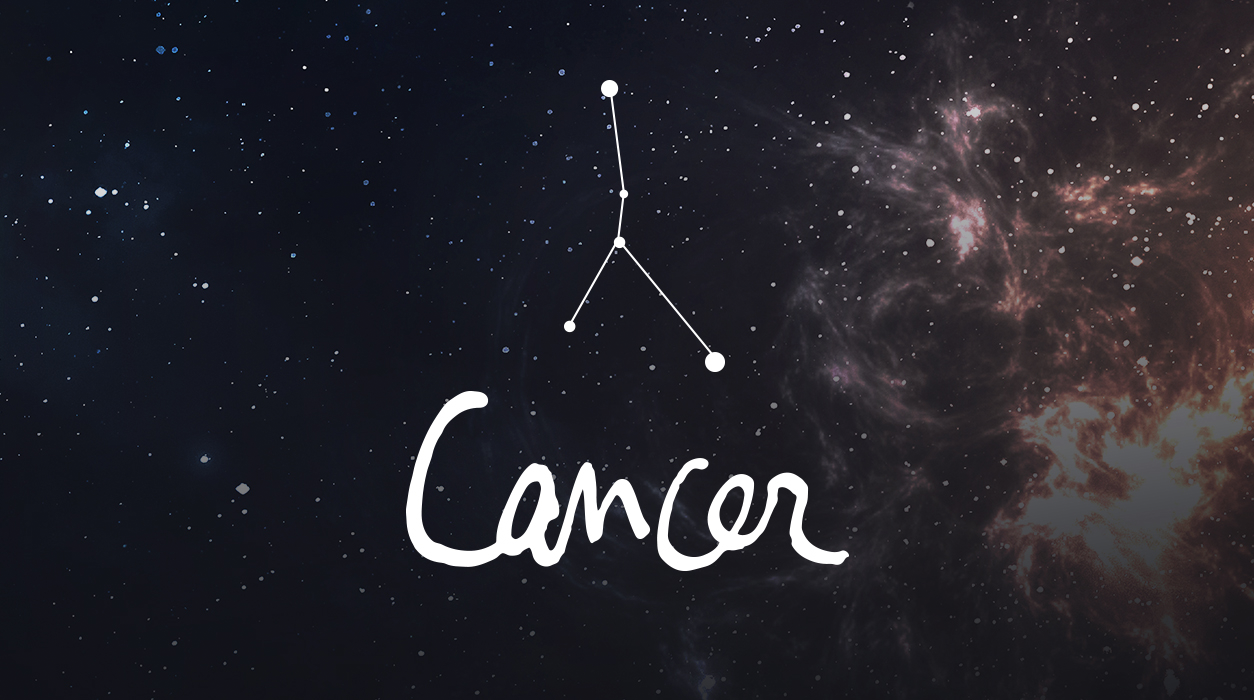 The year 2020 will be all about socializing. There are going to be many events around you. With that, comes a lot of opportunities to meet new people.
This is also the year of maturity whether you are single or in a relationship. The year 2020 would be the time you grow and put down destructive habits when it comes to love.
Leo (Jul. 23. – Aug. 22)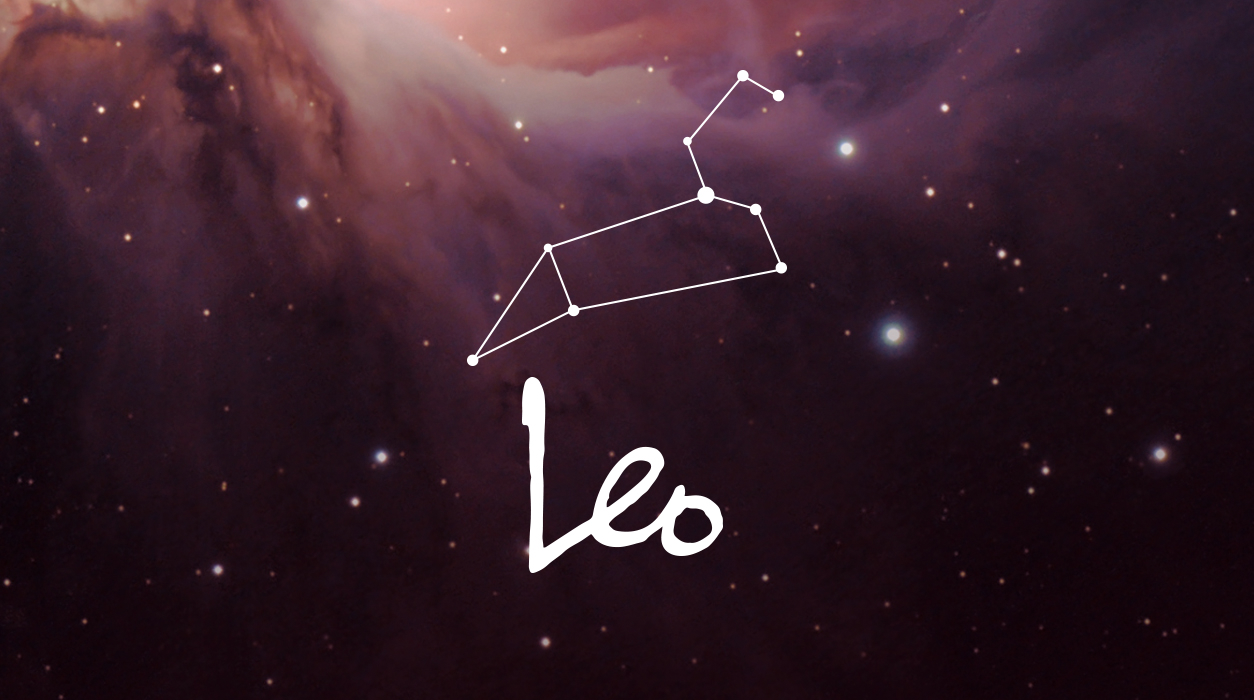 You would experience a change in the atmosphere this year. Leo's are usually idealistic when it comes to love, but 2020 may surprise you if you're willing to explore more and have fun.
You will enjoy having flirtatious energy for most of the year. However, it would begin to simmer down. Following that, you'd end up craving a deeper and more meaningful relationship.
Virgo (Aug. 23 – Sep. 22)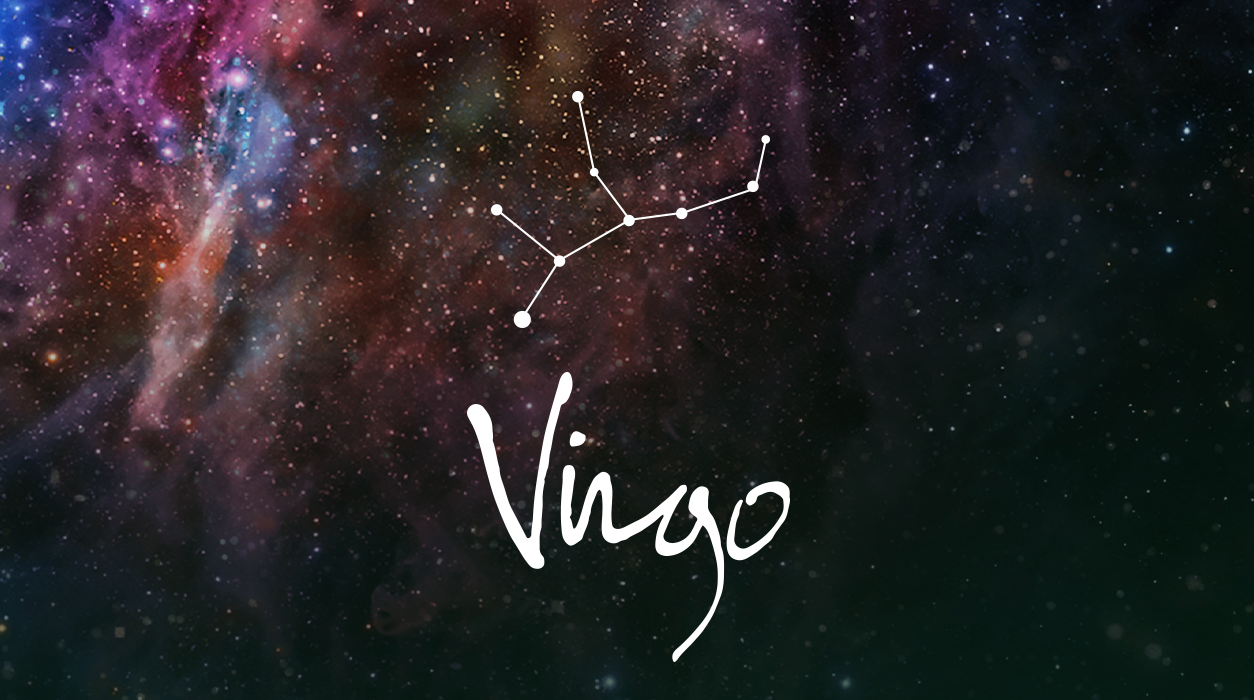 This year would be an unpredictable year for you. However, you don't need to worry because that's not necessarily a bad thing. With unpredictability comes excitement if you open yourself up to possibilities.
Look around you, someone might already be showing interest and you just haven't noticed it yet.
Libra (Sep. 23- Oct. 22)
You'll stay lowkey for most of the year. This may be because of the intense outburst of energy you had in the previous year. For some of you, 2019 might have been a bit more chaotic than you wanted.
Before the year ends however, someone might capture your interest. At this point, you'd feel more energized, livelier, and luckier.
Scorpio (Oct. 23 – Nov. 21)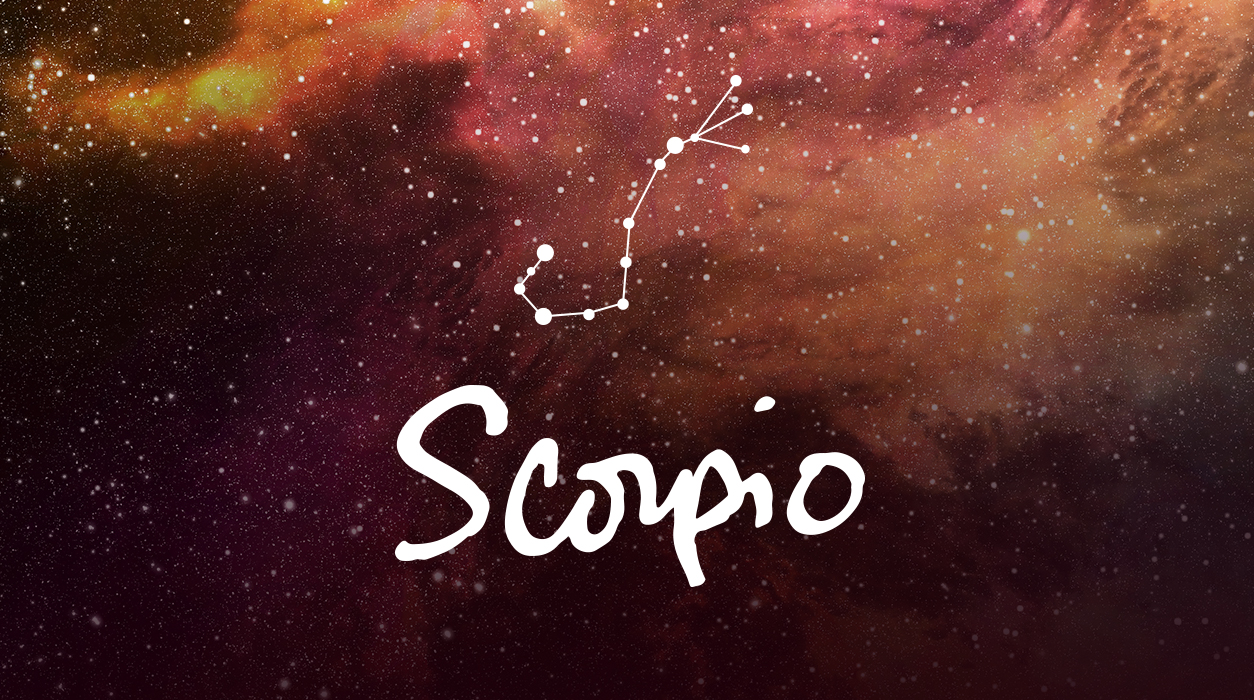 This is an important year for you. It may not mean that you'd be settling down or have a life-altering experience. However, you would be taking the steps towards those things
True love is also on the horizon for you. But, you can't find it if you're not willing to put in the effort. There's a big chance that you'd meet a love interest in a social setting.
Sagittarius (Now. 22 – Dec. 21)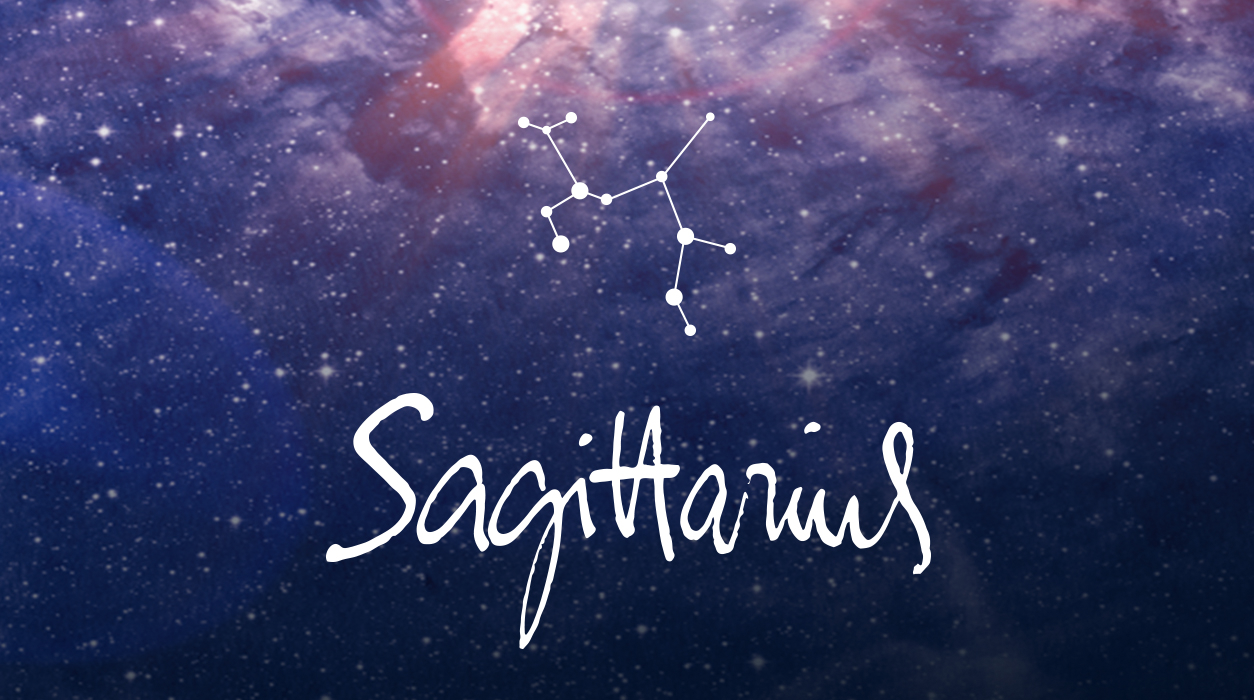 For Sagittarius, you might meet somebody you really vibe with. However, it may also be someone that would cause you to have an internal conflict.
The reason for this is that in 2020, your focus would be on your dreams, ambition, or career. But, remember, anything that is meant for you will come naturally.
You don't need to force things because, by the end of the year, you would someone who not only interests you but also challenges you and gives you excitement.
Like this article? READ ALSO: 2020 Horoscope Predictions For All The Zodiac Signs
comment(s) for this post "Love Horoscope For 2020 – New Beginnings, New Love?". Tell us what you think abut this post by leaving your comments below.