Catriona Gray Reacts After Hearing Miss Universe 2019 Zozibini Tunzi Receives Racist Jokes
MISS UNIVERSE – Beauty-queen-turned-book-author Catriona Gray reacted after hearing that her successor Miss Universe 2019 Zozibini Tunzi received racist jokes online.
The beauty queen from South Africa Zozibini Tunzi was hailed as the new Miss Universe. Filipina beauty queen and model Catriona Gray passed the crown during the pageant's coronation night in Atlanta, Georgia.
Catriona reacted to the winning answer of Miss South Africa. She said Tunzi gave an amazing answer during the prestigious pageant.
In a previous article, Catriona said something to Miss South Africa while putting the new crown. She told Tunzi to be careful of the crown. "I was like please make sure the crown feels secure," she said.
After the coronation night, Tunzi received lots of racist jokes online. The Pinay was shocked and saddened after hearing that the new Miss Universe was criticized.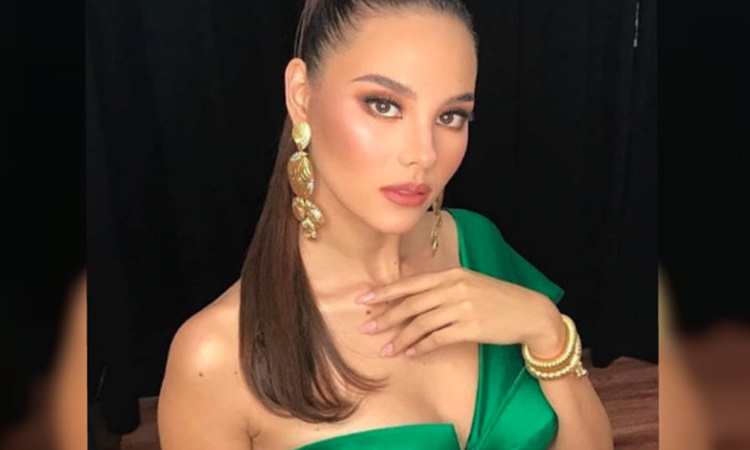 Based on an interview from PUSH, Catriona Gray expressed her disappointment with the pageant fans who gave negative comments to Zozibini Tunzi. "I think it's a very sad reality that there continues to be so much criticism and detracting comments online," she said. She then recalled her own experiences after winning the crown in 2018.
"Even ako I receive my fair share of bashing and criticism during my year, during my competition, and it's something that we as people should really question like what are our values," she added.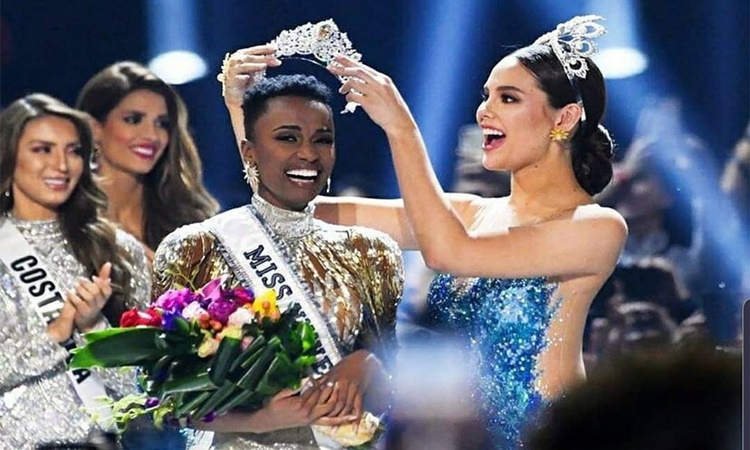 Several netizens spill inappropriate jokes on social media targeting Zozibini Tunzi's skin color. According to the report, Catriona Gray said she believed that her successor will be an amazing Miss Universe despite the comments she received online.
"I know that regardless of the comments that she received, Zozibini will be an amazing Miss Universe and she will carry the brand very very well," Catriona said.
Catriona will be releasing her first book titled "Conquering Your Universe" early next year. She's also expected to release her music single.
What can you say about this article? Leave your comments and reactions below.
READ ALSO: Gazini Ganados Breaks Silence After Loss