Video of Traffic Cops Allegedly Accused A Delivery Van Of Committing Traffic Violation
VIDEO – Traffic cops accuses a delivery van on Makati road for allegedly committing traffic violations elicited comments online.
The traffic enforcers are government personnel tasked to manage and control the flow of traffic along the streets.
Traffic cops are public servants authorized to apprehend motorists or individuals who will violate traffic rules and violations. However, the enforcers should properly implement traffic law with respect and consideration towards others.
Recently, the facebook page named "Viral Videos" has shared a video of traffic cops who allegedly accused a delivery van of committing a traffic violation. Traffic cops accuses the delivery van for obstruction.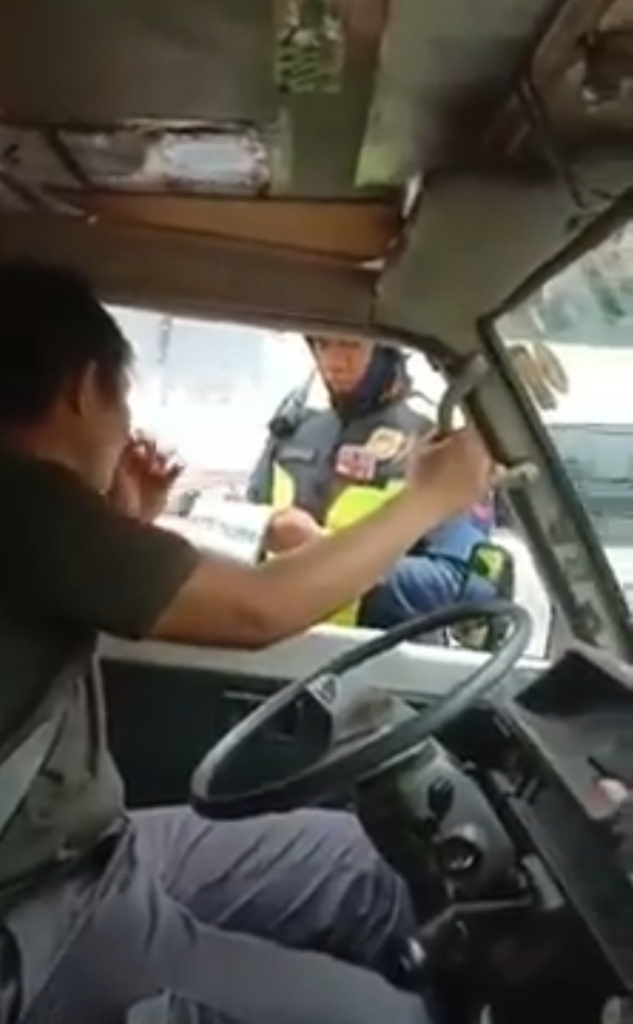 As you can see in the video, the porter and the driver was explaining that they did not commit any traffic violation, but the traffic cops insisting that they already reach the time limit of stopping and consider it as parking.
The full story to the said post:
Bawal na pala sa makati hihinto ka isasakay mo pahinante mo???? Segundo lang aalis na rin obstruction na raw. Grabe naman kau mga sir wala naman kau patawad saglit lang naman kame nag karga lang at bumili ulam huli agad. Kaya nga pinauna ko pahinante ko para pag tapos na pick up alis na agad bawal parin. Alam ko naman bawal po jn pumarada pero hindi naman po kame inabot ng isang minuto segundo lang po kame…. Subra kna man sir nakita mo naman pag lapit mo paalis na kame hinarang mopa rin.
The social media users expressed their reactions to the incident: