Marco Gallo Reveals Reason For Break-Up With Juliana Gomez
MARCO GALLO – The former Pinoy Big Brother star turned actor, Marco Gallo revealed the real score between him and ex-girlfriend Juliana Gomez.
Marco said that his relationship with Juliana was nothing but a "Temporary Thing". He then adds that "Real Love" is something that he doesn't know yet.
He continued saying that maybe he's too young to understand or comprehend what true love really is. Adding to this, Marco Gallo stated that maybe he just can't find "real love" yet.
Marco explained to reporters that if his relationship with Juliana was based on true love, they would still be together. Marco even tried to deny that he and Juliana were an item.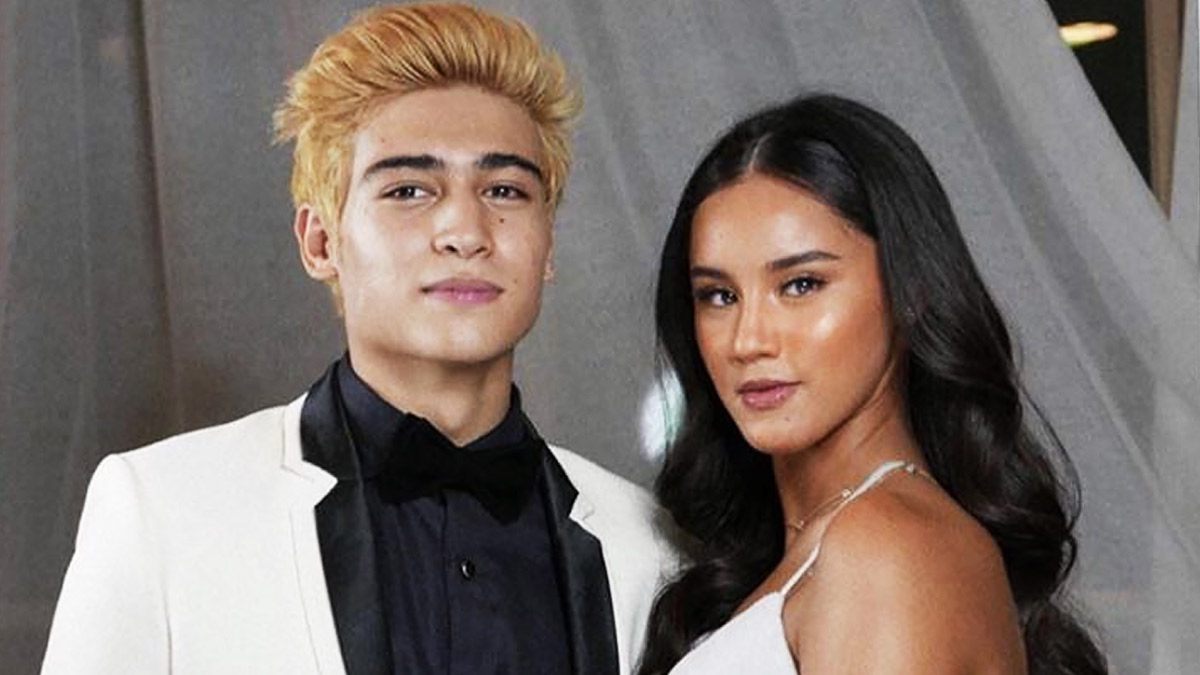 However, according to an article by Pep, there was a reporter that reminded him that he already admitted that the two were in a relationship. He was then asked about how he and Juliana broke up.
He told interviewers that their break-up was mutual. This was following their decision not to commit to a long-distance relationship (LDR).
"We both understood how hard it will be, and we both didn't want to commit to something that hard". But, he said he and Juliana are still close friends.
When it came to Juliana's parents, Lucy Torres and Richard Gomez, he said that they were so nice to him post-break-up. "That's why there was no issue with the break-up", he added.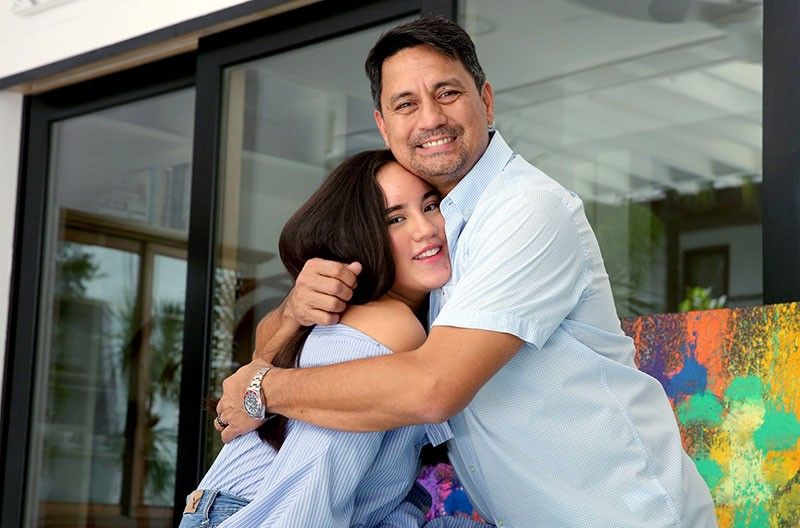 He also explained himself regarding him having a lot of girlfriends back in Italy. Marco emphasized that there's nothing wrong with having many girlfriends as long as you don't cheat on them or hurt them.
"The point is, as long as you've been a gentleman, as long as you've treated them well, you're the perfect person for me, I don't care", said Marco.
Thanks for reading. We aim to provide our readers with the freshest and most in-demand content. Come back next time for the latest news here on Philnews.
Like this article? READ ALSO: Marco Gallo Leaves Showbiz Career For This Reason, Netizens React