What Is The Difference Between Health And Wellness?
HEALTH AND WELLNESS- In this topic, we will now know and learn the difference between these two coexisting words: health and wellness.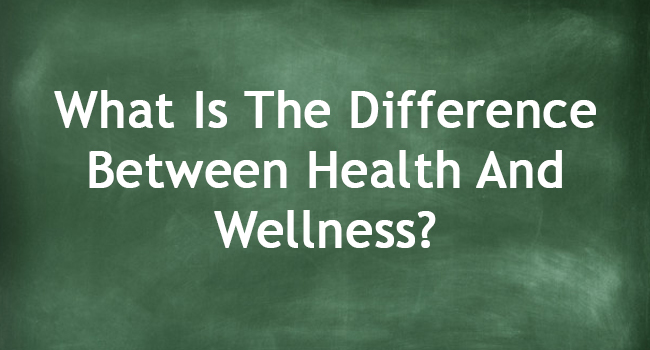 These two words are related in terms to the well-being of people. Despite this, each have a definition of their own, it happens that these work together for a better life for the person.
But what exactly is the difference between the two?
Health
According to WHO uplifted by Griffin Benefits, it refers to the state of complete, physical, mental, social well-being and not necessarily the absence of disease or sickness.
This is broader because aside from the well-being of the persons physical state, it also refers some aspects that determines the person's well-being: mental health and social health.
Wellness
This, on the other hand, refers to the active process of becoming aware of making decisions toward a healthy and fulfilling life, thus, a dynamic change of growth. In other words, it is knowing the unhealthy aspects in life and choose if we want to be better.
These two words coexist with each other. In other words, health focuses on the overall state of the person physically, mentally, and socially, while wellness is being aware of the unhealthy things in life and the choice to improve your well-being.
READ ALSO: Situational Irony – What is Situational Irony? (Answers)
comment(s) for this post "What Is The Difference Between Health And Wellness?". Tell us what you think abut this post by leaving your comments below.