Did Kean Cipriano use Bea Alonzo and Gerald Anderson for song promotion?
How true is it that Callalily vocalist Kean Cipriano used the Bea Alonzo-Gerald Anderson controversy to promote his latest solo single?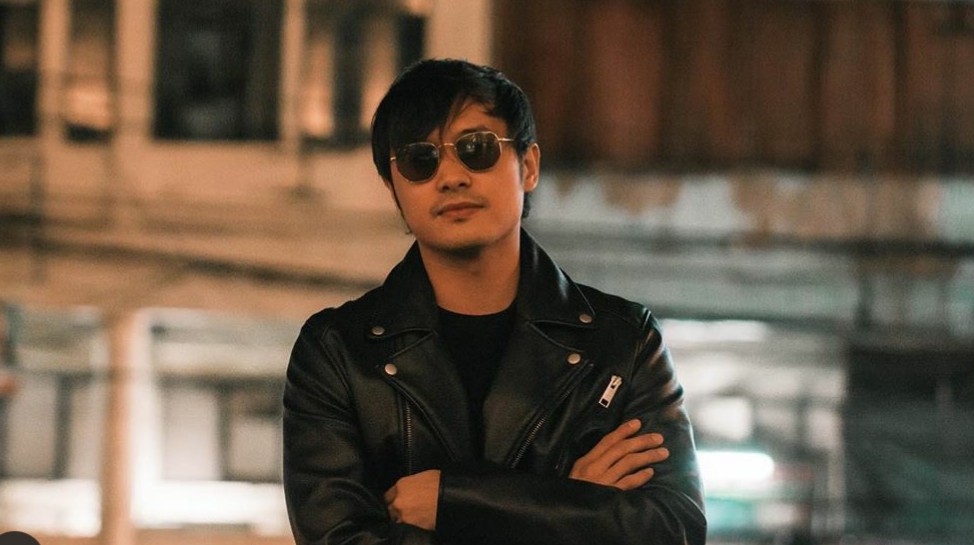 Artists in the Philippine entertainment industry have various ways to promote their works. Actors and actresses who became a tandem in a movie or series often do the mall shows and TV appearances. This method in promoting a project also goes with singers, bands, or any group in showbiz.
Before the official release or showing of a certain project, there are teasers that add excitement to fans. It is sort of a preview what the supporters could expect. Some artists have unique gimmicks when it comes to promoting their projects while some use factors that could capture the attention of many people.
Based on the article by entertainment columnist Rey Pumaloy in Abante, apparently, Kean Cipriano used one of the hottest topics in showbiz to promote his new song titled "T*ngina".
According to Pumaloy, the musician used a scene in the movie How To Be Yours of Bea Alonzo and Gerald Anderson. It is known to many that the former couple when controversial due to the things surrounding their breakup.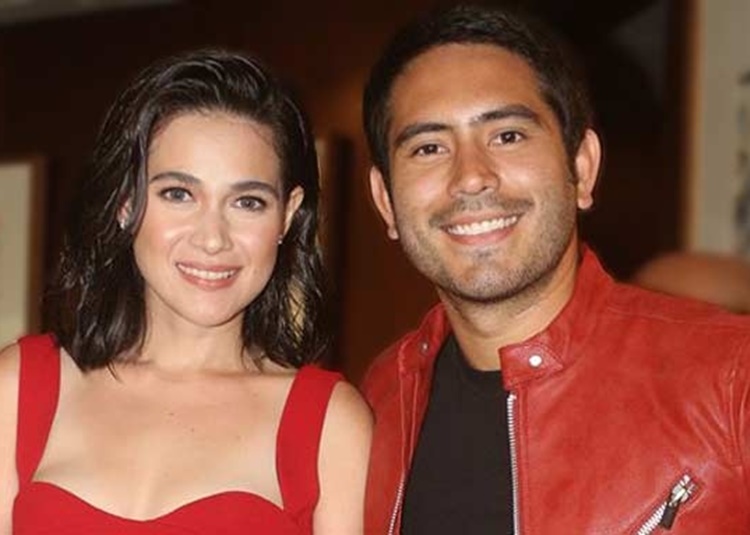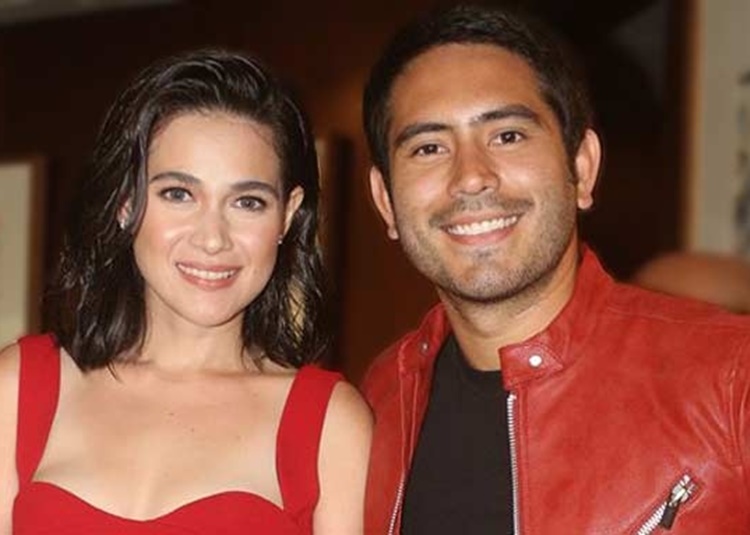 On social media, a clip showing the scene in which Gerald's character was making the character of Bea guilty for being unfair in their relationship circulated. It was said that the actor mentioned the cursing word "t**ng ina" in his line to the actress out of frustration. Then, according to the columnist, that was the time when the song chorus entered.
As the issue between Bea and Gerald has not forgotten totally yet, Pumaloy said that this prompted the interest of netizens to listen to the song. Then, the columnist questioned in his article, if this kind of promotion has the consent of Star Cinema.
What can you say about this?
READ ALSO: Gerald Anderson Victim Of "Death Hoax" On Social Media