Ed Sheeran Tatto Artist Says His Body Art Are 'S***' & Caused Him to Lose Clients
ED SHEERAN – The tattoo artist of Ed Sheeran said his inkings are 's***' and revealed he has lost clients after working with the singer.
English singer-songwriter, and actor Edward Christopher Sheeran or better known as Ed Sheeran is one of the famous pop stars in this generation. He already sold millions of albums worldwide, making him one of the best-selling musicians.
The 28-year-old celebrity's X album was one of his best-selling albums. He sold over a million copies in the United Kingdom. His single "Thinking Out Loud" from X earned him 2 Grammy awards in 2016.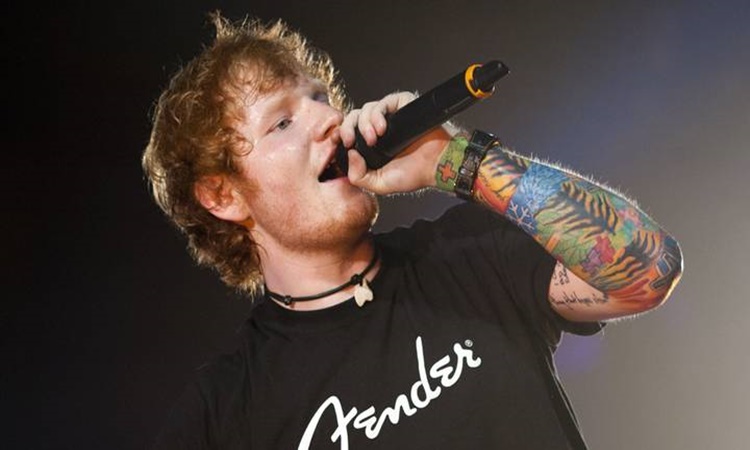 Lots of people expressed their reaction to Ed Sheeran's tattoo. Some of them are loving his taste while some said he's taken it way too far.
The singer's interesting tattoos have stories behind them but he remained candid about it. Among his tattoos are a Heinz Ketchup Logo, three-leaf clover, three boxing gloves, Lego head, and paw print.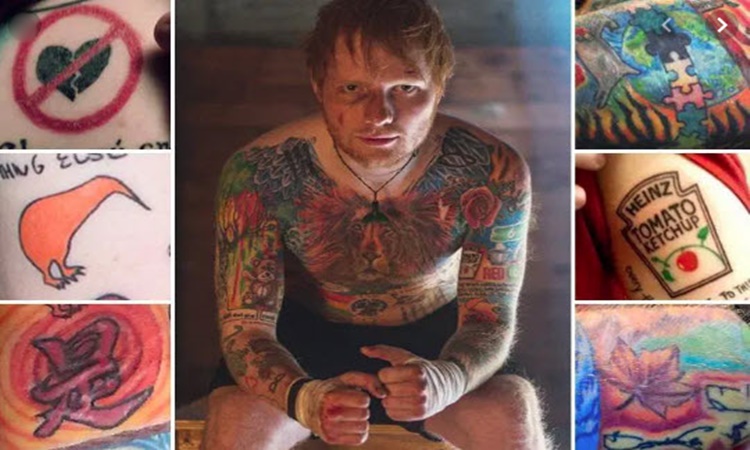 Based on a report from Mirror, Ed Sheeran's tattoo artist Kevin Paul admitted that his inkings are "s***" he did not regret working with him.
"I agree with most of it, his tattoos aren't very good… and I take the piss out of Ed all the time, when I'm with him, that they are s***. They are! But every single thing that he's got is personal to him," he said.
According to the report, Kevin Paul said he has inked Ed more than 40 times. He said "Shape of You" singer and Harry Styles got matching Pingu tattoos because it was their favorite cartoon character. He also worked with Rihanna and Cara Delevigne.
"It does look s*** but it's what they wanted, it's a personal memory and it means something to them," said Kevin.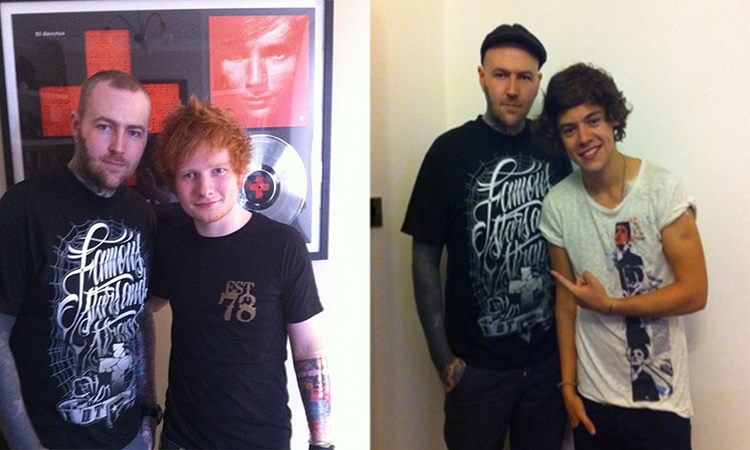 Based on the report, Kevin also revealed that he lost his clients after working with Ed Sheeran and other pop stars.
"And then all of a sudden you end up doing Pingu the Penguin and f****** gingerbread men on popstars, and all that client base just dies off but the doorways it has opened for me are much bigger."
"The things is with Ed, he is the best thing to happen to my career and the worst," he added.
What can you say about this article? Leave your comments and reactions below.