Spot The Camouflaged Leopard In This Photograph
LEOPARD – The image of a leopard whose camouflage is so effective is indeed difficult to find.
Lots of people enjoyed finding hidden objects in pictures. It's so entertaining that IT developers even made a game app.
Aside from the hidden object games, people who posted mysterious or intriguing photos on the internet was also entertained by netizens. Their photos were shared all over the globe.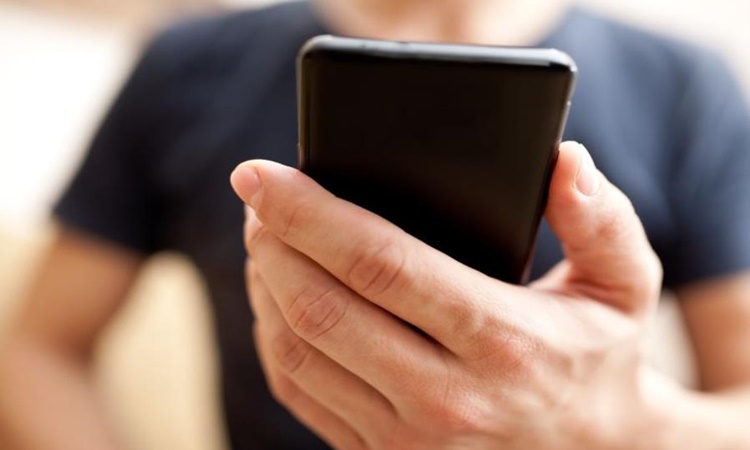 Recently, there was a Twitter user who uploaded a photo of a leopard who effectively blend with the environment. The camouflage of the big cat leaves people scratching their heads.
The netizen behind @BellaLack garnered 2.3 thousand retweets and 6.6K likes as of this writing. It came with a caption, "Someone just sent this to me and asked me to find the leopard. I was convinced it was a joke… until I found the leopard. Can you spot it?"
Thousands of netizens have struggled to spot the smart leopard. One of the netizens expressed his desperation in finding the animal. Lots of social media users shared spoiler pictures with circles and circles outlining the leopard.
"Someone please pm me the answer. I'm gonna go crazy if I stare at this dirt anymore," said the netizen.
While the challenge was fun, the number of certain species is decreasing across the globe. "Wild leopards are under threat, largely due to human pressures and habitat loss, while a captive animal suffers in zoos, circuses and under private ownership," said Born Free Foundation.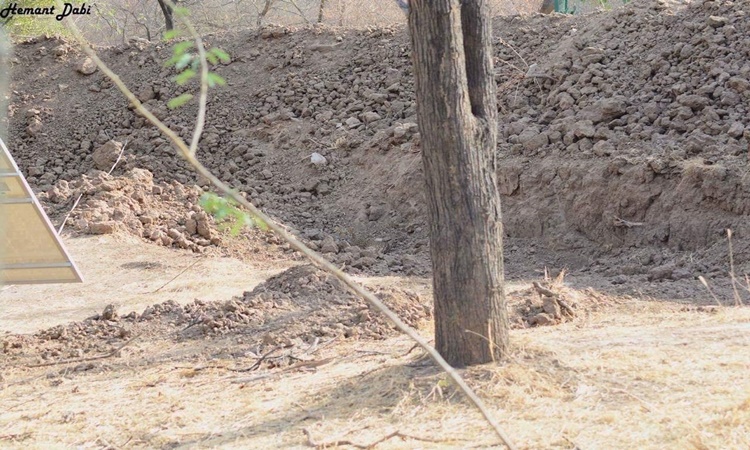 The Twitter post garnered countless reactions from the online community. Here are some of their comments on the post:
@botanistlaura: "I would be extremely dead before I spotted it."
[email protected]: "Unfortunately in a few years time people won't be able to play this game as there won't be any Leopards to spot!"
@_DumpATrump_: "Took me about 20 seconds of looking"
What can you say about this article? Leave your comment and reactions below.