Digital Photography – Meaning And More Things And Stuff To Know About It
DIGITAL PHOTOGRAPHY – In this topic, we will now learn and know things and stuff we need to know about digital photography.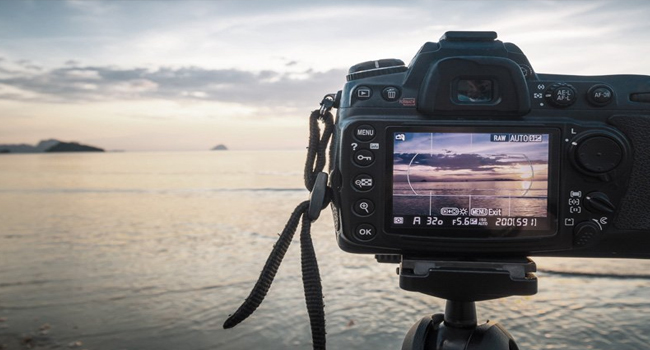 Meaning
This refers to the use of cameras which have arrays of electronic photodetectors in order to get images focused by the lens. The cameras that are used are called digital cameras. This is in contrast to cameras which uses film to capture photos and develop them in the dark room back in the days.
The photos taken through this are usually made by computer-based photoelectric and mechanical techniques.
Types of Cameras Used
Compact Digital Cameras

These are the most widely used and the simplest cameras. They are mostly used for ordinary purposes and are known as "point and shoot cameras". However, their magnitude are less compared to others and their flashers will only reach nearby objects.

Bridge Cameras

These cameras are similar to single-lens reflex cameras (SLR) but have slower operation. These are big in size and the lenses have very high zoom capacity

Digital Single-Lens Reflex Cameras (DSLR)

The digital versions of SLR cameras and is one of the most high end cameras available. These consists of a mirror which reflects the light passing through the lens.

Electronic Viewfinder (EVF)

An amalgamate of large sensors and interchangeable lens.

Digital Rangefinders

A special type of camera meant for distant photography

Line-scan Cameras

These are used for taking high-resolution photos.
READ ALSO: Prefab – What Are Prefabricated Homes? (Answers)
comment(s) for this post "What Is Digital Photography? Meaning And More To Know About It". Tell us what you think abut this post by leaving your comments below.