Undereployment In The Philippines Declines While Unemployment Remains Steady
PHILIPPINES – The unemployment rate in the Philippines remains steady while underemployment falls, as per the official data on Thursday.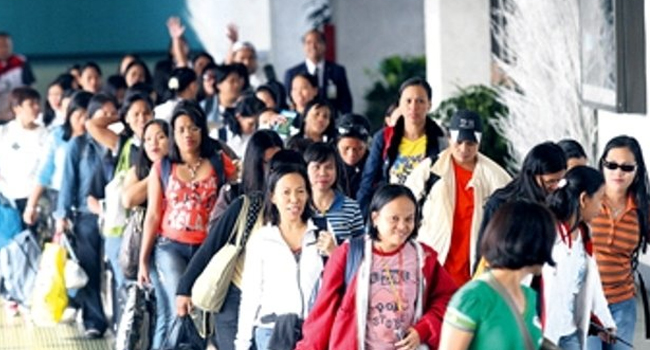 A report in ABS-CBN News states that in the month of July, which is also the corresponding month in 2018, the nation has a 5.4% rate of unemployment.
The number of employed individuals, however, rose from 40.65 million last year to 42.95 million, according to the Philippine Statistics Authority (PSA).
The PSA further added that the rate of employment grew to 5.7% in the same month, which reflects the added 2.3 million workers. However, the number of the unmployed grew to 2.43 million or 4.4%.
As per the report, on the other hand, underemployment, which refers to the rate of the total employed individuals who seeks additional work, declines at 13.9% on July 2019 compared to last year July's 17.2%.
The agency further clarified that the visibly underemployed are those who work less than 40 hours in a week.
Here is the photo from ABS-CBN containing the graph of the underemployment and unemployment rate.
As for the labor force participation (LFP) rate, it rose from 60.1% to 62.1% out of the 73.1 of people aged 15 and above. The LFP of the youth aged 15 to 24 years old, settled at 38.3%.
What do you think? How will you react to this? Let us know more about it.
READ ALSO – Disappointed Netizen Asks Why Students Need To Fetch Water & Wash Rugs in School
comment(s) for this post "Philippines : Undereployment Declines, Unemployment Remains". Tell us what you think abut this post by leaving your comments below.