Here's How Solenn Heussaff Found Out She Was Pregnant
SOLENN HEUSSAFF – Kapuso actress Solenn Heussaff revealed how she found out that she's going to be a mom.
Filipina-French model and actress Solenn Heussaff is the wife of the Argentine businessman and model, Nico Bolzico. The celebrity couple tied the knot last May 2016, in Eglise Notre Dame in Combourg, where Heussaff's dad is from.
The Kapuso actress announced her pregnancy in a unique way on social media. The celebrity couple posted a funny photo. It came with a caption, "We're in this together."
Earlier this month, Solenn Heussaff shared a photo of her baby bump on her Instagram account. The actress is obviously excited about her first pregnancy. In the caption of the post, she wrote: "halfway there."
Based on a report from PEP, the Love You Two actress recounts the day she found out she was pregnant. She revealed her husband still find it "surreal" that they are going to be mom and dad soon.
"He's telling me like, 'Can your stomach pop already? It's like, I don't believe it. Because I'm not tired, I'm not vomiting, like I'm normal," said Solenn.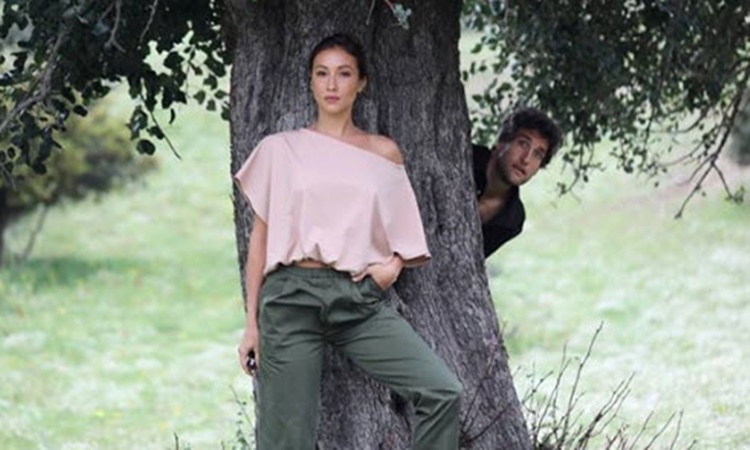 According to the report, Solenn Heussaff also shared how she found out she was with child. The actress said she was alone in their house when she found out while her husband was in Japan. She decided to take the pregnancy test at 4 in the morning.
"I drank my coffee and it tasted like shit and I love coffee, so I was like I let it be. I didn't want to be excited…and then again, I was so tired, so sleepy, so I was googling early symptoms of pregnancy."
"I was like, 'Oh my god! This is it! Taste like menthol…' So, I was trying not to take the test and then Nico naman was messaging me every like 30 minutes to one hour saying, 'Do you have your period? Do you have your period? Do you have your period?'"
"I said, 'Just wait! Girl, it can be three days to seven days late to ten days late, especially if I'm thinking about it. Too stressful. We'll do it when you come back.'"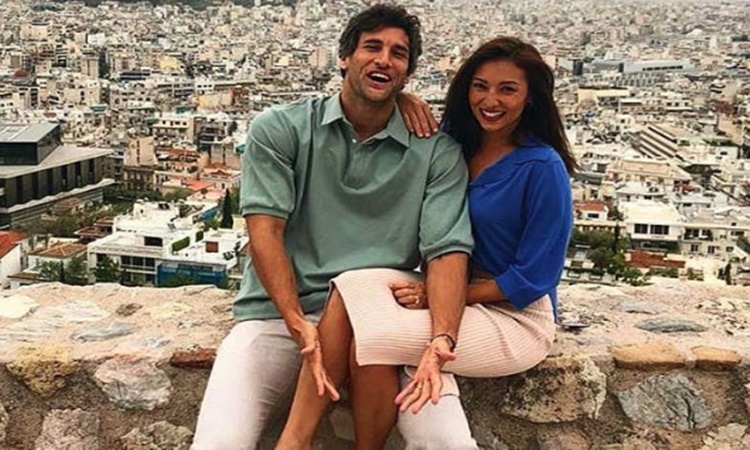 When the test came out positive, she hugged their dog Pochola then sent Nico the photo of the test. She told him "Babe, you're gonna be a dad."
Based on the report, Solenn Heussaff said she tried to call him but he cancels her call. He explained he doesn't know how to react in front of 50 Filipinos inside a bus.
"He goes, 'I'm in a bus full of 50 Filipinos. If you don't want the world to know, don't call me. I don't know how to react," said Solenn.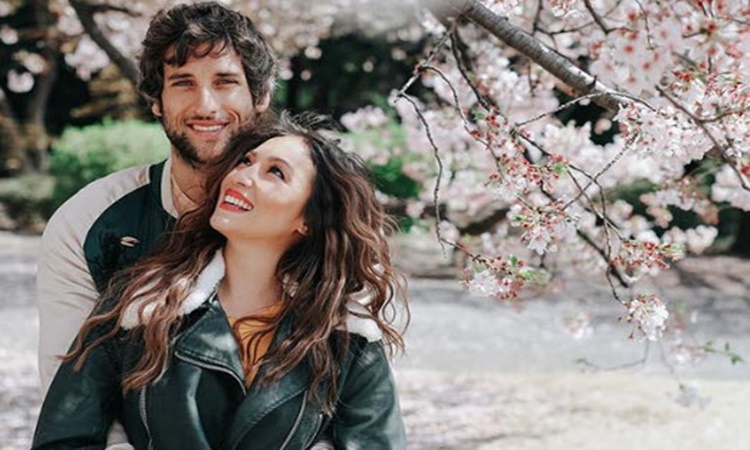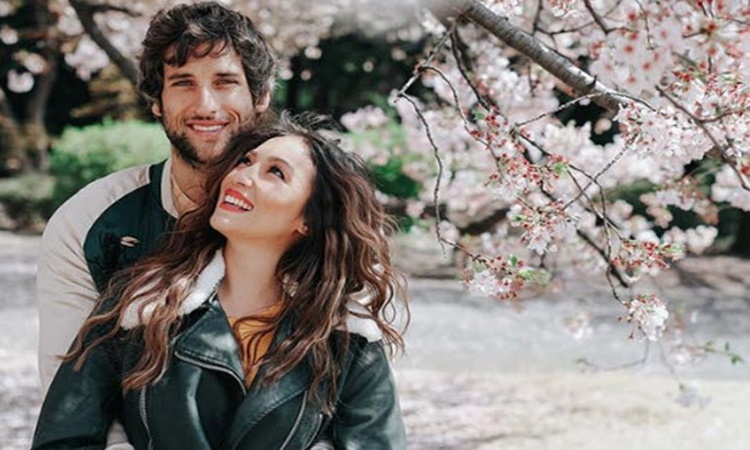 What can you say about this article? Leave your comment and reactions below.
READ ALSO: Solenn House Raid, Kapuso Actress Shows Off Home With Husband