Leni Robredo Says She's Ready To Be Next President
LENI ROBREDO – Vice President Leni Robredo said she's ready to be the next president of the Philippines in 2022.
Philippine vice president Leni Robredo is the wife of the late secretary of the Interior and Local Government, Jessie Manalastas Robredo. She has three daughters namely Aika Robredo, Tricia Robredo, and Jill Robredo.
In a previous article, the 54-year-old politician hinted at the possibility of running for the presidency in the 2022 elections. But for now, she just wanted to focus on fixing the major issues of the country.
Based on a report from GMA News, Leni Robredo said in an interview with Bloomberg TV that she's keeping her options open to run for the presidency on the next election. She also admitted that being in the opposition is a great "challenge" for her.
"I'm leaving everything open. We still have three years before the next presidential elections. A lot can still happen, and I've always said that the presidency is a destiny. There are so many politicians who have sought the presidency and have prepared for it for many years," said Robredo.
According to the report, Leni Robredo said any vice president is required to be ready in case anything happened to the chief executive. She said she's confident to finish her term despite the criticisms and sedition complaints.
"When I ran for the vice presidency, that was one of the prerequisites—that I'm ready to be President. Because the mandate of the Philippine Vice President is to take over if anything happens to the President. So I would not have run for the vice presidency if I thought that I was not ready for the presidency."
"There is a sedition case which has been filed against me. So, threats are there. But while I feel like all the challenges are there,. I have trained myself not to be distracted by all the noise. I know that I will be here as Vice President only until 2022," she added.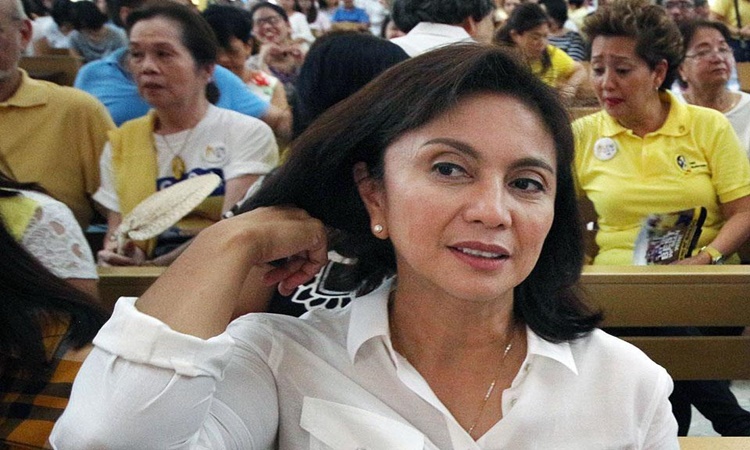 Based on the report, Leni Robredo said she would rather focus on building the Angat Buhay rather than listening to the accusations. Most of our energies are focused on that. So despite all the noise around us, we've been very focused. Despite the challenges, all is good," she said.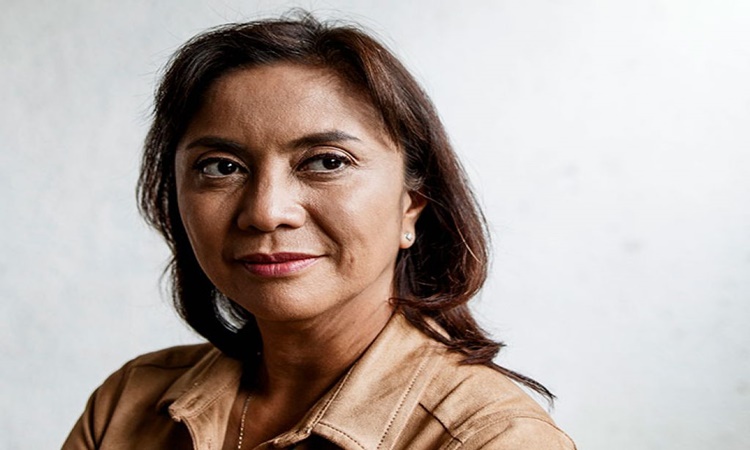 What can you say about this article? Leave your comment and reactions below.