Missing Dentures of Old Man's Found Stuck in His Throat 8 Days After Surgery
DENTURES – The dentures of the 72-year-old man were found stuck in his throat eight days after his surgery.
As we get older, lots of changes may happen in different parts of our body. Among them are having sagging skin, hair loss, and forgetfulness.
It's normal for an aged person to forget something, it's not a serious memory problem like the progressive disorder, Alzheimer's disease.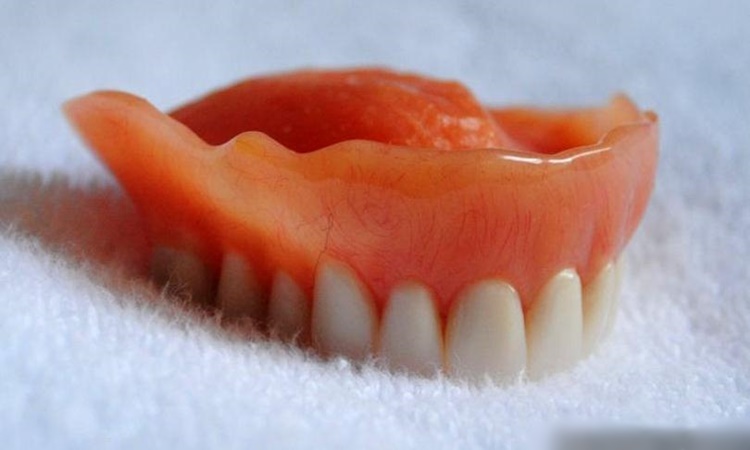 Based on a report from ABS-CBN News, a 72-year-old British man forgot to remove his dentures before his surgical operation in his abdomen. After the operation, he came back to the hospital and complain that he had trouble eating, breathing and bleeding in his teeth.
The doctors thought his complications in his lungs must have caused it so they gave him mouthwash and antibiotics.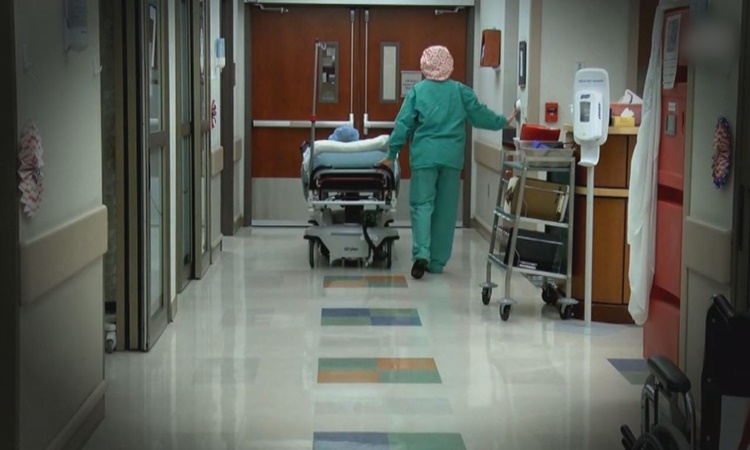 According to the report, the illness of the retired electrician severed and said he could not swallow his medicines anymore. The Ears Nose and Throat (ENT) doctor Harriet Cunniffe said the old man was forced to sleep upright due to his condition. Some doctors also thought he has pneumonia.
"He was also feeling short of breath, particularly when lying down, and had taken to sleeping upright," she said.
When the old man undergoes an endoscopy to examine his esophagus, they found a round object blocking his vocal cords. The patient then said he wondered why his dentures went missing after the operation.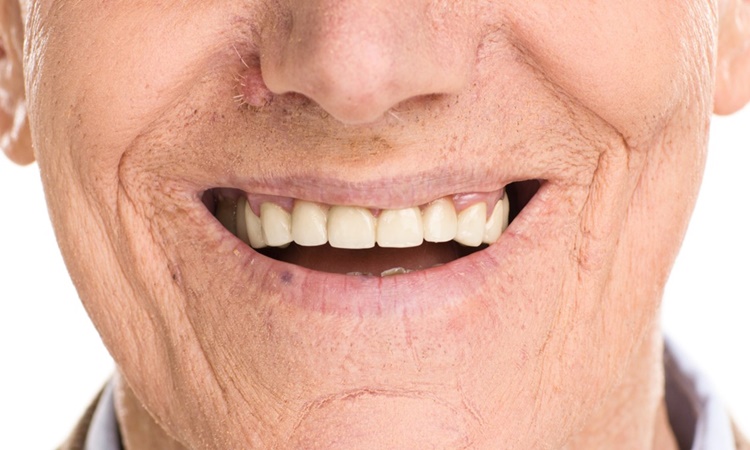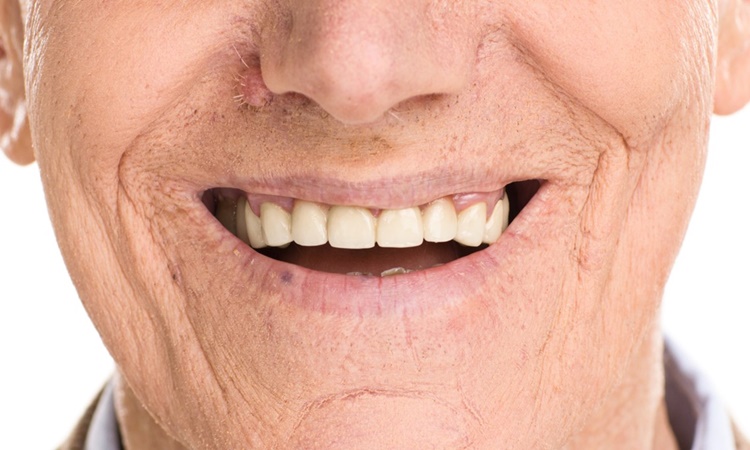 Based on the report, the old man still went back and forth to the hospital after the removal of his dentures due to his torn artery.
Due to the incident, the doctors warn the patients to make sure that they have removed their dentures before surgery.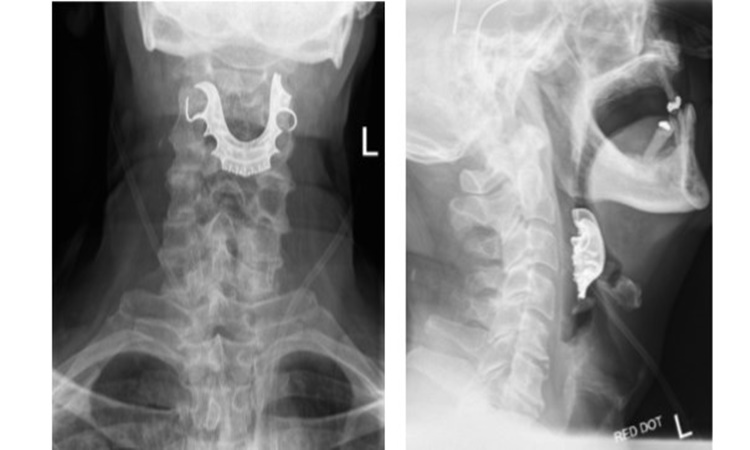 What can you say about this article? Leave your comment and reactions below.
comment(s) for this post "Dentures Found Stuck In Man's Throat 8 Days After Surgery". Tell us what you think abut this post by leaving your comments below.