Have you tried the J Co donuts?
J CO DONUTS – One of the perfect and delicious treats that you can give to yourself is a J. Co donut.
When it comes to donuts, one of the most prominent restaurants serving it is the cafe restaurant J. Co. It is not only known in the Philippines but as well as abroad.
J. Co has several branches in the Philippines, Hong Kong, Indonesia, Singapore, Malaysia, and Saudi Arabia. Many love the food and drinks served at this cafe restaurant chain.
J. Co is best known for its delicious donuts that bear just enough perfect sweetness. They serve different flavors of donuts and, undeniably, almost all the flavors are extremely captivating that you would want more. It is another impressive restaurant in PH aside from Vikings.
Here are some of the J. Co donuts that can be perfect treats to your taste buds:
Glazzy
Blueberrymore
Choco Caviar Chocolate
Why Nut?
Alcapone
Aside from the J Co donuts, the cafe restaurant is known for its drinks – its unique flavor of Italian blends. Lots of coffee aficionados love having perfect sips of J. Co drinks as the day starter. Its irresistible drinks are perfect to take at any time of the day or night.
Three of the delicious drinks served at the restaurant are Mocha Espresso Frappe, Avocado Frappe, and Choco Forest Frappe.
In case you want something for snacks before eating the flavorful J Co donuts as desserts, you may try the donut sandwiches served at the restaurant. They are called "J. Club". You would surely like every bite of any of them.
Here are some of the J. Clubs served at J. Co:
J. Club Cheezy Rich
J. Club Sausage
J. Club White Velvet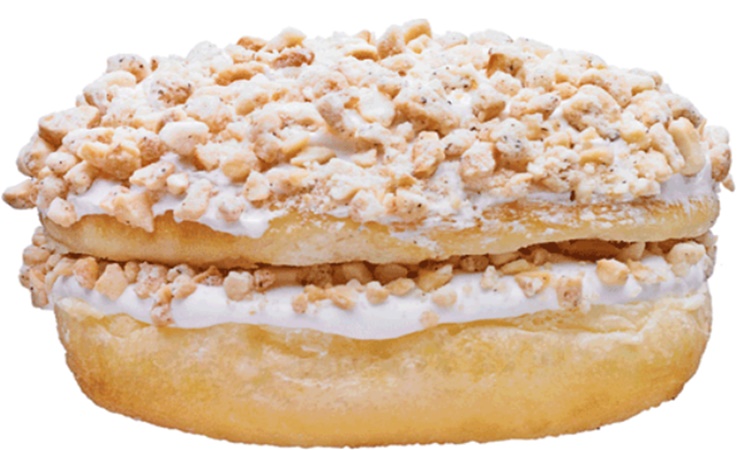 J. Co has still a lot more to offer including their J. Cool yogurts. You and your loved ones may try out the J. Cool Single, J. Cool Couple, and the J. Cool Sharing. It is a perfect and delicious way to escape the heat.

Undeniably, with these delicious donuts, drinks, sandwiches, and yogurts, going to any J. Co restaurant branch can be the perfect treat to your taste buds. Enjoy your J. Co moments!
comment(s) for this post "J Co Donuts: Perfect Delicious Treats For Your Taste Buds". Tell us what you think abut this post by leaving your comments below.