Enjoy a relaxing time with your loved ones at Foxy Beach Resort in Palawan.
FOXY BEACH RESORT – Palawan is a home to beautiful havens that are really worth the travel. One of them is the Foxy Beach Resort in San Vicente.
Aside from the Ausan Beach Front Cottage and Restaurant, another relaxing haven that you can visit in San Vicente is the Foxy Beach Resort or Foxy's Beach Resort. It gives you a vacation close to nature without sacrificing your comfort.
"Make great memories that will outlast life."
The Foxy Beach Resort is located in Lot 1201-B in Sitio Macatumbalen in Poblacion. When you'll visit here, you don't have to bring much food.
The Foxy Beach Resort has its own restaurant where you can order delicious food and drinks to soothe both your hunger and cravings. You may also watch a great show or movie while eating your sumptuous food.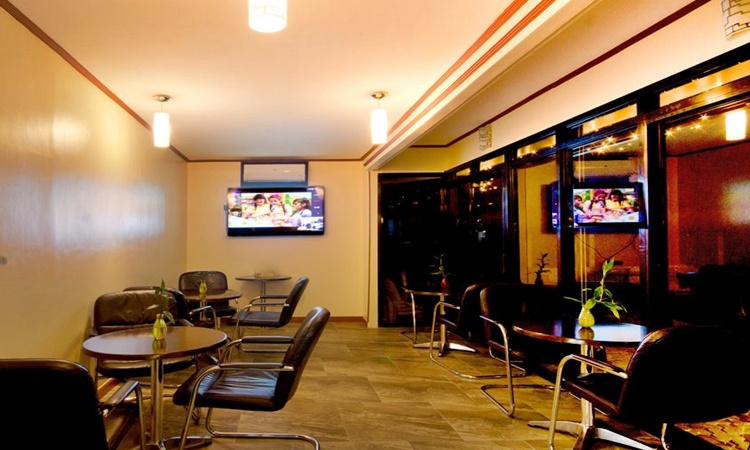 You and your loved ones will surely love the pasta and as well as the pizza at Foxy Beach Resort. They are like no other and they are really a must-try. These foods will surely complete your vacation.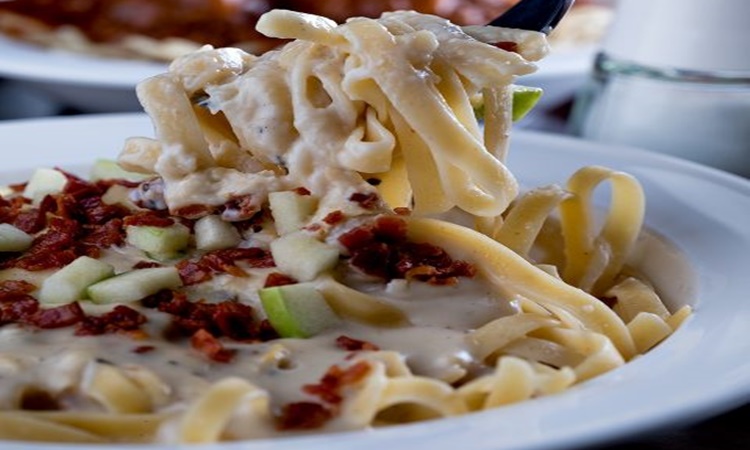 The Foxy Beach Resort also has a bar which you and your adult family members and friends can visit. Enjoy some drinks while taking a trip down the memory lane. It's time for catching up moments as well.
At Foxy Beach Resort, you can treat yourself with a wonderful view of the sunrise and sunset. Furthermore, you may also comfortably lie on the sunbed and enjoy the tranquility of the place. Forget about your worries and simply live in the moment.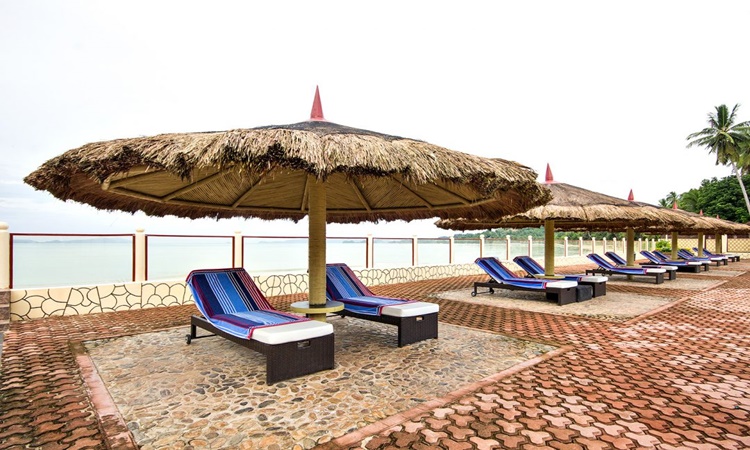 There are lots of cottages and rooms at Foxy Beach Resort. Each is equipped with modern and excellent amenities to make sure you get a great stay at the resort.
Duplex Standard Room (PHP 4800 per night)
The Duplex Standard Room which is ideal for two guests is equipped with a king size bed or two twin single beds. It is air-conditioned and has a flat-screen television.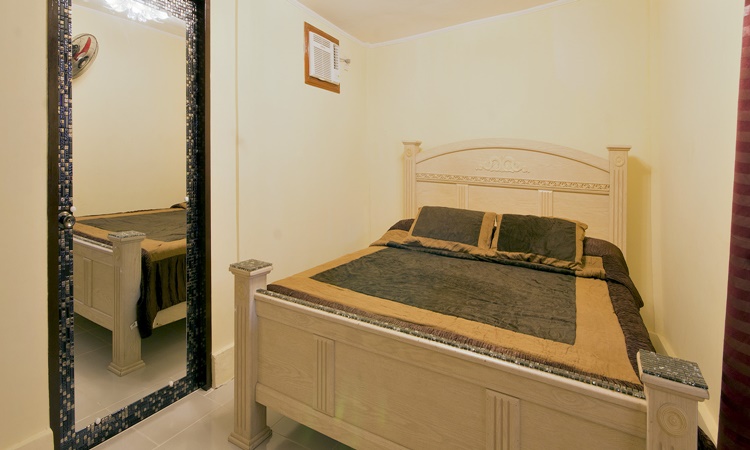 Duplex Deluxe Room (PHP 5400 per night)
The Duplex Deluxe Room at Foxy's Beach Resort is equipped with a double bed, sofa bed, a flat-screen TV, a small refrigerator, and a split air conditioner.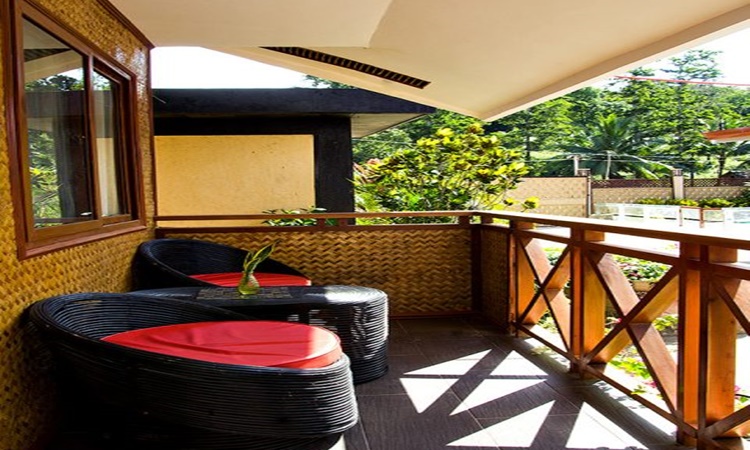 Beach Cottage (PHP 7200 per night)
The Beach Cottage at Foxy's Beach Resort can accommodate up to four guests. It has a bedroom, a living area, a dining area, and a kitchenette. The bedroom is equipped with one comfy bed, an air-conditioning unit, and a TV. The kitchenette is equipped with one refrigerator and an electric cooker.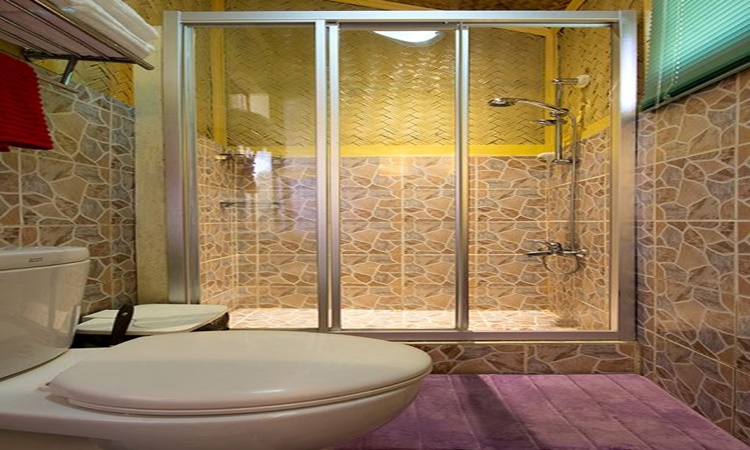 Guest House (PHP 9600 per night)
The Guest House can accommodate up to five guests. It has two bedrooms, a living area, a dining area, and a kitchenette. The rooms are equipped with a double size bed, two bunk beds, and a sofa bed. The kitchenette has a cooker and coffee or tea-making facilities.
To book a room at Foxy's Beach Resort, visit the official website of the resort for the contact details.
How to get there?
The fastest way to get to Palawan is through a plane travel. You and your loved ones may book a flight going to Puerto Princesa. From Puerto Princesa, you may take a van ride to San Vicente.
comment(s) for this post "Foxy Beach Resort In Palawan: An Absolutely Relaxing Place For Travelers". Tell us what you think abut this post by leaving your comments below.