Here are the 10 facts you should learn about Disney characters
DISNEY CHARACTERS – Disney fans have 10 amazing facts that should be learned about their favorite characters from Disney.
#1 Mickey Mouse and Minnie Mouse
Mickey almost got the name Mortimer as Walt Disney suggested this name to his wife. However, she thought that does not fit the personality of the character. Later, Mortimer Mouse became the nemesis of Micky Mouse. Micky and Minnie have the same birthday.
#2 Donald Duck
Clarence Nash whose voice was behind the character of Donald Duck was also the voice of the nephews Huey, Dewey, and Louie; and Daisy Duck in some of her earliest appearances.
#3 Pocahontas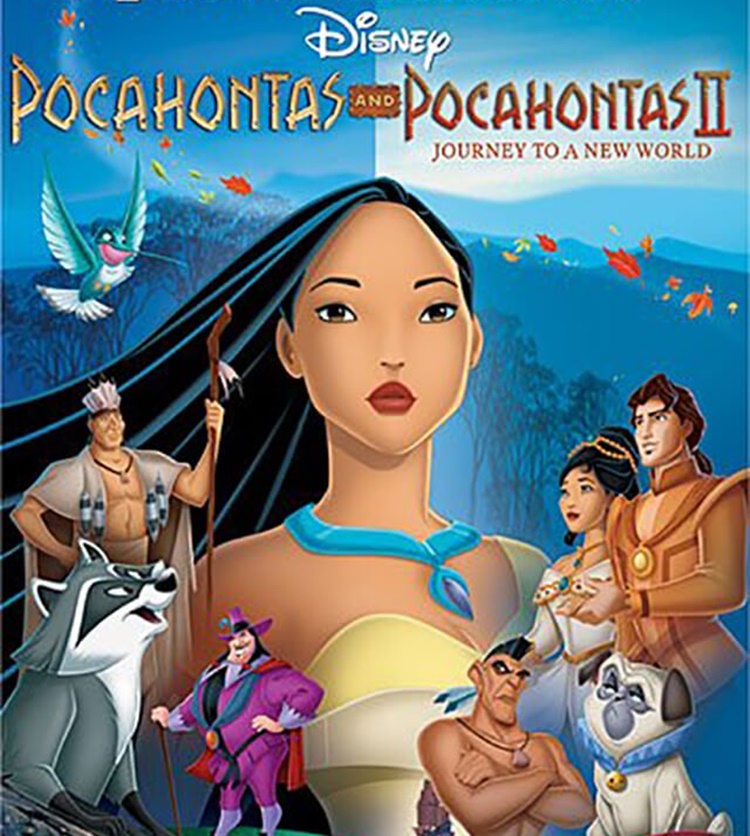 She is the only Disney Princess who was based on a real person. However, the real story and the story onscreen are different. Her real name was Amonute and Pocahontas was just a nickname meaning "playful one" or "ill-behaved child." When she met Captain John Smith, she was just a child and they did not have a romantic relationship.
#4 Disney Princesses with supernatural powers
There are only two Disney Princesses who have supernatural powers – Rapunzel who has healing, glowing hair, and Elsa with icy powers.
#5 Jackie Chan played 2 roles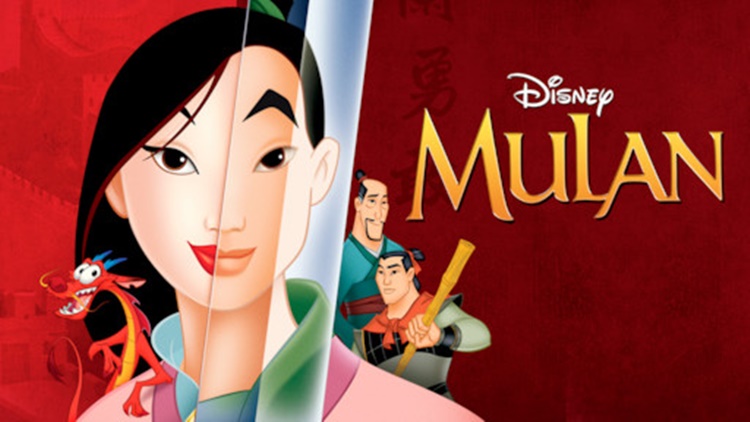 The famous star voiced the Beast in the Chinese version of Beauty and the Beast. He was also the voiced of Captain Li Shang in the Chinese version of Mulan. Jackie sang also in both movies.
#6 Beast has features of many animals
He has the legs of a wolf, the tail of a dog, the body of a bear, the head of a buffalo, the eyebrows of a gorilla, the muzzle of a wild boar, and the mane of a lion.
#7 Hollywood Walk of Fame features several Disney Characters
Mickey Mouse had the star on the Hollywood Walk of Fame on November 18, 1978, and that was followed by Snow White (1987), Kermit the Frog (2002), Donald Duck (2004), Winnie the Pooh (2006), Tinker Bell (2010), and The Muppets (2012).
#8 Maleficent and Cinderella's stepmother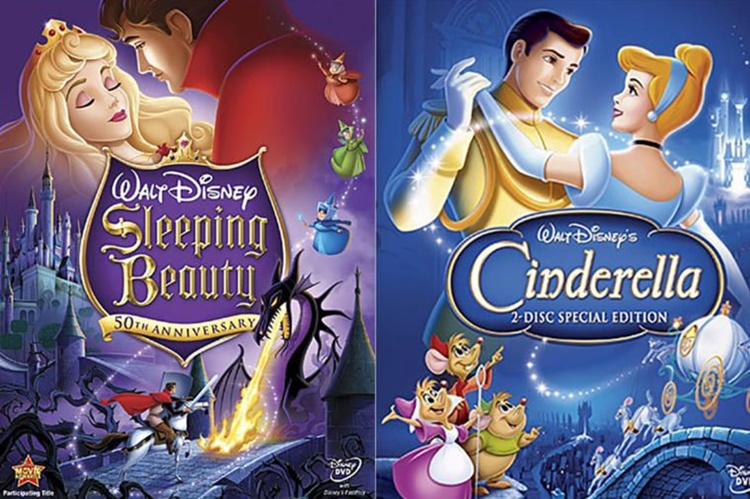 Only one person voiced the characters of Maleficent, the villain in Sleeping Beauty and the stepmother of Cinderella. She was actress Eleanor Audley.
#9 Little Mermaid's crab Sebastian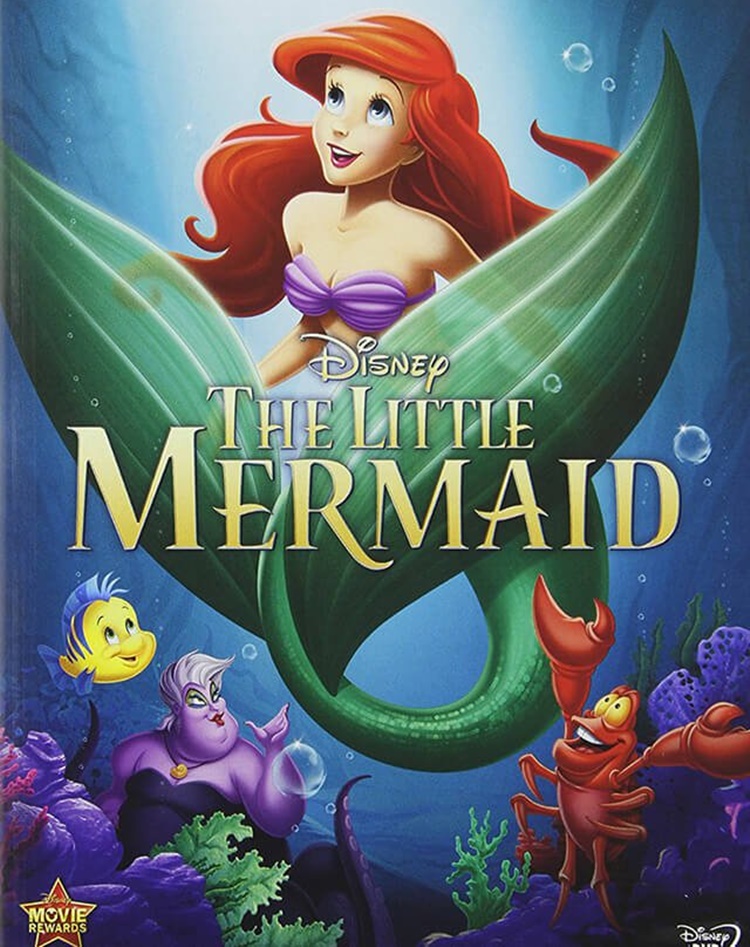 That crab has the real name Horatio Thelonious Ignacious Crustaceous Sebastian. Because it was too long, it was understandable that he was just called Sebastian.
#10 Dumbo
Dumbo almost made it to the cover of TIME Magazine. He was supposed to be tagged as the "Mammal of the Year" instead of "Person of the Year" on the cover of its December 29, 1941 issue. However, according to waltdisney.org, the news was prioritized when the December 7 attack on Pearl Harbor happened.
READ ALSO: JM Mirabel, Artist From Cavite Amazing Disney Characters Transformations
comment(s) for this post "DISNEY CHARACTERS: 10 Facts About the Characters from Disney". Tell us what you think abut this post by leaving your comments below.