Taguig To Become A "Walkable" City By Local Government
TAGUIG – Mayor Lino Cayetano recently said on Tuesday that they will clear the streets and sidewalks of Taguig in order to make it a "walkable" city.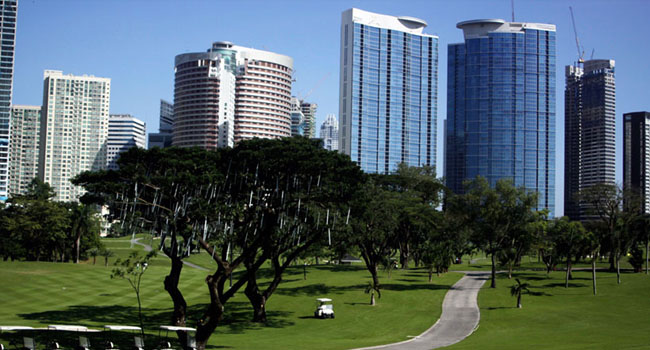 According to PhilStar, Cayetano said that the city is already pedestrian-oriented but they wanted to make it even more "walkable". He further said that having a safer and healthier is part of his 10-point agenda in order to bring back the streets to pedestrians.
The government further ventured on a resumed drive to clear the streets from illegal buildings, vendors, and especially parked vehicle.
This is in lieu to the order by Eduardo Año, Interior secretary, which states that mayors all over the Philippines have to bring back all public lands within sixty days or they will face suspension. The time limit began this Monday.
As per the report, Makati Mayor Abby Binay agreed to the 60-day warning yet she deemed the said warning "unfair".
Binay durther said that while they can clear the streets, it will be hindered by hard-headed vendors who keep coming back after every clean-up drive.
Parañaque and Pasay mayors Edwin Olivarez and Imelda Calixto-Rubiano collaborated with the Metro Manila Development Authority (MMDA) to clear the streets of Baclaran.
The Parañaque mayor further said they will maintain the clearing operations in order to make sure that the illegal vendors will not come back and cause traffic clogs.
The said vendors will be transferred to a commercial space in Parañaque, sid Olivarez.
On the other hand, Mayor Calixto said that she already began discussing with vendors in the city to aid in fulfilling President Duterte's order.
What do you think? How will you react to this? Let us know more about it.
READ ALSO – VIDEO: Young Boy Skips School Snack To Save Money For Eye Check-Up