Flower Island Resort in Taytay, Palawan is truly a one-of-a-kind haven.
FLOWER ISLAND RESORT – Palawan is a home to unique places. One of them is the Flower Island Resort which is specifically located in Taytay – just a few hours travel from Puerto Princesa and El Nido.
Aside from White Breeze Palawan Hotel, the Flower Island Resort is another place where vacationers can truly relax. It brings guests a break close to nature and the concept at the resort is undeniably soothing.
"A vacation with nature undeniably feels like no other break."
Although the cottages and even the restaurant and bar at Flower Island Resort is made of native materials, the comfort of the guests is never compromised. The native concept of the place is perfectly blended with art.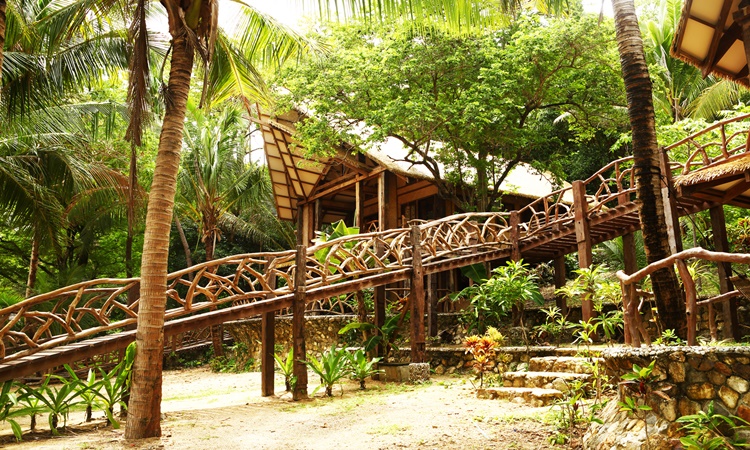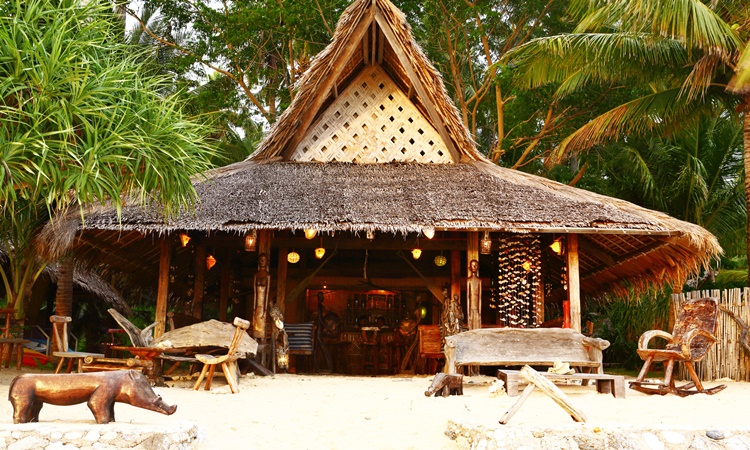 At the Flower Island Resort, there is a bar that offers guests and vacationers a time to enjoy a worthwhile conversation over some drinks. The unique thing about the bar is its white sand feature which really adds to the relaxing ambiance of the place.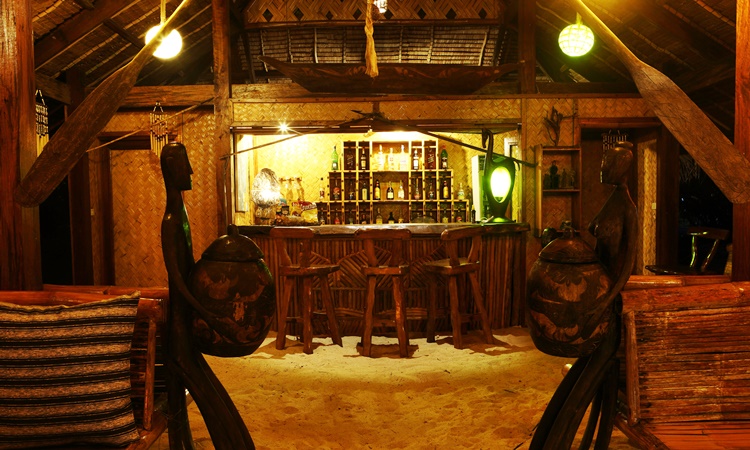 Once in a while, it is good to totally drop off all the gadgets and enjoy catching-up moments with your family and friends. Enjoy a wonderful trip down the memory lane and refresh your mind with some good music.
Aside from the cool drinks at the bar, delicious food also awaits you at Flower Island Resort. You will surely like the native delicacies served at the resort and as well as the cuisines with the freshest ingredients. It is going to be a different mealtime for you and your loved ones.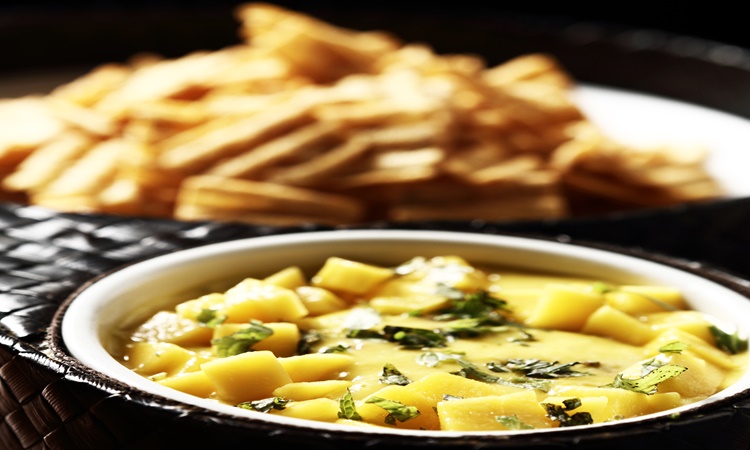 You and your family and friends may enjoy your food while seated comfortably on the native chairs and tables or you may also take a different mealtime – the one done while seated on the white sand. You will surely enjoy the experience.
There are lots of native rooms and cottages that await you at Flower Island Resort. Here are they:
Champagne
(Low Season: PHP 5,226/person per night | Peak Season: PHP 5,717/person per night)
Deluxe Champagne
Low Season: PHP 6,400 – PHP 7,200/person per night | Peak Season: PHP 6,900 – PHP 7,800/person per night
Golden
Low Season: PHP 5,700/person per night | Peak Season: PHP 6,900 – PHP 6,100/person per night
Deluxe Golden
Low Season: PHP 7,800 – PHP 8,300/person per night | Peak Season: PHP 8,300 – PHP 9,100/person per night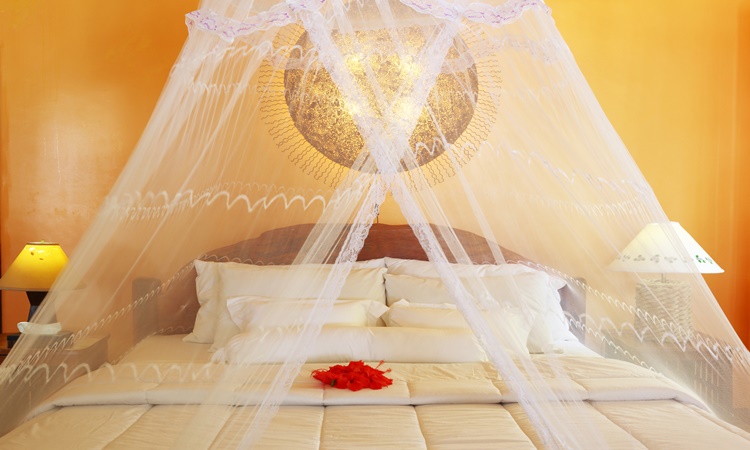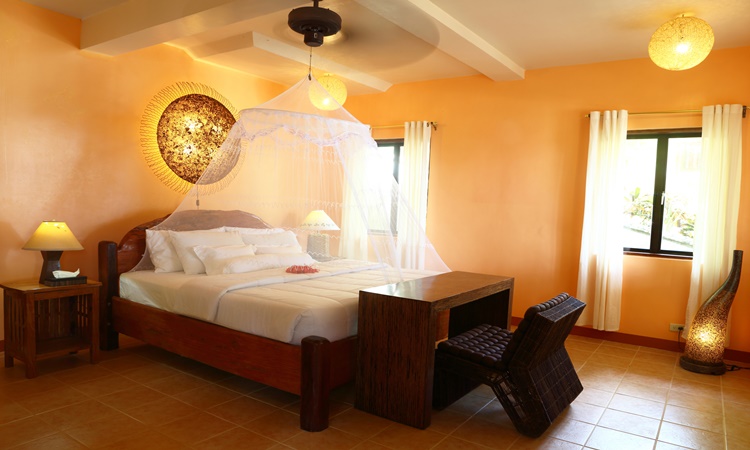 To book a room at Flower Island Resort, you may visit the Palawan resort's official website for the online procedure.
How to get there?
To get to Palawan, you may take a flight to Puerto Princesa or El Nido from Manila. It is going to take a three and a half hour van or bus ride from Puerto Princesa airport to Taytay. From El Nido, it is around a one-hour travel by boat and van to Taytay.
comment(s) for this post "Flower Island Resort In Palawan: Where A Vacation Close To Nature Is". Tell us what you think abut this post by leaving your comments below.