Isko Moreno Received Criticism From Passengers And Drivers, Replies By Saying It's A Long-Lasting Cure
ISKO MORENO – After receiving strong criticism from passengers and jeepney drivers, he replied by saying that the suspension is a long-lasting cure.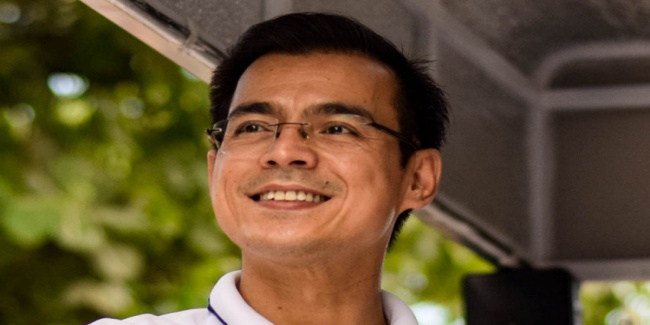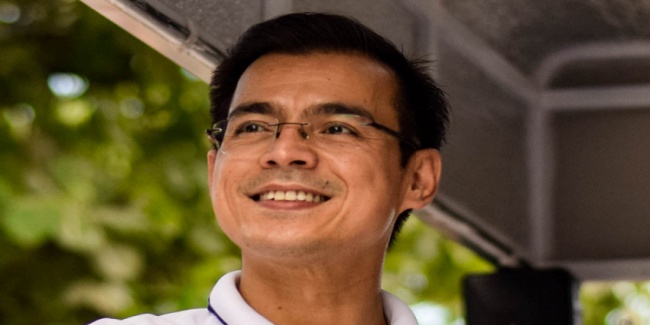 In the previous report, he met with the Land Transportation Franchising and Regulatory Board (LTFRB) and Inter-Agency Council fpr Traffic (i-ACT) , further urging them to suspend the jeepney drivers cutting trips of the Baclaran-Divisoria route.
Moreno further noted that the jeepney drivers cut trips because few passengers complete the route. He also mentioned that the drivers ask the passengers to switch jeepneys to save gas money.
Recently, he received flak from both commuters and drivers.
According to Inquirer, in response, Moreno said that the pending suspension will remove some bad habits from jeepney drivers of not completing the routes. He further added that the said suspension will only last a day or three.
Moreno further explained that this will be a long lasting cure to their bad habits due to the jeepney drivers thinking that they can outsmart with the city government.
As per the report, he added that the government is trying to put order and calling them in away that you have to hurt them to make them realize that the government means business is the best way.
It is reported that even before he became mayor, he already urged them to stop the said act or suffer the consequences.
What do you think? How will you react to this? Let us know more about it.
Check out our latest video about Isko Moreno right below:
comment(s) for this post "Isko Moreno On Suspending Jeepney Drivers: It's A Long-Lasting Cure". Tell us what you think abut this post by leaving your comments below.