Fumiya Sankai Joins Yamyam Gucong in PBB Otso 'Big Night'
PBB OTSO – Japanese vlogger Fumiya Sankai is going to be part of the Pinoy Big Brother (PBB) "Big Night."
ABS-CBN reality game show Pinoy Big Brother (PBB) is one of the most-watched and controversial programs in the country.
The housemates were given tasks and challenges inside the famous house. Viewers got intrigued or interested in their behaviors towards their fellow housemates.
On the latest season of PBB, Yamyam Gucong and Fumiya Sankai are among the most loves players in the prominent house. Both of them brought laughter to their fellow housemates and viewers.
The Boholanon and the Japanese housemate consider each other best friends or "spiritual brothers."
Based on a report from ABS-CBN News, the first four was announced last Saturday but one more housemate was added on the candidates to become the 'Big Winner.' The winner of PBB Otso will be announced on the 'Big Night.'
The top candidates will be given a series of challenges and they will be competing against one another. Fans are also suggested to vote for their favorite batch or housemate.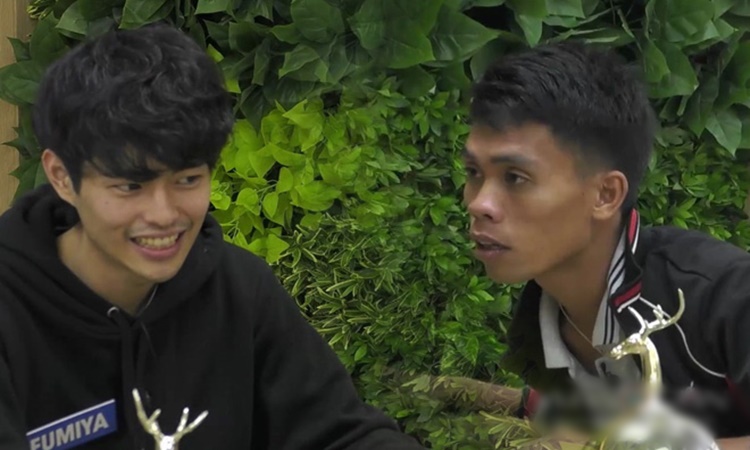 According to the report, Japanese vlogger Fumiya Sankai is going to be part of the much-awaited "Big Night" of PBB Otso.
Viewers adored him because of his humor, positivity, sincerity in learning the Pinoy culture and friendship with Yamyam Gucong.
The internet sensation earned his spot through a poll that was done on Wednesday episode.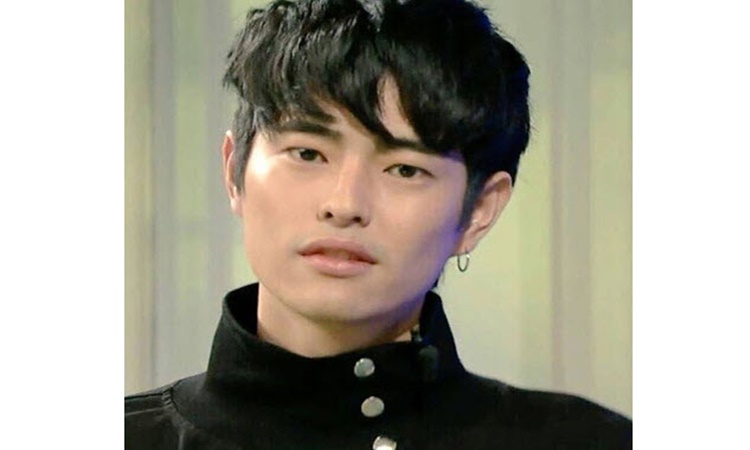 Based on the report, Fumiya Sankai will be joining the 'Big Winner' candidates Yamyam Gucong, Ashley del Mundo, Lie Reposposa, and Kiara Takahashi. Three more are set to be determined to complete the 8 thrones.
Netizens expressed their reaction to Fumiya's inclusion on the 8 thrones. Here are some of their comments on the post:
@Berger6Sofie: "Yes po salamat at kabilang na si fumiya sa 8 thrones… Next loudre naman po"
@tenshigochan: "Fumiya's pure heart is enough to be successful not only in this competition but also in life"
@Fumiposh: "Congratulations Fumiya! Deserve mo yang throne na yan! We will fight til The Big Night!"
What can you say about this article? Leave your comment and reactions below.