Google Glass Used As Learning Tool For Autistic Children
GOOGLE GLASS – A research from a university in San Francisco shows that the Google Glass can be utilized as a tool for learning for children with autism.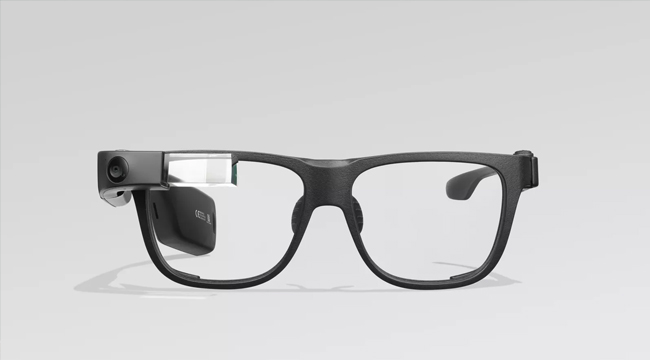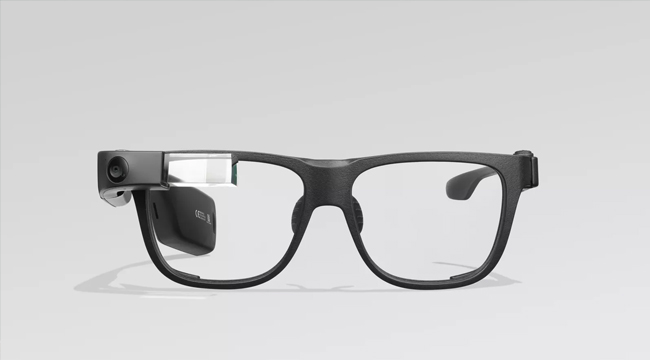 According to a report in ABS-CBN, the glass was tested for several weeks as a clinical trial run by expert researchers from Stanford University around and inside the bay area of San Fransisco.
The trial, which was elaborated in The Journal of the American Medical Association, Pediatrics, fits into a rising effort to create new technologies such as interactive robots and computerized eyewear for children that fall inside the autism spectrum.
The results of the trial shows that the methods show promise and note that they can aid autistic children understand emotions and interact in more ways with the people that surrounds them. The study could also measure changes in the behavior, which is something that was historically impossible to execute.
As per the report, for experts, other new technologies can also aid in similar ways. For example, talking AI assistants like Amazon Alexa and Google Home, which could aid children who misuse pronouns. However, they said it would take more thorough tests before they make a conclusion.
Google Glass was built by Catalin Voss in 2013 before it was unveiled despite the commotion from the national media. Voss started making an app that could instantly make images, then he thought of his cousin who had autism.
Voss said that he was trying to make a software that could identify faces since there are people who struggled with understanding them.
The time the glass was basked in the spotlight was very short-lived. Not long after, Google decided to stop selling the glass due to the consumer's concerns that it would invade private property.
What do you think? Let us know about it.
READ ALSO: USB Stick Uses: 7 Ways To Use This Device That You Might Don't Know
comment(s) for this post "Google Glass Used As Learning Tool For Autistic Children". Tell us what you think abut this post by leaving your comments below.