Photos Of Catholic Priests Using Alleged Witchcraft Against President Duterte
DUTERTE – Watch the photos of Catholic priests allegedly using witchcraft against President Rodrigo Duterte.
Politician and lawyer Rodrigo Roa Duterte is the current president of the Republic of the Philippines.
The 74-year-old politician from Davao was known for being a strict mayor in Davao City and that's one of the reasons why he won the 2016 presidential election.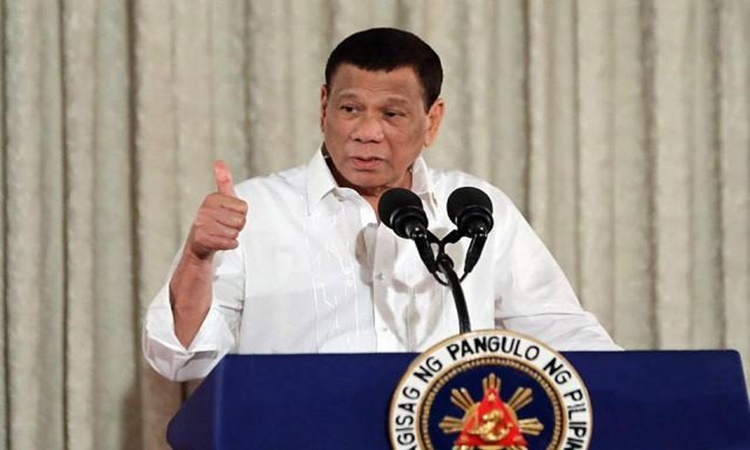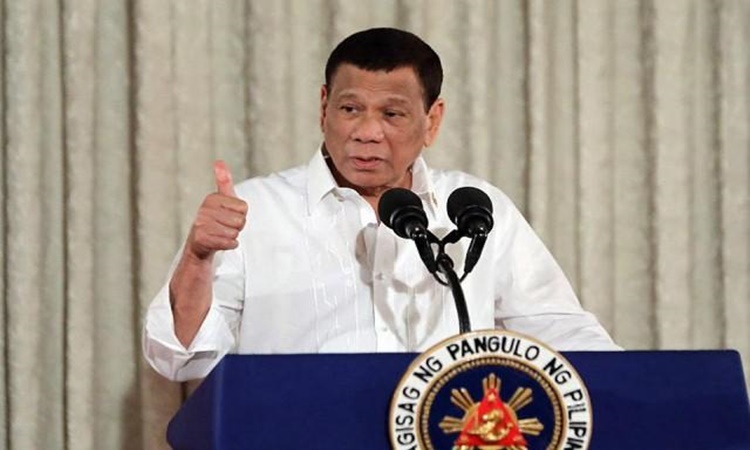 However, some Filipino people find President Duterte's way of managing his countrymen too harsh. Among his critics are the Filipino priests.
The president and the clergy have been throwing awful words to each other that rooted from the president's "drug war" to the priest's alleged abuse towards young children and women.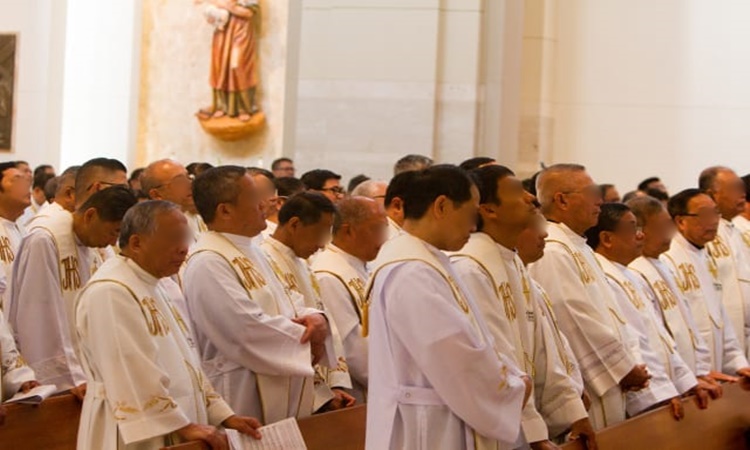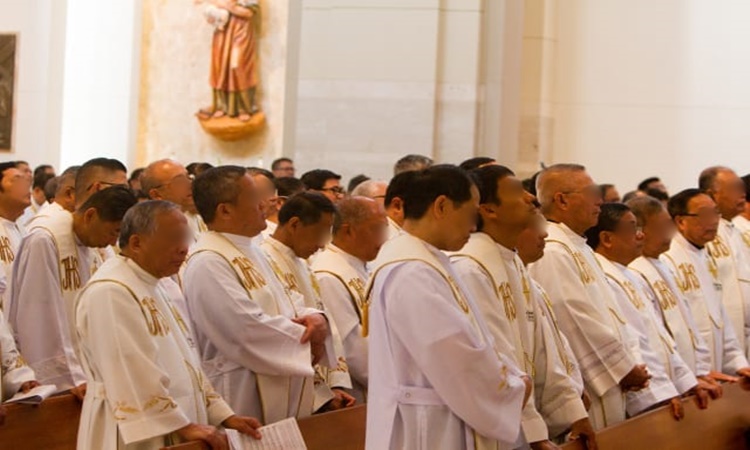 It seems that the conflict between President Duterte and the Pinoy priest will only be over if the president's term will end in 2022.
There are lots of Filipino people are surely disappointed by this issue.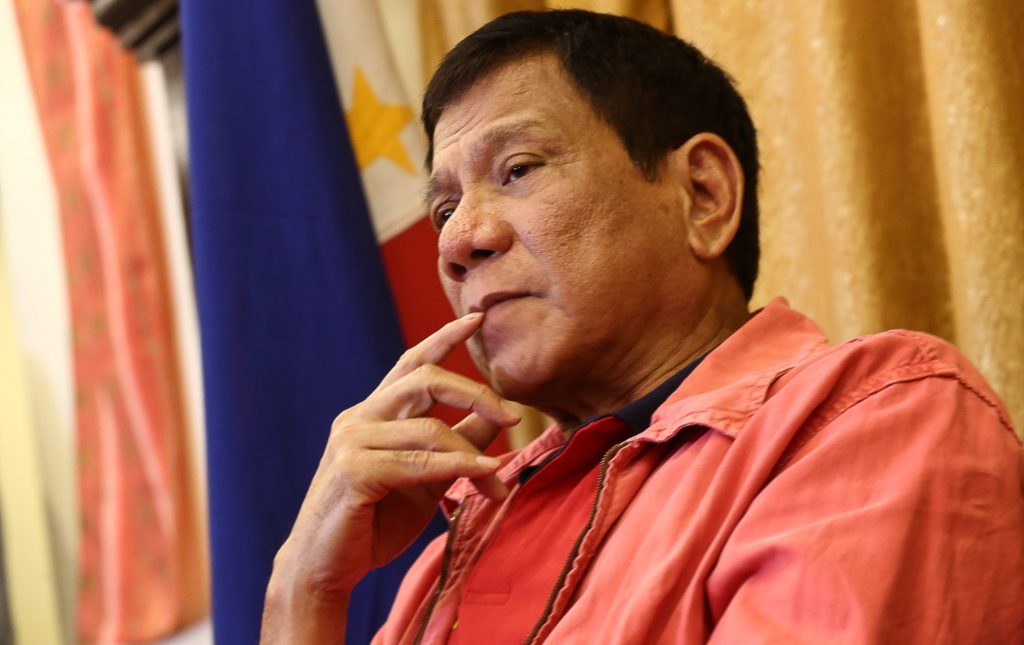 Recently, photos of priests who are allegedly initiating a ritual on the streets went viral on social media.
Photos were uploaded on @PilipinoProud12 Twitter account. In the caption, it says that these Catholic priests are doing witchcraft against President Duterte.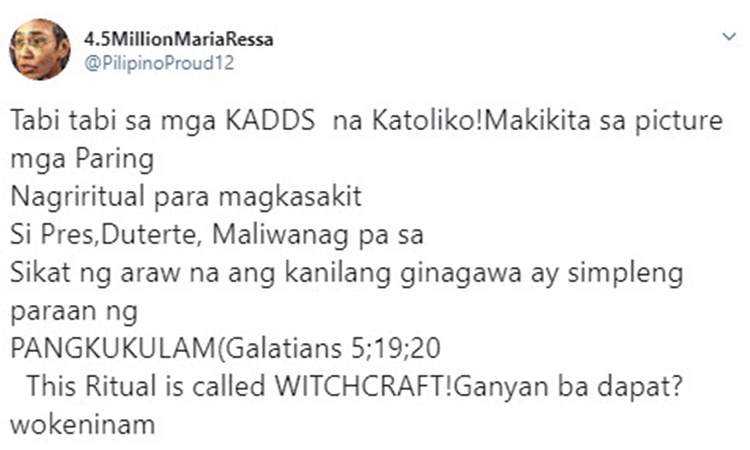 It can be seen on the photos that there was a coffin with Rodrigo Duterte's picture on the floor. They lighted lots of candles and posters beside the gold coffin.
Watch the photos below: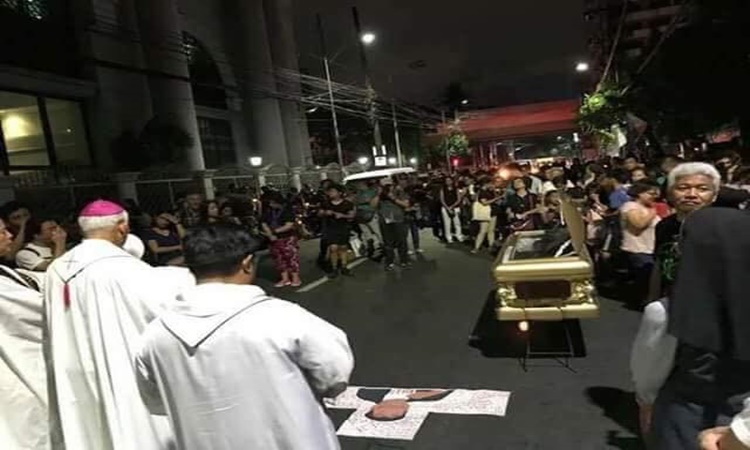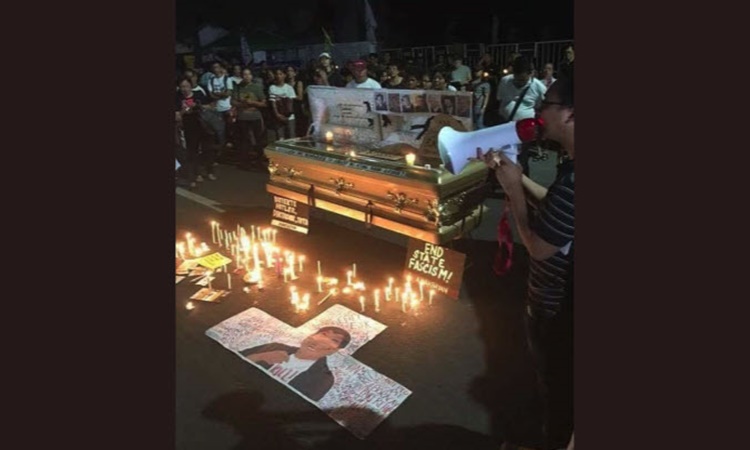 Lots of netizens expressed their thoughts and reactions on the photos of the protesting priest. Here are some of their comments on the post:
@iamjeffreyph: "is this acceptable? these priests and bishops in the philippines is the reason why catholics diminishes in number because foolishness of these workers of the church"
@Edelwei8: "Gawain ba yan ng May paniwala sa Dios at matinong Tao hindi yata .dyan mo mapatunayan na ginagamit nila ang Simbahan para sa negosyo nila."
@DennisD35369170: "I think the Police should do something about this"
What can you say about this article? Leave your comment and reactions below.