Have you been to Coron Westown Resort in Palawan?
CORON WESTOWN RESORT – Palawan is a home to resorts that are really perfect for vacations regardless of the season. One of them is the elegant Coron Westown Resort. What is there to experience in this resort?
Aside from the Mo2 Westown Lagoon, another Palawan resort that is undeniably very impressive and perfect for a grand vacation is the Coron Westown Resort. It has what's needed for a great break – irresistible pools, excellent dining option, and a soothing bar.
"Vacation seldom happens, make it the best one everytime it does."
The Coron Westown Resort is just 25 minutes away from the airport and 5 minutes away from the downtown. It is located along the Coron-Busuanga Road.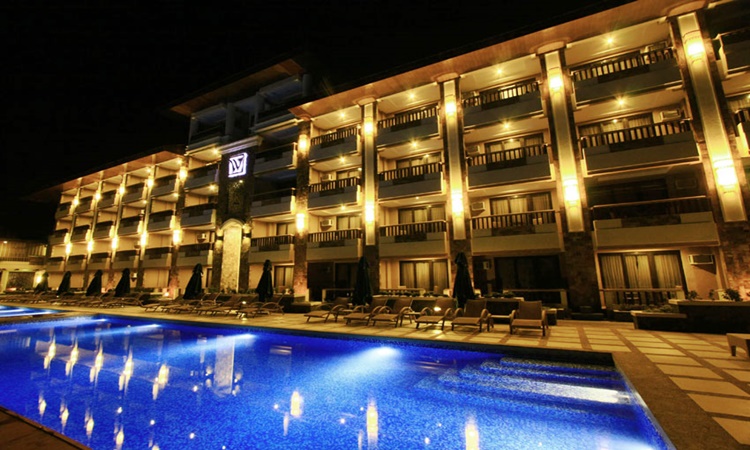 At Coron Westown Resort, accommodating staff who have the goal to provide excellent service to the guests and vacationers would welcome you. The resort also has a restaurant that serves nothing but delicious food and drinks you'll surely like.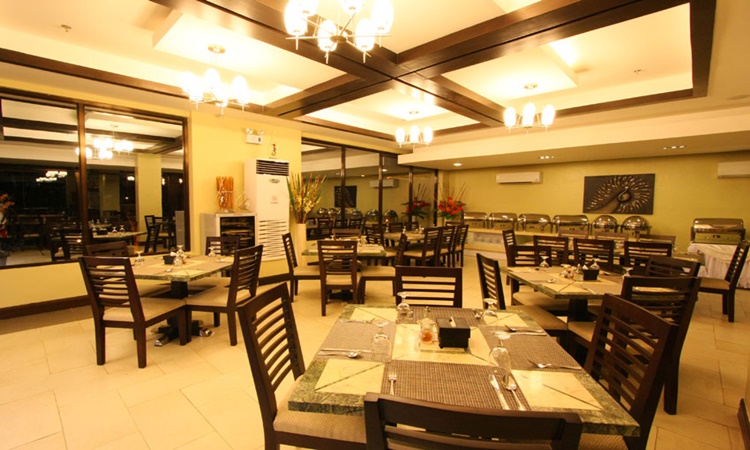 The Coron Westown Resort also features a very inviting pool that swimming enthusiasts would surely like. It has huge pools where you and your loved ones can enjoy a swimming bonding together. This spot in the hotel is also one of those that has a romantic vibe at night.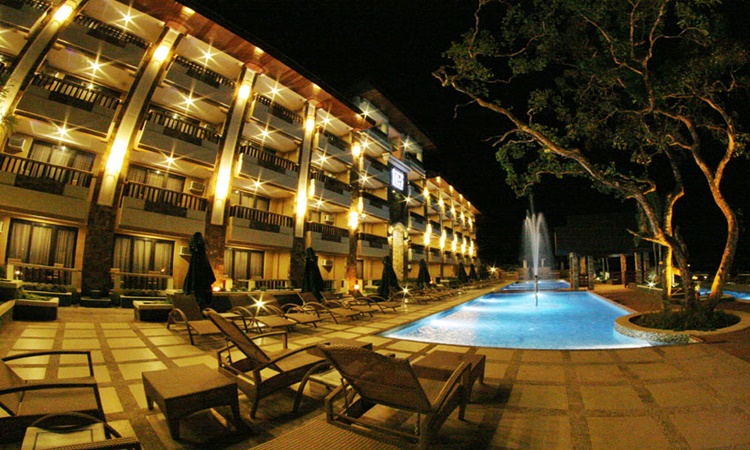 You and your family and friends may also enjoy some drinks at the bar during your stay at Coron Westown Resort. Enjoy some drinks while taking a trip down memory lane and making your catching-up moments really memorable.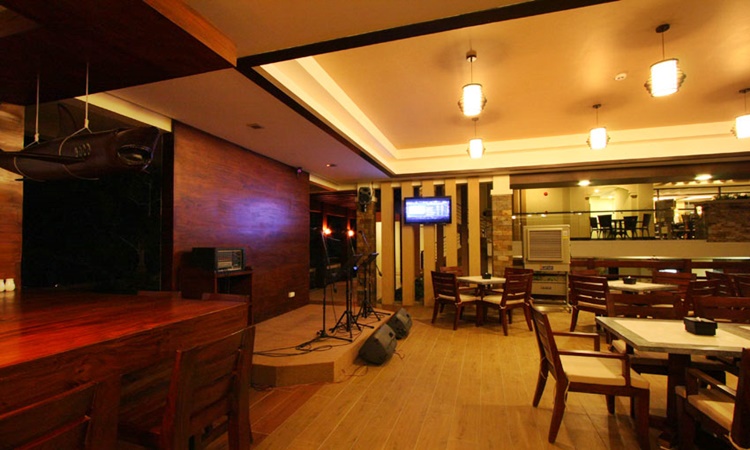 The Coron Westown Resort is not only an ideal haven for vacation. Special occasions like birthday parties and reunions can also be held in this place and be made even more fun and memorable.
The Coron Westown Resort has a variety of room types to offer. Each is designed to give every guest a very relaxing experience you deserve.
Deluxe Room
The Deluxe Room is equipped with either two single-sized beds or one queen-sized bed. It has a seating area and a workplace.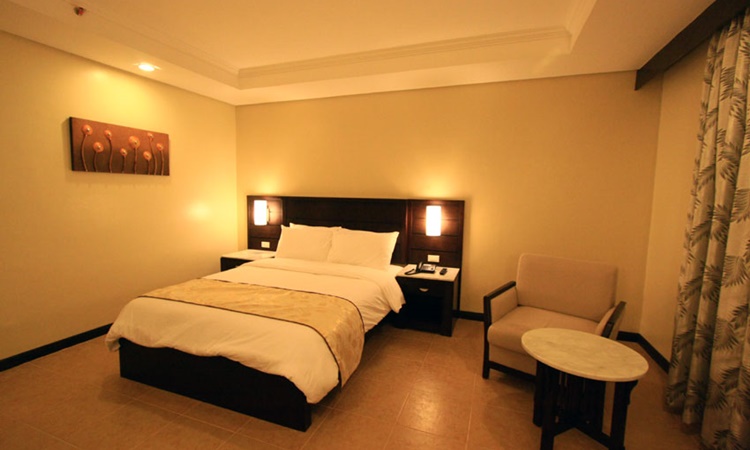 Superior Room
The Superior Room at Coron Westown Resort is equipped with two single-sized beds. It has a private balcony.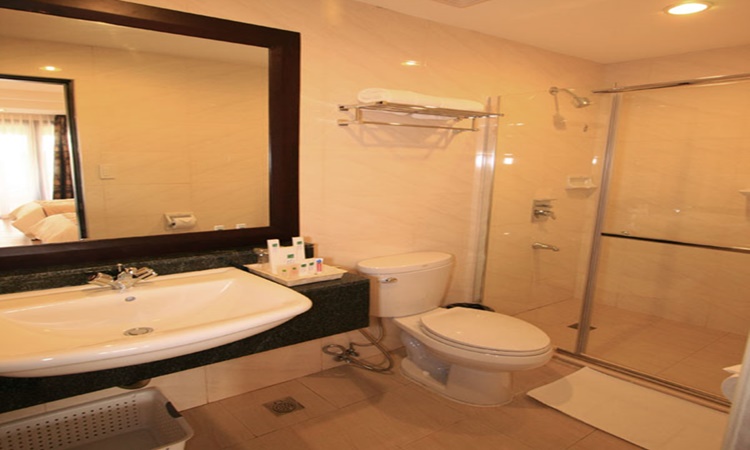 Premium Room
The Premium Room is equipped with one king-sized bed or one queen-sized bed and one single-sized bed. It has a private balcony.
Premium Deluxe Room
The Premium Deluxe Room is equipped with a deluxe king-sized bed, a 40″ flat screen satellite TV, a telephone, a refrigerator, and a deposit box.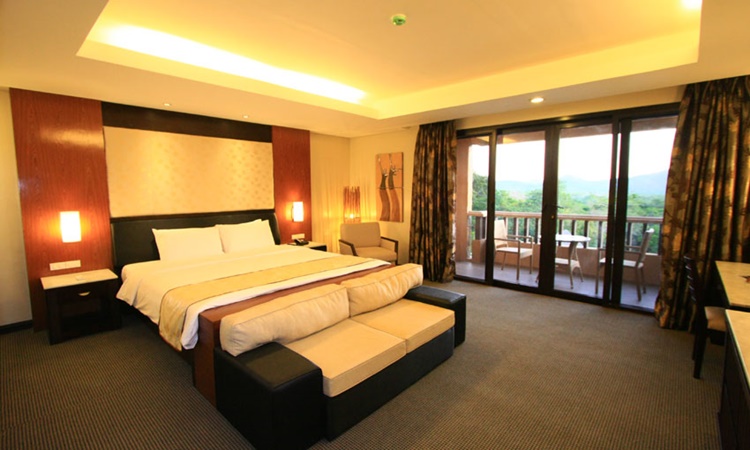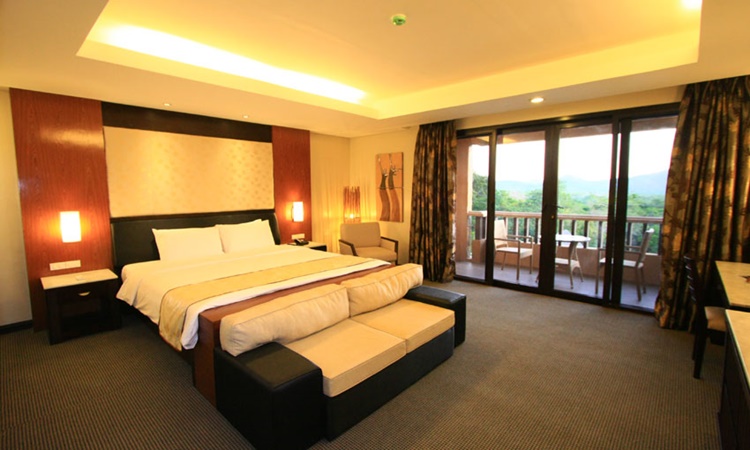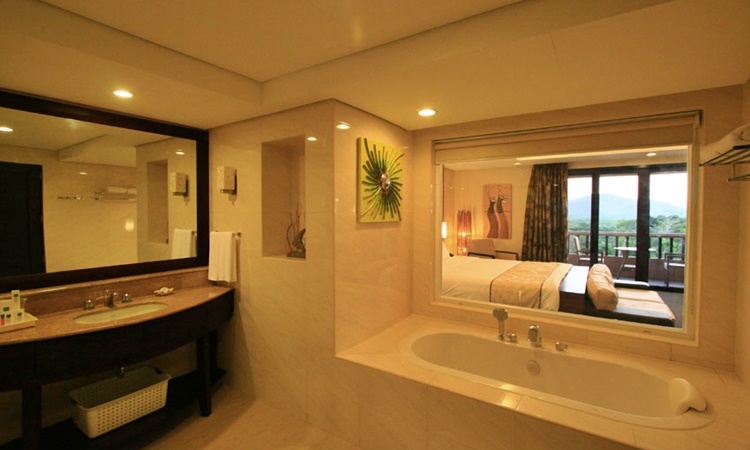 Family Room
The Family Room has two bedrooms – a Master bedroom equipped with a king-sized bed and an anteroom equipped with two queen-sized beds. The connecting rooms have one 32″ flat screen TV each and an air-conditioning unit. There is also one 4-seater dining table.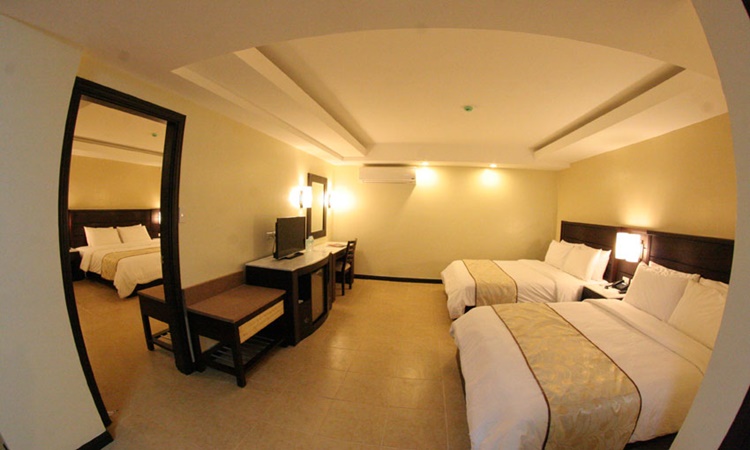 Feel free to visit the official website of Coron Westown Resort in Palawan for inquiries regarding the room rates at the resort.
How to get there?
To get to Coron without spending too much time traveling, you can book a flight from Manila to the said part of the beautiful Palawan island. There are several airlines that offer affordable flights to Coron.
comment(s) for this post "Coron Westown Resort In Palawan: What Is There To Experience". Tell us what you think abut this post by leaving your comments below.