Here Are Some Slangs Millenials Use And Their Meanings
SLANGS – In these days, the younger generation have come up with numerous terminologies and phrases that are sometimes difficult to understand.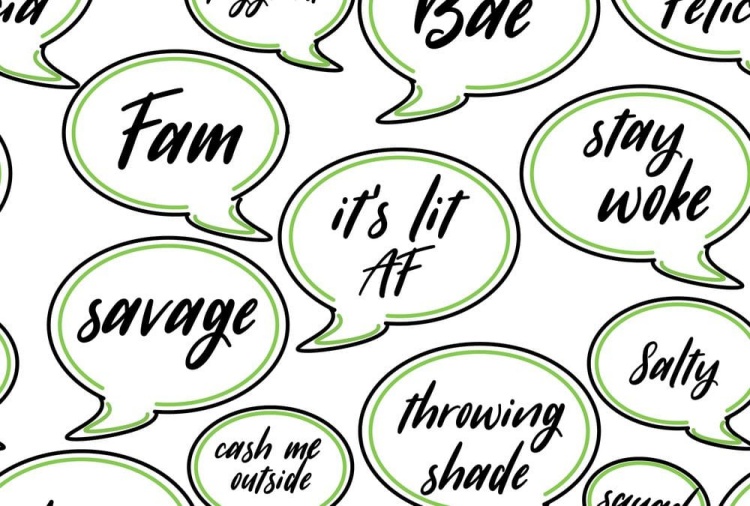 It has been written in our textbooks that 'language is dynamic. And to back that with real scenarios: almost in every generation, there are always groups of people developing colloquial terms that are then accepted widely.
In the Philippines, there has been some terms that went viral and got used by Filipinos in their conversations.
But if you haven't been able to catch up with the trends, here is a list of some terms and phrases millennials use that might be difficult to understand:
"Extra"
Meaning: extra dramatic, excessive, over-the-top (usually used to define a behavior)
Origin: Used way back in 2003, the word made rounds online after the viral meme Salt Bae.
"Stan"
Meaning: an obsessive/super fan of an individual, usually a musician, athlete, or other celebrities. Or a loyal fan/follower.
Origin: Eminem's single "Stan" from the 2000s
"Flex"
Meaning: showing off high status or wealth.
Origin: People started using the term back in the 2010s in hip hop songs being used by artists such as Rich Homie Quan.
"Salty"
Meaning: bitter behavior, being upset or angry over petty things or being joked about
Origin: The real origin of the slang was from decades ago but it showed up on the Urban Dictionary around early 2000s.
"Glow up"
Meaning: to evolve or beautify, to improve either physically, mentally or financially
Origin: Chief Keef's song "Gotta Glo Up One Day" back in 2013
These are some of the most used words that are being used by millennials to refer to things.
This is according to an article from Considerable.
Did you get any of these words? What other slang words do you know?
comment(s) for this post "Slangs Millennials Use, Their Meanings And Origins". Tell us what you think abut this post by leaving your comments below.