Mo Twister has this revelation about the alleged "panloloko" of his ex-girlfriend
Disc jockey Mo Twister exposed the alleged "panloloko" that his ex-girlfriend did to him during his recent podcast.
The radio personality has a regular podcast titled Good Times with Mo and it is currently on its 5th Season.
Mo discusses a wide range of topics with his caller, regarding life, romance, and various situations.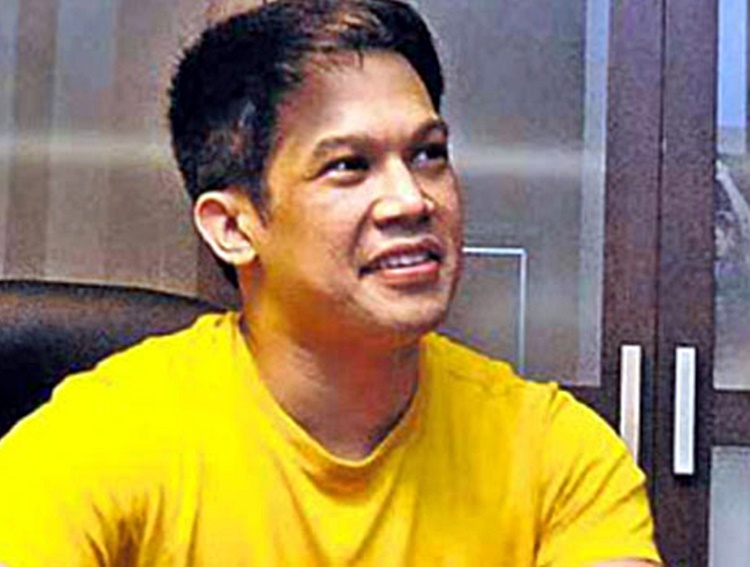 One of the most recent controversial podcast he had was when a caller who claimed to be the ex-boyfriend of Teejay Marquez said that the actor owes him P10 million.
On that podcast, the called who was named as Allan revealed the alleged lies that Teejay projected to the public.
Apparently, callers were not just the only people who have juicy revelations. Based on a report from Bandera, Mo Twister himself has a controversial expose about his ex-girlfriend.
The name of the girl was not mentioned in the report but the DJ cited quite had a lot of instances when his ex allegedly did the "panloloko". He shared about this to his caller.
READ ALSO:
DJ Mo Introduces His Gorgeous Partner Angelika Schmeing
According to Mo, there was a time when he waited for his ex-GF's call but she did not call him until the next day. The girl explained that a Brazilian-Japanese model came to her hotel room to make a call because he lost his hotel keys.
Mo said that the model could have went straight to the hotel management or the reception area to declare that he can't find his keys.
The DJ also cited an incident when their dinner date was postponed because the gym instructor of the girl called. The instructor wanted a companion to go to a resort in Subic. In addition, the explanation came a day after that.
Mo Twister also exposed the incident when a basketball player texted his ex-girlfriend. The player said that the girl should get her clothes that she left in his room.
Based on the report, the ex-girlfriend of the DJ reasoned out that there was a party in the house of the basketball player.
What can you say about this?
READ ALSO: Heart Evangelista's "Spiteful" Reply Caused Debate On Her IG Post
comment(s) for this post "Mo Twister Exposed The Alleged "Panloloko" Of Ex-Girlfriend". Tell us what you think abut this post by leaving your comments below.