A Third Telco Could Have It's License By This Month
FASTER INTERNET – For the Philippines, the Information and communications technology could have a huge significant improvement.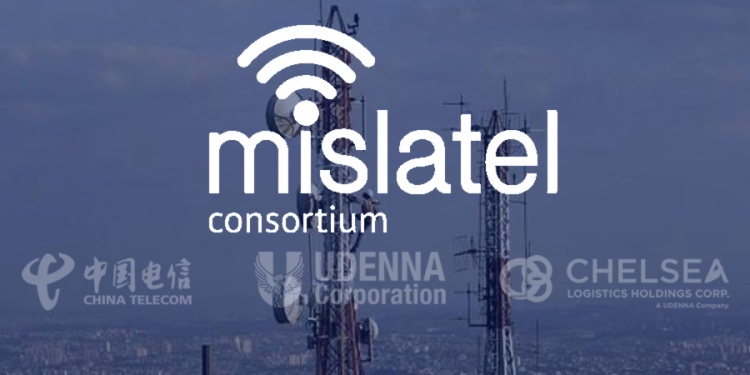 Reports from years ago showed Philippine President Rodrigo Duterte revealing his plans to resolve the Internet problem in the country. This was after the Philippines has been noted as one of the countries with the worst internet speed.
Meanwhile, a third telecommunications company (TELCO) could be a propelling factor for internet speed in our country to improve.
Faster speed in internet connection could finally be achieved as the government gave its assurance for Filipinos to enjoy better speed by next year.
The Secretary of the Department of Information and Communications Technology (DICT), Eliseo Rio, disclosed the information saying Filipinos should expect faster connection by 2020.
Rio stated the department's outlooked in his statement:
"By next year, DICT envisions faster, reliable and consistent internet connection brought by healthy market competition."
He also revealed their initial goal to provide outputs by the coming year considering their short term goal set.
The department also promised huge improvements by 2020, Rio explained why in a statement, where he said:
"We are promising our people that by next year they will feel a very big improvement in our ICT environment because by that time, we will have a third telco in operation and we will have our Facebook two terabits per second capacity that will be given to us free and we will now distribute this internet capacity all over the Philippines reaching down to Mindanao."
The new telco player among the two biggest in the Philippines is comprised of Udenna Corp. and Chelsea Logistics Holdings Corp.
This is according to an article from PhilStar.
With the third Telco's entry with Globe and Smart, the internet speed could possibly match the speed of Singapore's, removing the Philippines from the list of countries with the slowest internet speed.
That is all there is to it, at least for now. We'll post updates as soon as we got them.